Process Mining for IT and ERP Development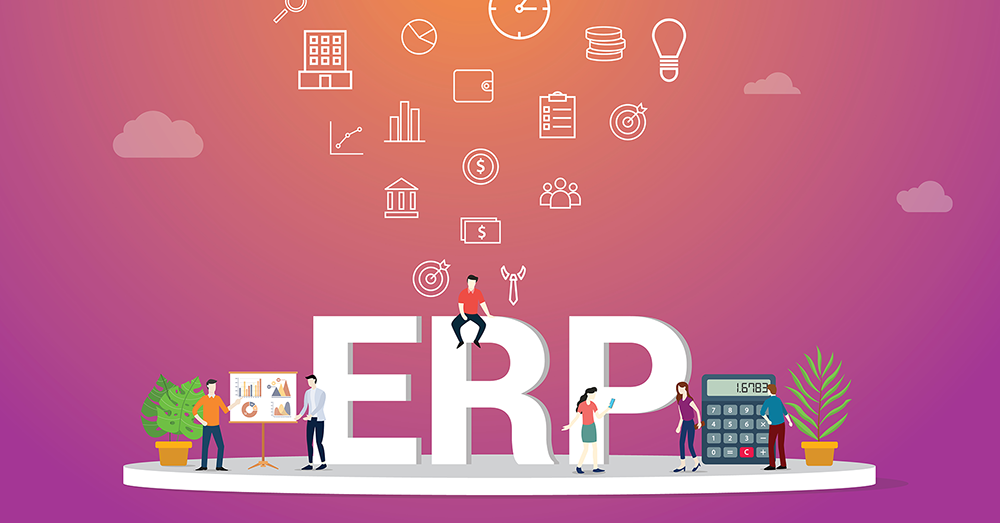 How can you meet business needs with the given resources? How can you complete your IT and ERP projects in time? How will you ensure a smooth and risk-free system migration? These are among the many questions that businesses face when developing their IT and ERP systems.
In this blog post, I'll discuss and demonstrate how process mining can help you solve these challenges from an IT and ERP development life cycle viewpoint.
Blog contents:
Background: IT & ERP development challenges
1. IT & ERP development life cycle: Design
2. IT & ERP development life cycle: Implementation
3. IT & ERP development life cycle: Deployment
4. IT & ERP development lifec ycle: Maintenance
QPR ProcessAnalyzer Demo: IT and ERP development project
Read: What is Process Mining?
IT & ERP development challenges

According to Gartner, one of the biggest challenges regarding IT and ERP development in large organizations is that they have too many systems in use. Based on the 400+ process mining projects we've completed with customers worldwide, we've identified several reasons for this. As the business landscape transforms constantly, organizations face the need to deploy new ERP or workflow systems into some parts of the business, while continuing using old ones in other parts. In the situation of a merger and acquisition, a complex IT landscape is inevitable in the end.
Within one system itself, there's a challenge of diverse usage. In business processes such as purchase-to-pay or order-to-cash, companies have corresponding blueprints and instructions. However, in different regions, with different vendors, end-customers and products, one real-life process version may look substantially different from the next. This causes a huge number of variations inside your system, which increases the demand for support from IT and ERP.
In real-life projects, when we start an IT or ERP deployment initiative, it's always difficult and time-consuming to understand business requirements. A common way to gather these insights is to have dialogues and discussions with employees. However, this method can only paint some parts of the big picture, as everybody is explaining their own process variations.
The dynamic digital transformation trends also have significant impact, as well as burden, on an organizations' IT and ERP systems. As business leaders race to implement new technology to better the end-consumer experience, more effort is required in the IT and ERP development project.
In a nutshell, IT and ERP development teams are usually faced with high maintenance costs, expensive and chaotic migrations, unhappy users and low productivity on the business side as a result.
Today, we'll approach the topic of IT and ERP development from the ERP life cycle viewpoint. In each step of this life cycle, I'll discuss how QPR ProcessAnalyzer can help you to successfully solve the challenges that you are facing in IT and ERP development.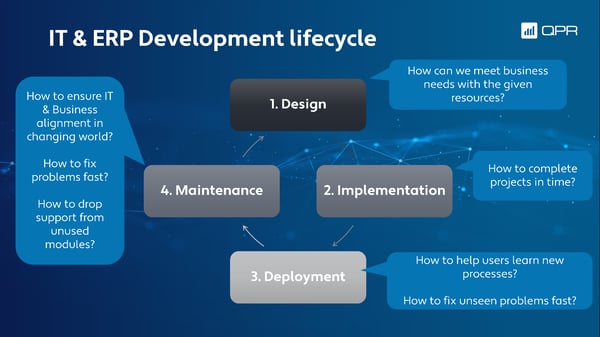 1. Design
One of the biggest challenges in designing your IT and ERP system is to meet business needs with the given resources. With process mining, you can easily understand how well your business is currently using your IT and ERP solutions. QPR ProcessAnalyzer allows you to monitor your solutions by giving you a holistic view of your processes, as well as a low-level detail analysis.
As mentioned above, the diverse usage of your IT and ERP system can cause you constant headaches. By showing you all the process variants, process mining will help you easily analyze your current ways of working. From this analysis, you can select the best practice variants, and build your process models as a guidance for your business. As QPR ProcessAnalyzer works with data from your own systems, you'll get fact-based insights in order to make the significant, transformative decisions for your business.
Tip: This functionality is extra helpful in situations when you wish to improve your current ERP system, or plan a migration from the old system to the new one.
2. Implementation
When you implement your IT and ERP development project, a critical question that lies ahead is how to complete the project on time.
During the implementation-step of your project, QPR ProcessAnalyzer supports the continuous monitoring of how well users are getting benefits from the system. Moreover, when you're building a solution, you can get the testing-data from QPR ProcessAnalyzer and inspect the solutions easily.
Normally, it takes a lot of time to complete the end-to-end testing for your processes. The causes may vary from a lack of a holistic view to overlooking obscure issues in the process. QPR ProcessAnalyzer is the best solution to this problem: You can easily and quickly see from your development data how your testing goes, how much time is spent in different steps, and what are the problems that occur already in the testing environments. Refer to our customer success story about L&T, a large electric services company in Finland, to see how QPR ProcessAnalyzer helps them achieve a successful and risk-free ERP migration, and analyze data from the very early stages.
How do you know what's going towards the right direction in the implementation stage of your project? Process mining lets you create the best practice examples for your intended use cases. This application is especially helpful for you when you need to communicate with the stakeholders and colleagues from other parts of your organization, and instruct them about the intended ways to use the system. You can even compare the testing environments with other ways of working.
Tip: It's noteworthy that QPR ProcessAnalyzer can be a big help with your RPA projects - you can check out my webinar recording and presentation slides on this topic in this blog post.
3.
Deployment

In the deployment stage of your IT and ERP development project, process mining helps ensure that your system users quickly learn the new processes, and you fix the unseen problems there. From many process mining projects with our customers, we've seen that you can make ERP deployments 50% faster with process mining, as you can track in real-time how well your users are using the new system.
Since the first day of your system going live, users will gradually get used to the new functionalities, and some of them will create manual workarounds. It's possible that some people are not aware of the intended ways of working, or they don't consider something beneficial, or simply want to keep their old ways of working. How can you deal with these types of behavior and speed this step up?
With QPR ProcessAnalyzer, you can detect those old working habits in people's manual workaround, and then immediately help the users to take advantages of the new functionality. Furthermore, you can find root causes for these workarounds very easily with the software, and use this findings to either educate users or fix complexities in the system (if it doesn't actually allow the users to go with the intended ways of working).
In a nutshell, you can effectively detect the problems and understand their root causes in order to fix the problems in your deployment stage with QPR ProcessAnalyzer.
4. Maintenance

In order to maintain the newly developed system, you should understand its performance, fix the potential problems and constantly monitor and improve it by e.g. dropping support from unused modules.

A good indication of how well you ERP system works is the number of manual processing steps needed to complete one end-to-end process. From these statistics, you can tell if your ERP system is neatly aligned with your business need. Based on data and root cause analysis in QPR ProcessAnalyzer, you can continuously detect and fix errors, manual workarounds, deviations and unnecessary rework.
Based on the holistic view of the ERP system that process mining provides, you can detect functionalities that are not in use anymore. This is the basis for dropping the support for unused modules, and an effective method to lower your ERP maintenance costs.
QPR ProcessAnalyzer in action
Now, I'll illustrate how you can use multiple QPR ProcessAnalyzer funtionalities that are most beneficial for your IT and ERP Development project.
Click on the picture to see the corresponding function illustration in our webinar recording video!
Full demonstration (10 mins)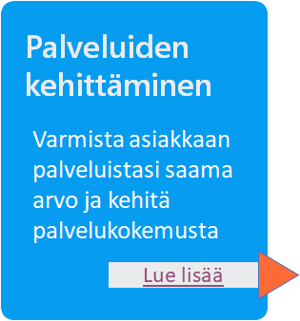 Process Overview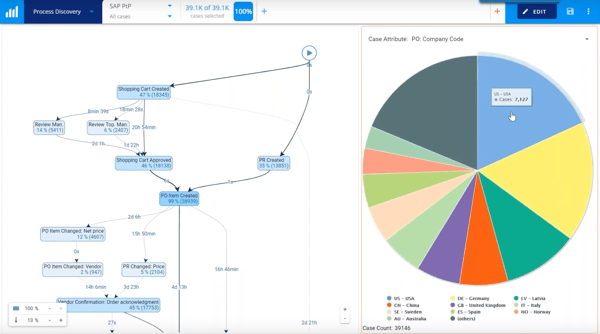 Root Cause Analysis and Benchmarking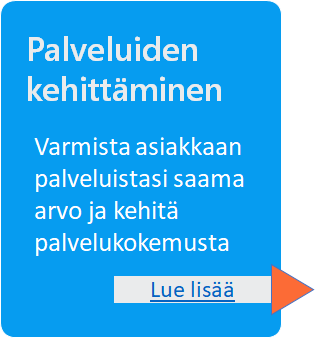 Process Variations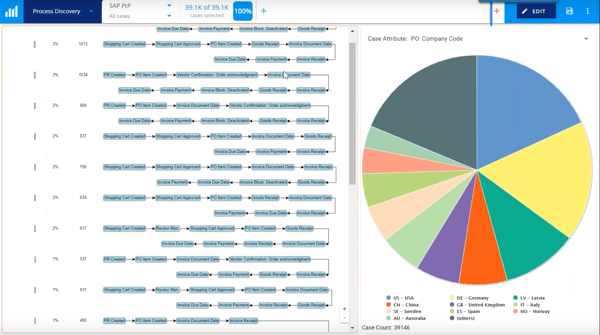 Root Cause analysis for Case Attribute
(What functionalities in your ERP system are used and why?)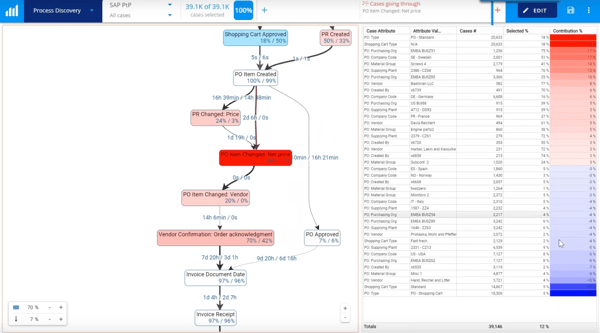 Conformance Analysis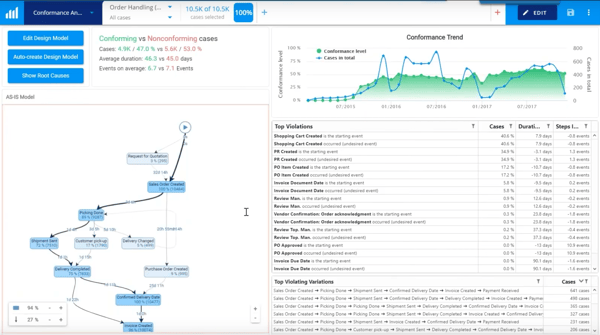 Continuous Monitoring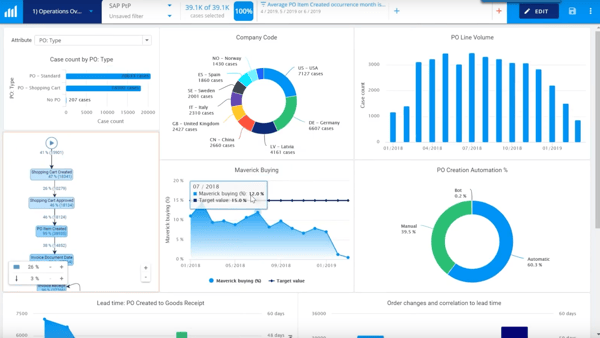 It's a good time to take a look at Process Mining if your company hasn't already. The capabilities and usability of Process Mining software are improving rapidly, and the market is quickly becoming mature, although there's still much work to be done. If you think your company is ready to step it up with the future of as-is process modeling and process efficiency maximization, the fastest way to get things moving is to follow these steps:
Written by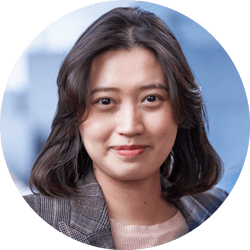 Yen Do
Marketing specialist in Process Mining at QPR Software.