IT & ERP Development
Reduce complexity with Process Mining
IT and ERP migrations, implementations, and deployments are demanding and laborious projects, yet necessary for today's agile businesses. Find out how process mining decreases the complexity of these vital tasks.
Book a demo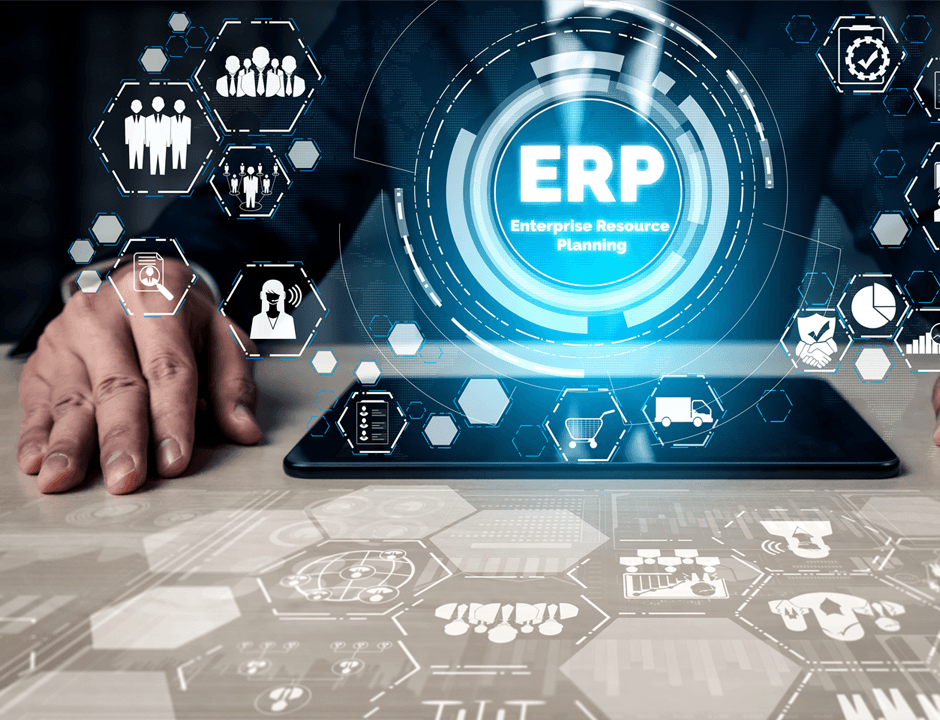 Get end-to-end visibility to your processes to ensure smooth system implementations and migrations.
Reduce IT and ERP maintenance, development, and support costs.
Prove the value of automation or system changes easily – your case can be supported by the click of a button.
Predict and prevent process failures with intelligent ML-functionalities and monitor the right KPIs continuously.
Gain a deep understanding of how business is using your IT systems
The ERP system often resembles a black box. Process mining gives you insight into this black box through automatic and interactive process visualizations, which provide a holistic image of your processes and systems, while also highlighting rework, bottlenecks, and variations.
Understand how your IT systems work
You often know there's a lot happening in your IT systems, but you might not know what actually happens or how the system works. QPR ProcessAnalyzer visualizes the process flow of your IT systems which allows you to understand what happens, so you can develop the systems further.
Discover data discrepancies in your IT systems
Investigate and highlight how aligned your IT systems are with each other and how they are used across the business.
Identify areas for improvement
Pinpoint process variations, violations, and inefficiencies in order to know how to re-structure processes and find out where end-user training is required.
Prove the value of system changes easily
Whether you want to prove the need for a change in an ERP system, show that there are problems in the master data, or implement new automation intitiatives, your case can be supported by the click of a button.
Combine data from multiple systems in one place
Gain transparency you've never had before by combining data from multiple IT systems. QPR ProcessAnalyzer automatically loads data from multiple systems, combines it, and presents it ti you in an easy-to-read format.
Data Quality Application
Use ready-made process mining applications to identify quality issues in your master data, such as incorrectly filled data fields.
Use system alerts
Get informed when data loads are completed, critical system errors occur, or any changes appear in various KPI reports, among other things.
Introducing: SAP S/4HANA Vectorial
Your solution to a successful SAP S/4HANA transformation
SAP S/4HANA Vectorial is a process mining solution designed as a tool for SAP and business analysts to use during S/4HANA transformation projects. It provides them with a fast and effective way of analyzing the current as-is processes and easily estimating the magnitude of necessary changes during S/4HANA migration.

SAP S/4HANA Vectorial uses the transactional data in your systems to automatically visualize how your processes are being executed. It then provides a comparison of the execution of these processes against SAP's best practice process models for S/4HANA and instantly lets you know to what degree the process follows these best practices.
What customers say about QPR ProcessAnalyzer
We are committed to delivering measurable results to our customers. Here are some of the results we've helped our customers achieve.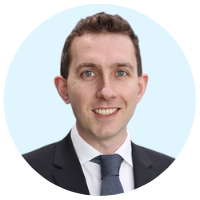 "We now embed process mining in real-time, identify bottlenecks instantly, and take action much earlier."
Stewart Wallace, Risk Analytics Director
EY UK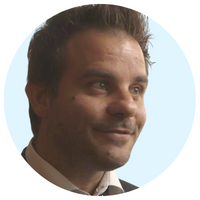 "We immediately saw the bottlenecks of the process. We cut the average duration of our loan application process by 86 %"
Lambros Bessas, Senior Manager
Piraeus Bank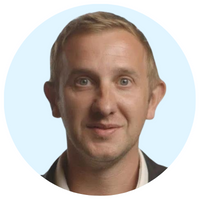 "With QPR ProcessAnalyzer, we were able to analyze the process in 2-3 hours, compared to 3 weeks in the past."
Christof De Groote, Service Manager
KBC Group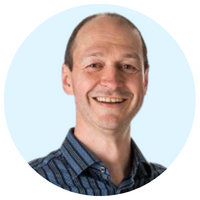 "Process mining was used to identify better sales models that lead to significant growth in sales volume."
Jonathan McCoy, IT Director
WD-40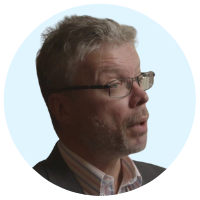 "We could immediately focus our improvement activities to the right things to reach the results our business needed."
Matti Ketonen, VP Supply Chain
MetsäBoard
Book your QPR ProcessAnalyzer Process Mining Software Demo
The demo is held by one of our process mining experts at QPR Software, who has helped hundreds of companies improve their operations and reduce costs with better processes. After your 30-minute online demo, you'll understand:
How process mining optimizes your business processes
The core features of QPR ProcessAnalyzer, using example data to see them in action
How quickly you can implement and gain insights from QPR ProcessAnalyzer