Why process mining matters
Overcome complexity with confidence
Enterprises are stretched thin, and complex business processes that resemble black boxes are the last thing you need when you're trying to find areas for cost savings, migrate to new systems, or ensure successful automation. Don't let unclear and complex processes stand in your way.
Transform your operations: efficient processes await
By extracting data from the systems that you use every day like ERP and CRM, QPR ProcessaAnalyzer provides you with a comprehensive visualization of your processes, uncovers inefficiencies, and pinpoints the most impactful areas for improvement.
See your processes clearly, identify inefficiencies, and drive results with ease
Bid farewell to bottlenecks, costly errors, and non-compliance. Welcome processes that embrace efficiency, drive digital transformation, and unleash high-performance teams.
The future of

process mining

is here
QPR ProcessAnalyzer is the premier enterprise solution for your intelligent decision-making needs, offering unmatched performance, scalability, and security.
The unique process mining platform:
Delivers an unparalleled overview of your business, including relevant insights, bottlenecks, and hidden values, allowing you to make effective, data-driven decisions.
Serves the entire enterprise: no need to upgrade each time you want to analyze another process
Uses cutting-edge technology like artificial intelligence and machine learning
Operates flexibly, dynamically, and transparently
Has a unique 1-click automated root cause analysis
Complies with stringent regulatory and security requirements
Is remarkably easy to set up and use – our clients are set up in weeks instead of months
For enterprises with complex

business

processes

As your business grows, so does its complexity. To exceed the intricate needs of even the largest of enterprises, QPR partnered up with Snowflake to revolutionize the process mining market.
Processes billions of complex data sets at an unprecedented speed
No need to copy your data – a single source of truth for all your data
Modern data governance and exceptional data security
The ability to share data across organizations
Use
QPR ProcessAnalyzer

for:
Financial Shared Services
Key capabilities

of QPR ProcessAnalyzer
Interactive process visualizations
Discover the unbiased reality of your processes with the automatically generated interactive flowchart. Discover all parts of the process, drill down to the details in different units or areas, or view trends on a high level. 
Bottlenecks, rework, and variations
The process discovery highlights all process bottlenecks, inefficiencies, and variations based on how significantly they contribute to business outcomes — pinpointing the biggest areas for cost savings and efficiency increase.
Unique automated Root Cause analysis
Find the cause of your problems and spot the most important improvement areas in any process with the comprehensive and unique 1-click Root Cause analysis. 
Remarkably simple: 100+ pre-built analyses
Drag and drop the charts and graphs that you need for your business case and easily create solution-specific analyses and dashboards without writing any code. Gain immediate insights about your operations from a library of 100+ pre-built analyses and applications for various use cases. 
Seamless integration to source systems
The QPR Connectors enable you to utilize data that's spread across disconnected systems and applications. Easily connect to all your data sources and integrate data seamlessly. 
Cutting-edge AI- and ML- technology
Optimize your operations through AI- and ML-based features that enable you to predict KPI performance and automatically initiate corrective actions.
Task Recorder
Discover processes on the most granular task level. Harness the full power of process mining together with any RPA, automation, low-code, or workflow -platforms. 
Business alerts and notifications
Business alerts and notifications provide immediate alerts about KPI breaches or broken business rules.  
Automation Opportunity Scout
See the top automation opportunities in priority order, benchmark automation rates across your organization, and simulate the impact of automation. 
We ensure the

best experience

for enterprises
Multi-process and enterprise-wide
QPR ProcessAnalyzer works with data from multiple business processes. We want to empower organizations to use process mining in multiple processes, without being faced with sudden and substantial cost increases when moving on to the next process. Therefore, unlike other vendors, we charge per license instead of per process, enabling truly enterprise-wide use of process mining.
Certifiably secure process mining operations
Ensure secure process mining operations by ISO27001 certification, encryption, and SSO features. 
Runs natively on Snowflake Data Cloud
Global network of partners
Do you prefer working with someone in your region? We have a global network of process mining partners.
Online training platform
QPR ProcessAnalyzer users get access to an online training platform, which includes a comprehensive set of process mining courses and certifications that help you get the most out of process mining.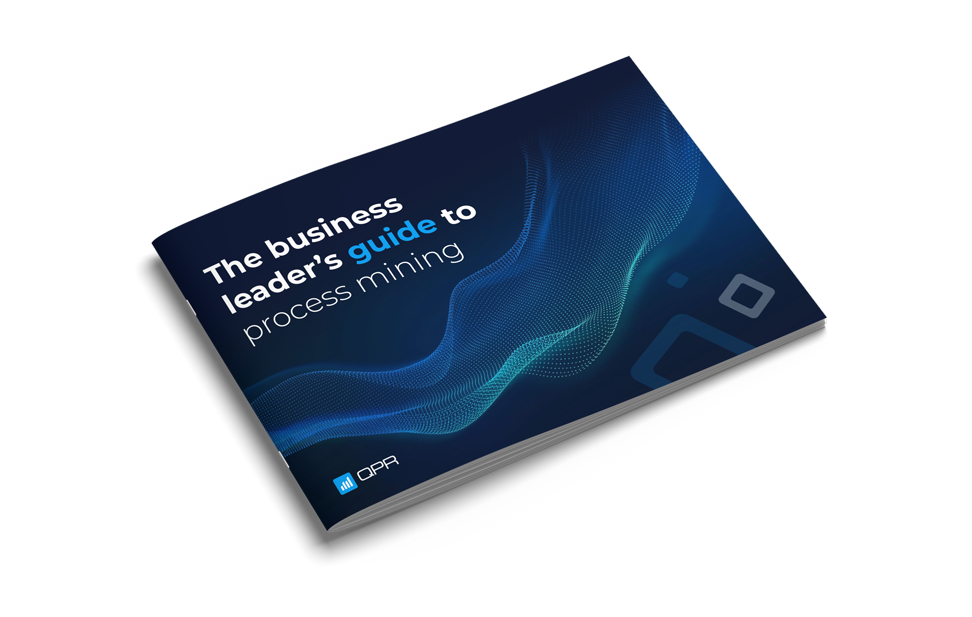 The business leader's guide to process mining
In this guide, we provide an introduction to process mining, the market outlook for 2023 and beyond, and explain how it can be used to benefit enterprise companies - especially during tough times.
Seamless connection
to your data

sources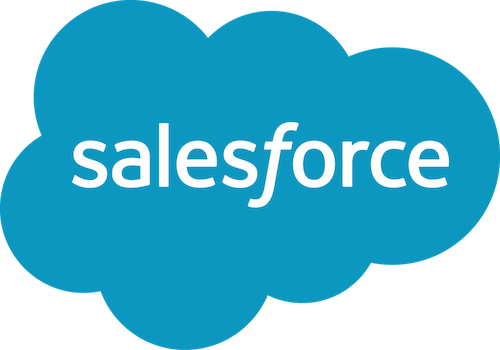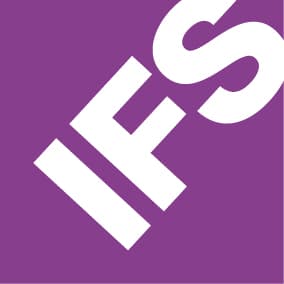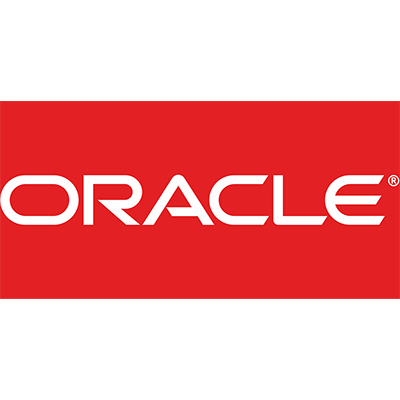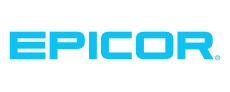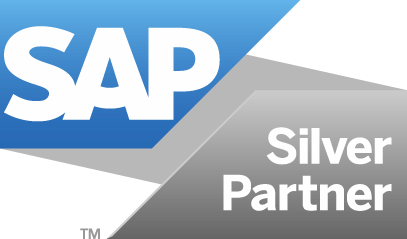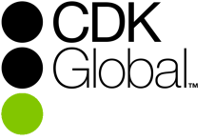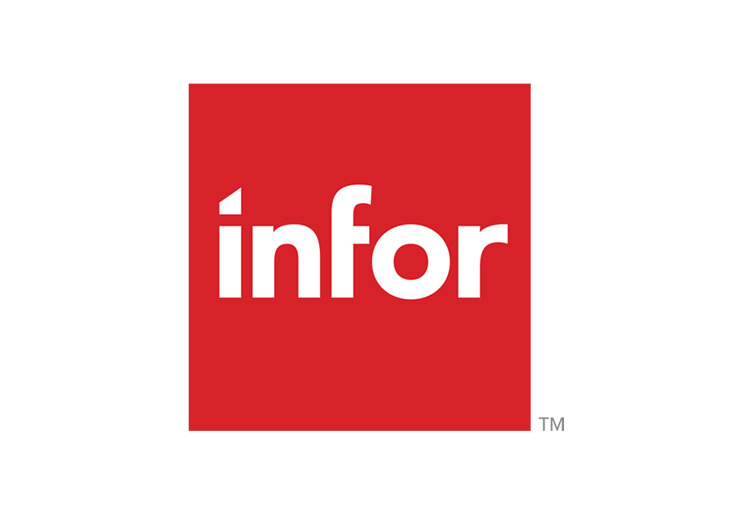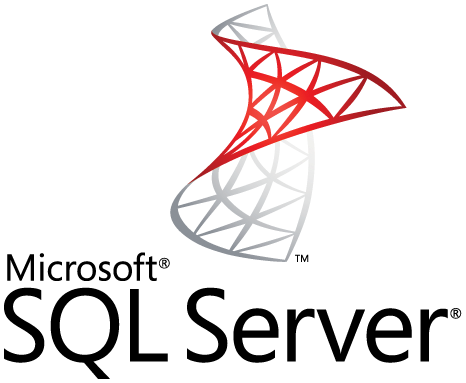 QPR ProcessAnalyzer connects to your data sources and integrates data seamlessly with the wide range of connectors.
Enjoy automatic business process visualizations and advanced analytics based on data from the systems that you already use.

New connectors are continuously being developed.
See
the results

for yourself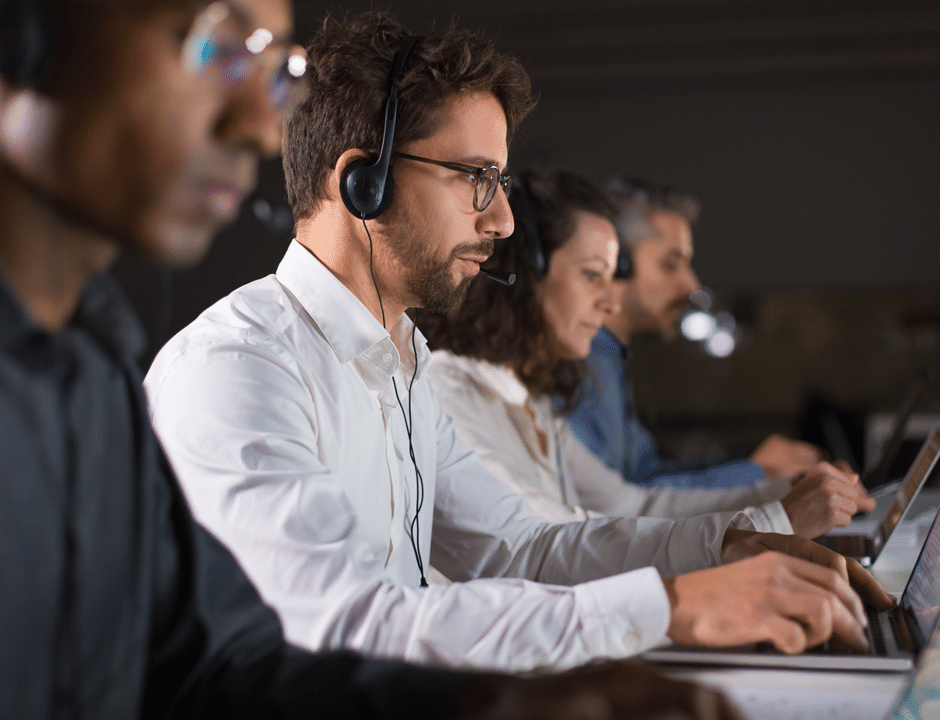 KBC Insurance improves service quality, process efficiency, and SLA compliance with QRP ProcessAnalyzer.
"We were able to analyze the process in two or three hours, compared to three weeks in the past."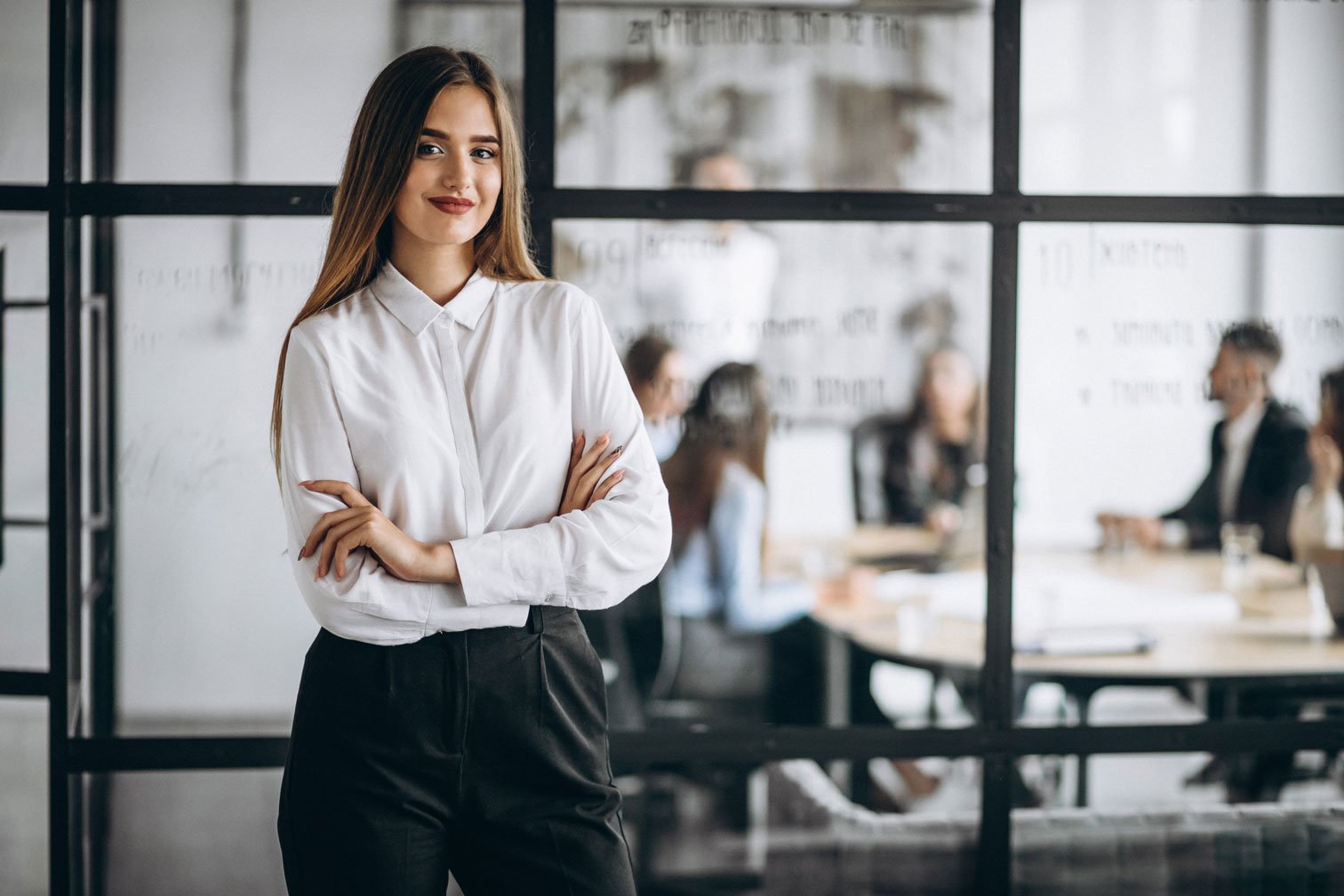 "The process insight and facts delivered by QPR ProcessAnalyzer were priceless. We were immediately able to focus our process improvement activities on the right things to achieve the results our business needed. Not wasting time on trial and error."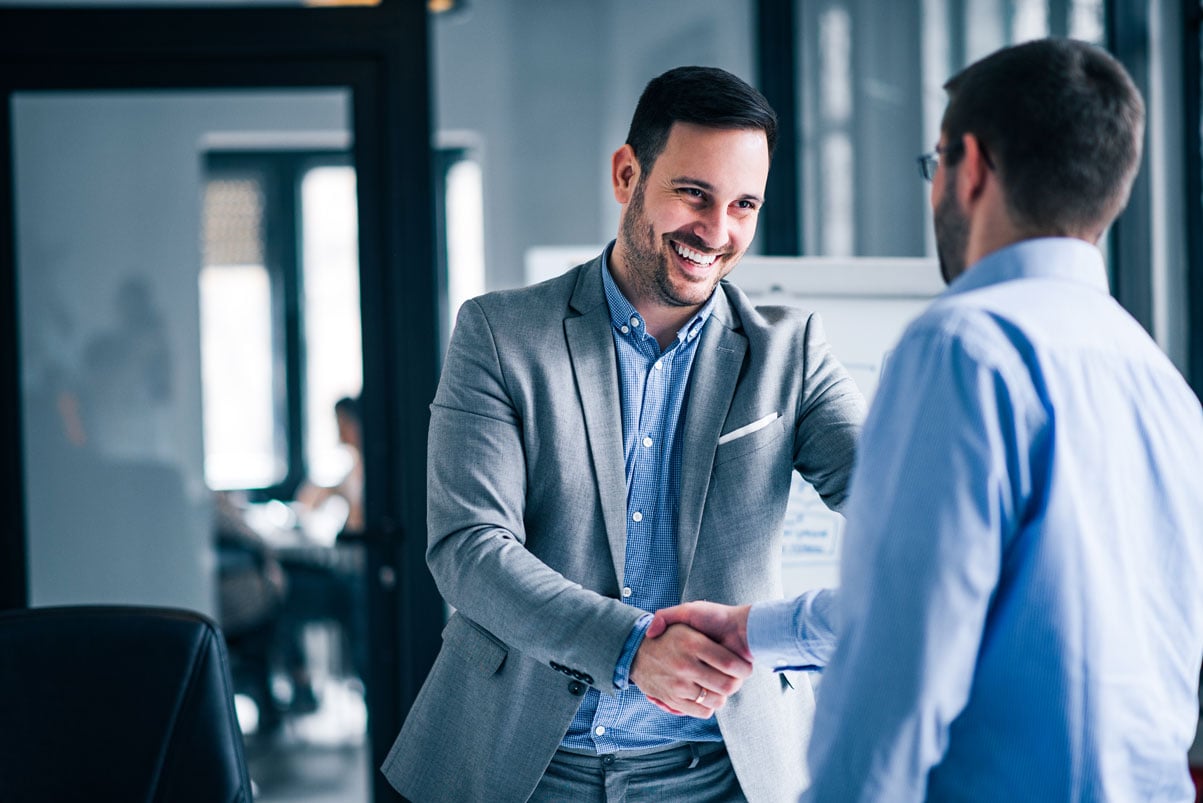 QPR ProcessAnalyzer helps KBC Bank to identify bottlenecks, manage risks, and discover opportunities for increased automation.
"Process mining is the technology that helps us make data powerful."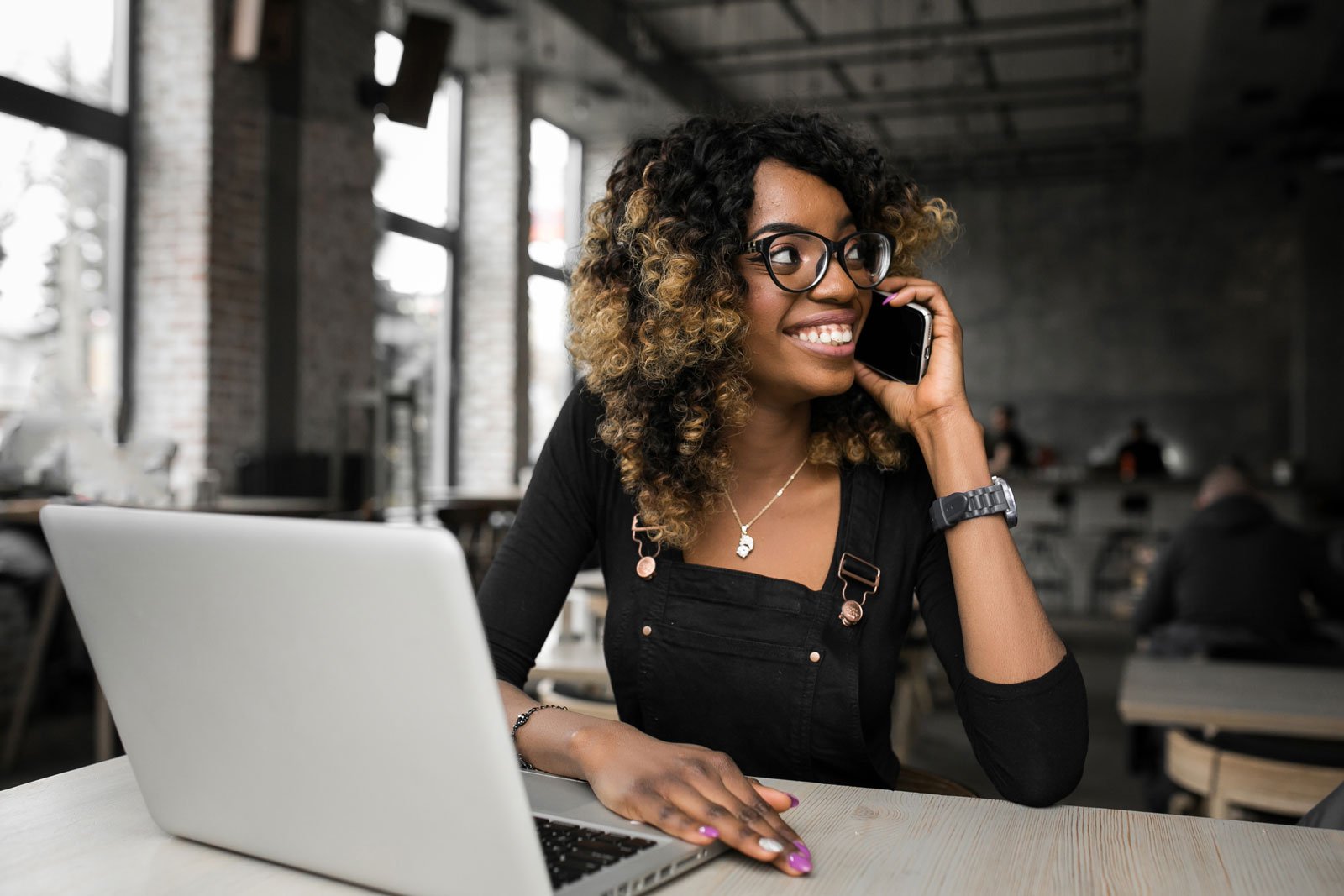 Piraeus Bank locates process bottlenecks and increases efficiency.
"We gave the data to QPR ProcessAnalyzer, and right away, in 5 minutes, we saw the bottlenecks of the process."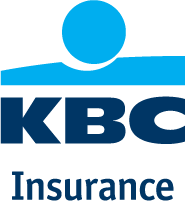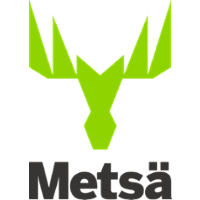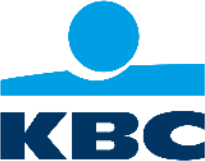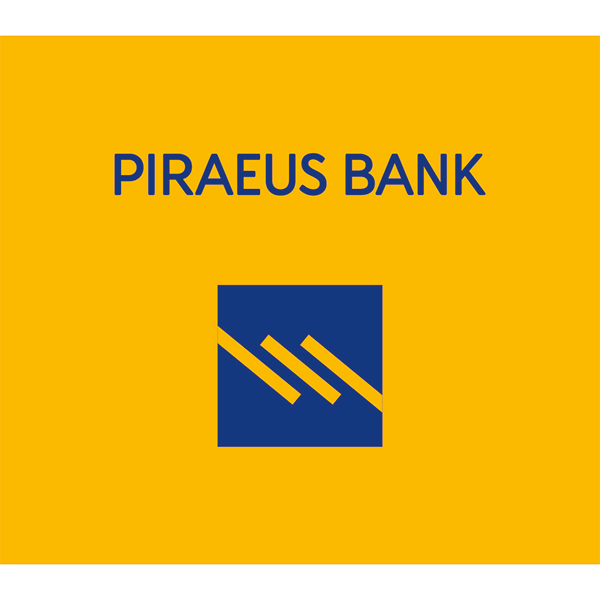 Why customers prefer

QPR ProcessAnalyzer
Customers

prefer QPR ProcessAnalyzer over other vendors

in terms of integrations, process analysis, execution management, and more. QPR ProcessAnalyzer uses the most cutting-edge technologies to deliver value to enterprises globally.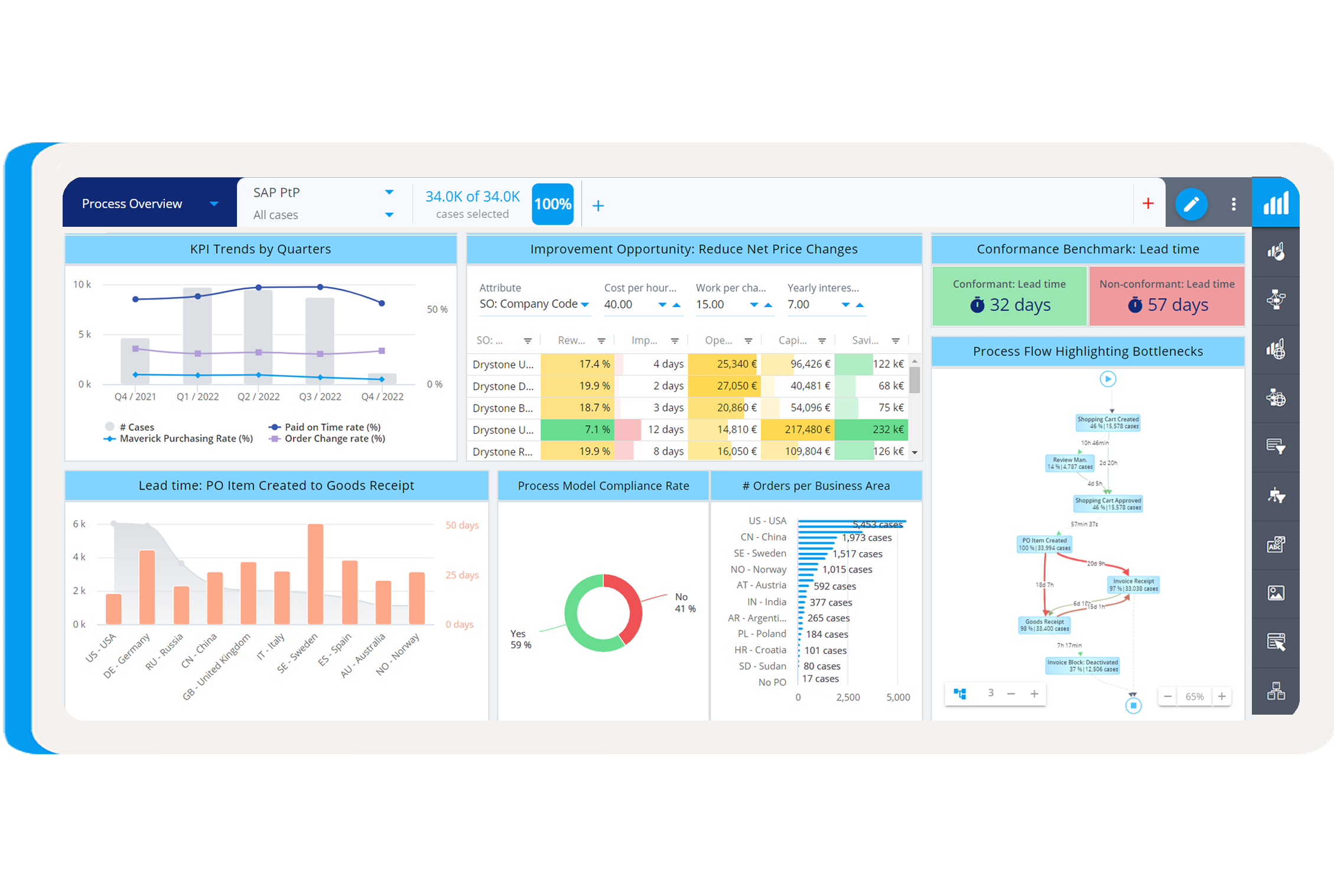 Easy to set up and use
Our customers highlight the remarkably easy set up and use.
Fulfils customer needs and supports customers the best
The quality of support and ease of admin of QPR ProcessAnalyzer is highly appreciated.
Is a better partner in business
Our customers are our biggest priority. We take pride in the fact that they love working with QPR as a business partner.
Future-proof product direction
For feature updates and roadmaps, our customers strongly believe in the direction of QPR ProcessAnalyzer.
Superior process analysis, execution management, and process mapping
QPR ProcessAnalyzer is the cutting-edge enterprise solution for intelligent decision-making needs – also according to our customers.
Reviews from
real customers:
9.7/10
Real-time process analysis
Unlock the power of process efficiency:
Schedule your personalized
process mining software demo

today!
After your personalized 30-minute online demo, you'll:
Learn how process mining optimizes your business processes
Explore the core features of QPR ProcessAnalyzer
See how incredibly fast you can implement and gain insights from QPR ProcessAnalyzer
Your expert guide for the demo is one of QPR Software's process mining pros with a proven track record of driving results for hundreds of companies.
Book your 30-minute demo here: