Auditing
Get an x-ray of your processes
Process mining draws insights from event logs in your information systems and provides continuous, fact-based, and immediate evidence of all parts of your processes. Easily spot cases where internal controls were not followed and uncover unwanted process variants.
Book a demo
Get your guide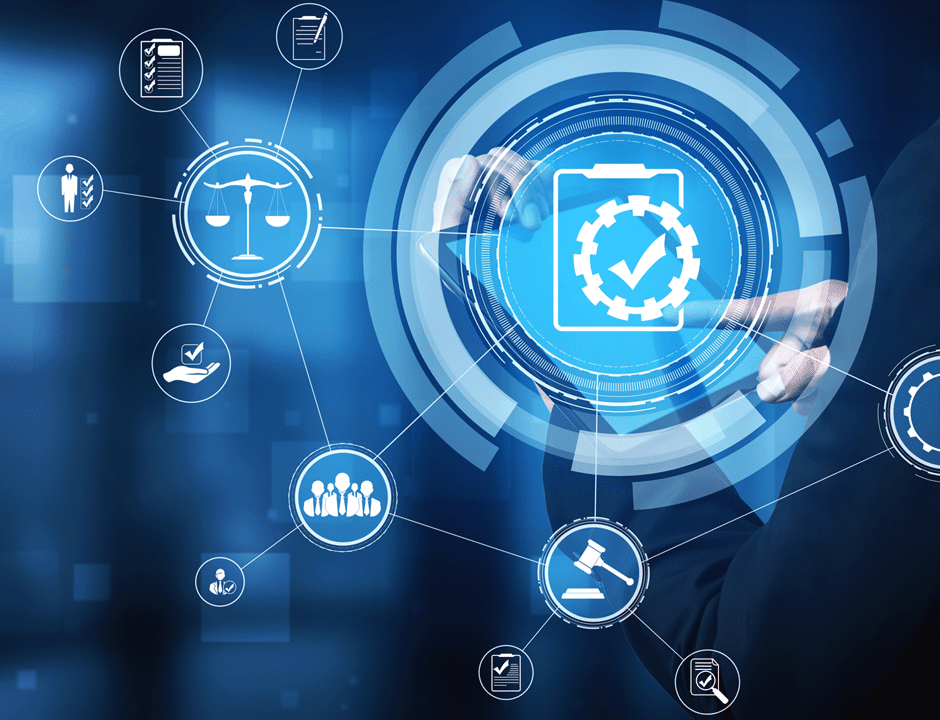 Get 100 percent end-to-end visibility of your processes and transactions.


Reduce auditing costs with faster and more accurate analyses.
Predict and prevent process failures with intelligent ML-functionalities and monitor the right KPIs continuously.
See violations of the Four Eye Principle and Service Level Agreements at a glance.
Cut auditing time from months to days
Process mining quickly identifies conformance issues, the most common process violations, and the reasons behind them. Whether it is an invoice that was paid before being registered in your ERP system, failing the segregation of duties, or any other business rule violation, QPR ProcessAnalyzer helps you put all the facts on the table.
Use AI to spot process violations
Use AI-powered analysis to identify compliance issues at any level from systemic issues down to individual activities - in a matter of few clicks.
Monitor Four Eyes Principle
Monitor and identify instances of fraudulent activity and when mandatory approvals have been ignored or bypassed.
Prevent future violations
Use root cause analysis and predictive algorithms to identify where problems are likely to arise and act on them even before they happen.
Leverage plug-and-play tools for instant auditing insights and action
Use built-in process mining analyses to visualize your real-life operations and set up notifications about process KPIs and incidents that you need to be aware of on a daily basis.
Automatic process flowcharts
Automatically generate a data-based process flowchart to visualize your end-to-end process and understand how upstream activities affect your downstream operations.
BPMN Editor
Import and enhance pre-existing BPMN files or create your own ones based on the happy flows in the system. Compare the actual process data against this model to identify the most common process deviations.
Instant information about process violations
Get informed about process violations as they occur or as they are predicted to occur through process mining alerts and notifications. This allows you to quickly identify different sources of process violations and take immediate action on them.
Featured Blog
Process Mining for Auditing and Compliance
In the ever-changing risk management landscape, we need to adapt quickly. Process mining does not only give you 100 percent coverage of your processes, but it also picks up the unexpected events in the process, which traditional analytics cannot.
"With QPR ProcessAnalyzer, we were able to analyze the process in 2-3 hours instead of three weeks" - KBC Group
Read more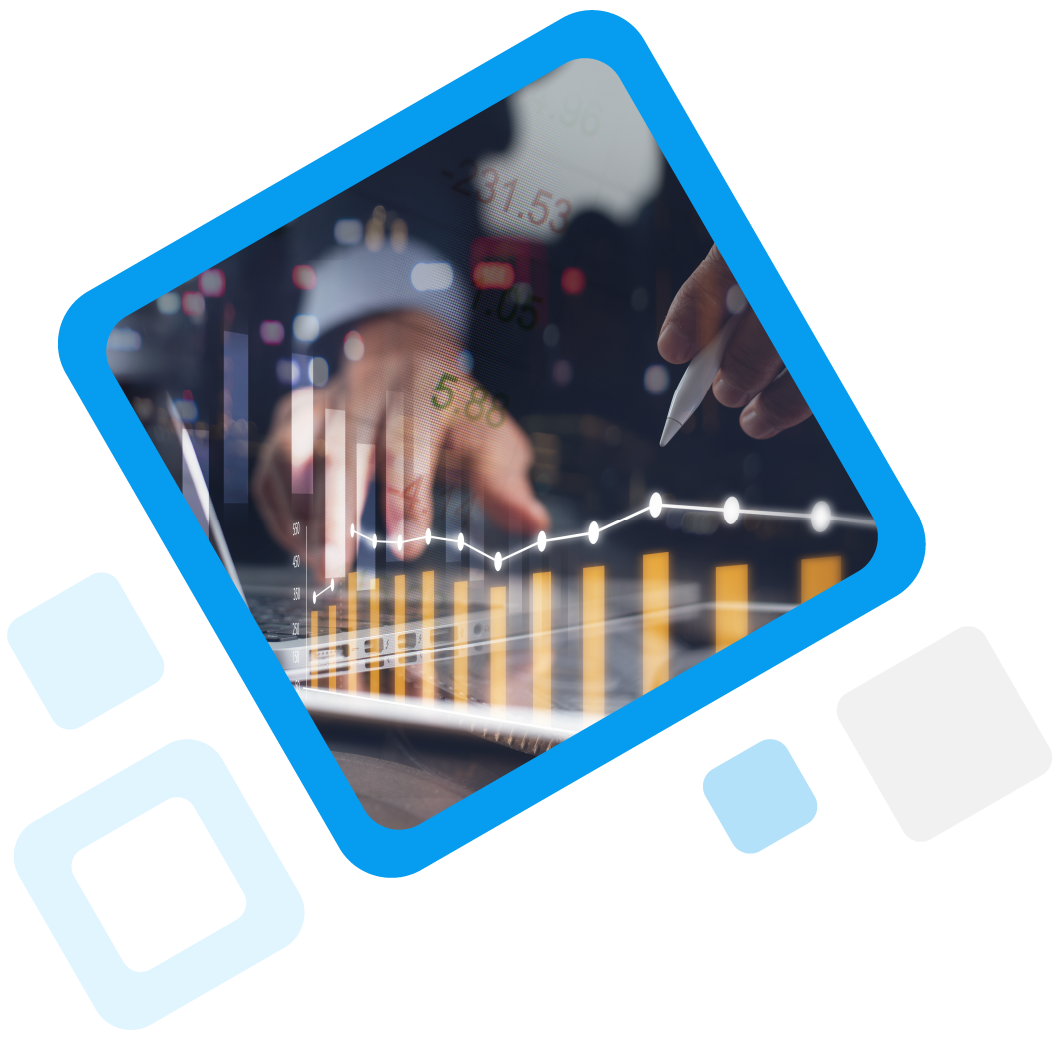 What our customers say about working with us
At QPR Software, we are committed to delivering measurable results to our customers. We believe in long-term success – together, which is why we are invested in building long-term relationships with our customers.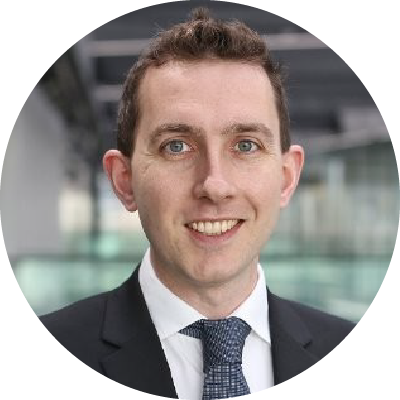 "We now embed process mining in real-time, identify bottlenecks instantly, and take actions much earlier."
Stewart Wallace, Risk Analytics Manager
EY UK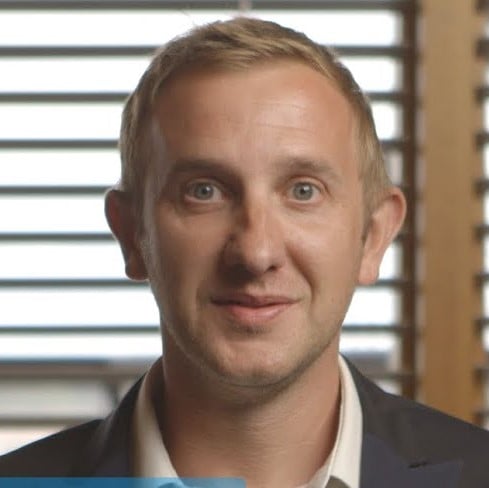 "With QPR ProcessAnalyzer, we were able to analyze the process in 2-3 hours, compared to three weeks in the past."
Christof De Groote, Service Manager
KBC Group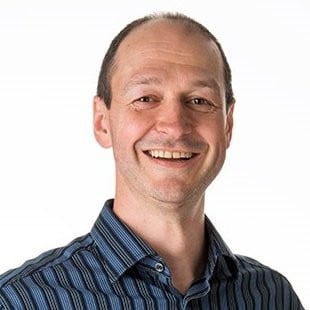 "Decisions are made much easier when data is presented in a visual way - we can get to the right questions sooner."
Jonathan McCoy, IT Director
WD-40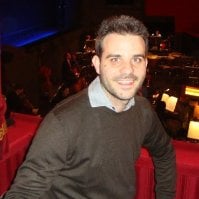 "We cut the duration of our loan application process from 35 minutes to 5 minutes on average."
Lambros Bessas, Senior Manager
Piraeus Bank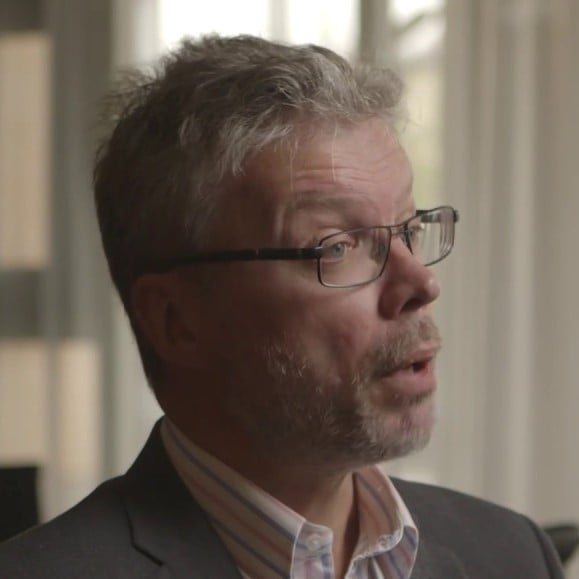 "We could immediately focus our improvement activities to the right things to reach the results our business needed."
Matti Ketonen, VP Supply Chain
MetsäBoard
Book a demo
Do you want to understand the value that QPR's solutions can bring to your business, or are you looking for a solution to a specific problem?
Schedule a 30-60 minute online demo meeting with us - we'd love to help!