Service Management
Improve customer experience by making sure SLAs are never broken
Process mining brings you unprecedented visibility into how your service tickets are handled. Combined with AI and predictive analytics, process mining enables you to increase the efficiency of service management: solve tickets faster and with less reassignments.
Book a demo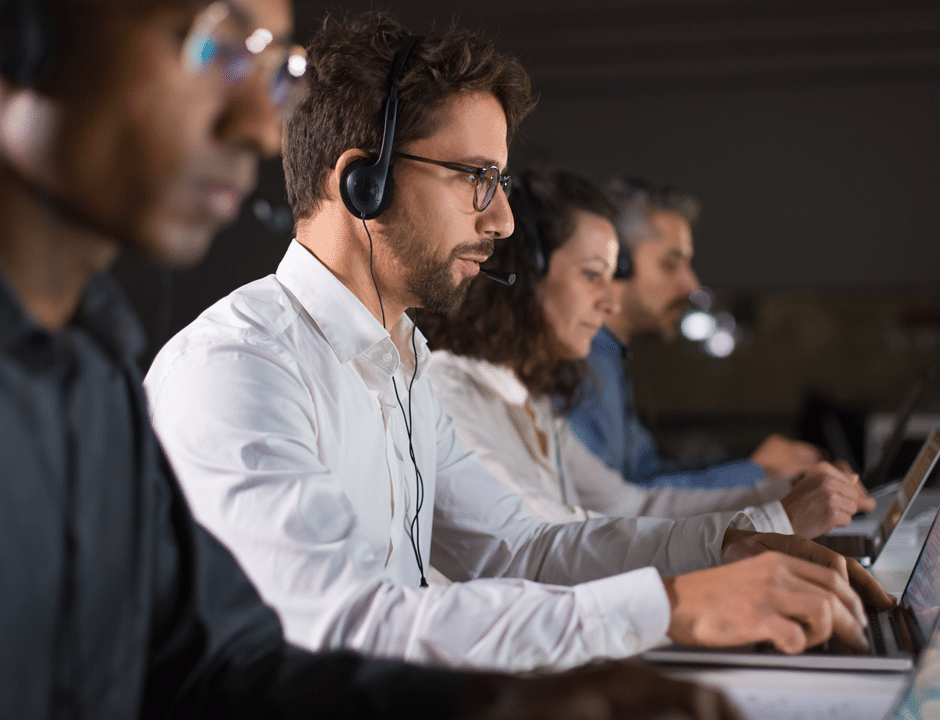 Get end-to-end visibility to your processes and see how they contribute to concrete business outcomes.
Prove the value of automation in your process easily – your case can be supported by the click of a button.
Instantly spot compliance and Service Level Agreement violations and trends.
Predict and prevent process failures with intelligent ML-functionalities and monitor the right KPIs continuously.
Resolve tickets faster and better by understanding ticket's journey
Process mining automatically visualizes your service management processes allowing you to have an in-depth analysis of your service operations. This opens you an entirely new way of analyzing processes and improving your resolving times and rates.
Process flowchart
Automatically visualize how a ticket goes through the process based on the existing data in your systems. See exactly what happened to each ticket and how long it took.
Reduce reassignment rate
Identify where, when, and why tickets are reassigned between teams with the market-leading root cause analysis tool.
Improve and monitor ticket resolving times
Benchmark your ticket resolving lead times across the organization to find best practices and room for improvement.
Identify and prioritize your improvement opportunities for best results
Be informed when there's a risk of breaking SLA so you have time to act before customer experience is impacted. Get the most out of your automation investments by prioritizing opportunities. Monitor the success of your improvements to realize the benefits.
Prioritize automation initiatives
Use pre-made automation analyses to find automation opportunities with the most impact to your bottom line.
Be notified on SLA breach
Be automatically alerted when a ticket is about to breach SLA and notify the responsible person for corrective actions.
Create custom analyses and dashboards
Use intuitive and easy-to-use modules to follow any KPI you wish (e.g., ticket reassignment rate) without coding skills. Alternatively, you can select from a wide variety of analysis templates to save time.
Featured Blog
Process Mining for Service Management
Know exactly how, why, and where your Service Management is performing better than ever, and where you still need to improve on your way to optimizing your Service Management.
"When you can pinpoint the development areas in your process, you can focus your improvement efforts where they will produce the most value. With this objective insight, you will have the confidence to make changes."
Read more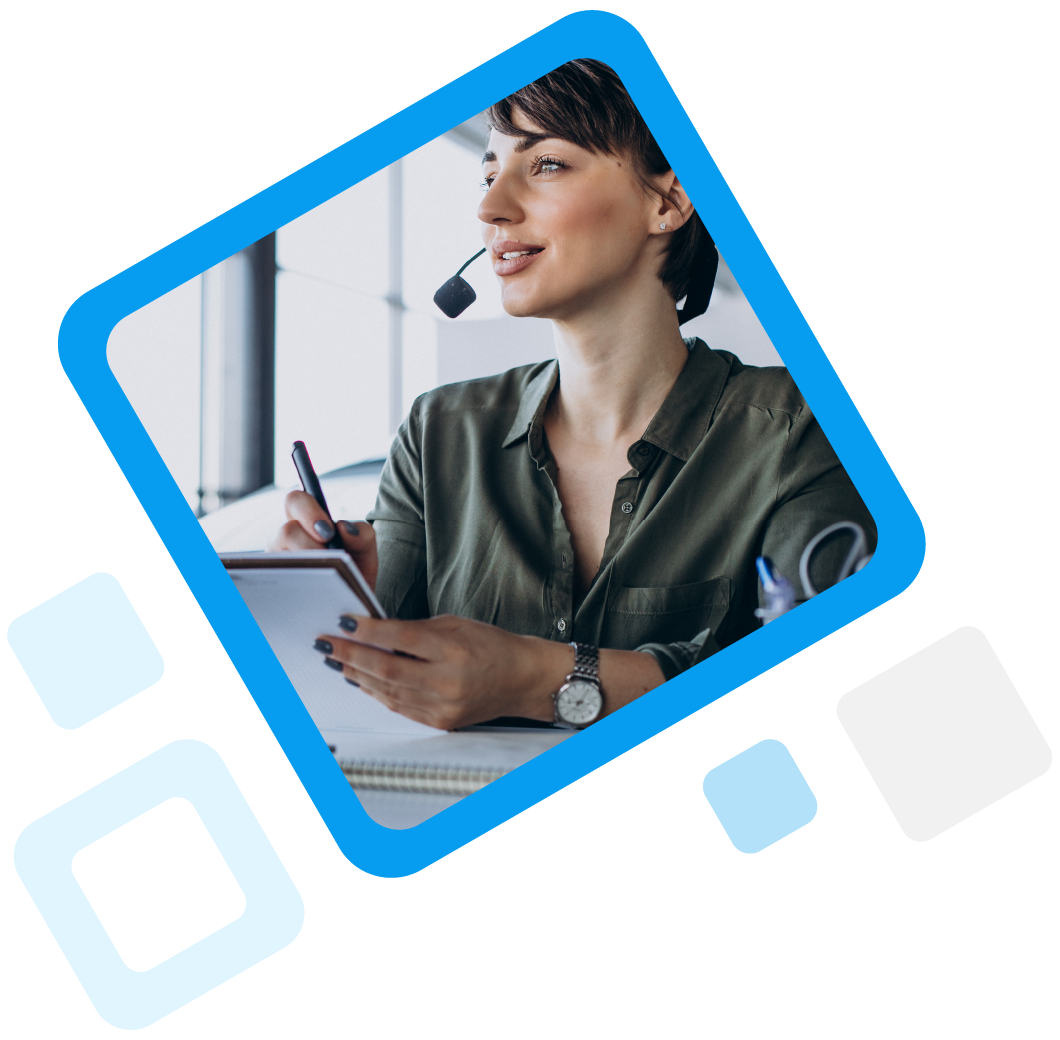 What our customers say about working with us
At QPR Software, we are committed to delivering measurable results to our customers. We believe in long-term success – together, which is why we are invested in building long-term relationships with our customers.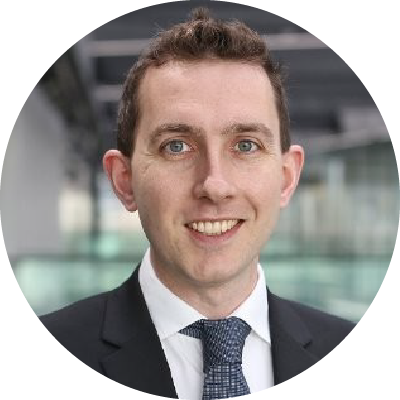 "We now embed process mining in real-time, identify bottlenecks instantly, and take actions much earlier."
Stewart Wallace, Risk Analytics Manager
EY UK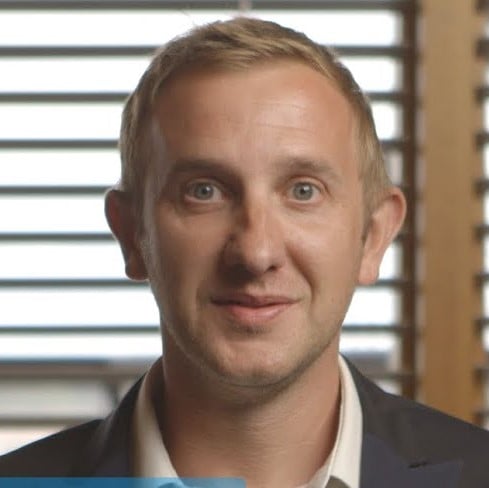 "With QPR ProcessAnalyzer, we were able to analyze the process in 2-3 hours, compared to three weeks in the past."
Christof De Groote, Service Manager
KBC Group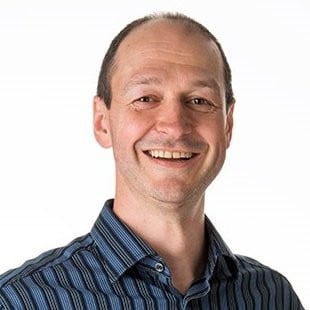 "Decisions are made much easier when data is presented in a visual way - we can get to the right questions sooner."
Jonathan McCoy, IT Director
WD-40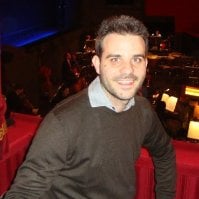 "We cut the duration of our loan application process from 35 minutes to 5 minutes on average."
Lambros Bessas, Senior Manager
Piraeus Bank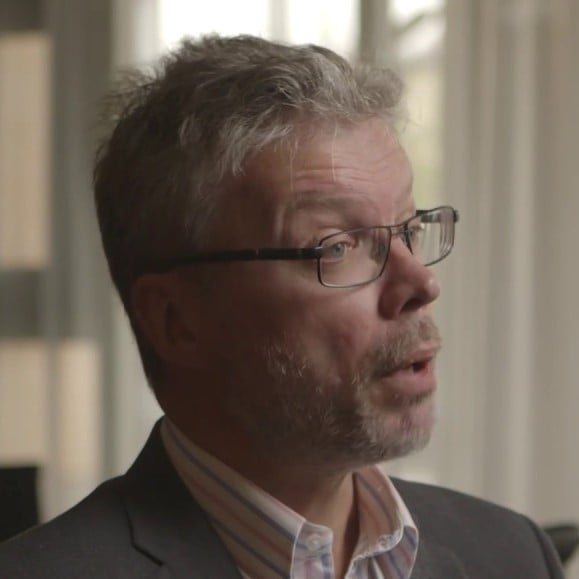 "We could immediately focus our improvement activities to the right things to reach the results our business needed."
Matti Ketonen, VP Supply Chain
MetsäBoard
Book a demo
Do you want to understand the value that QPR's solutions can bring to your business, or are you looking for a solution to a specific problem?
Schedule a 30-60 minute online demo meeting with us - we'd love to help!