Intelligent Automation
Apply automation where it does the most for you
To ensure the best ROI for your automation initiatives, process selection plays a huge role. QPR ProcessAnalyzer helps you identify and prioritize the most suitable and profitable processes for automation.
Book a demo
Get your guide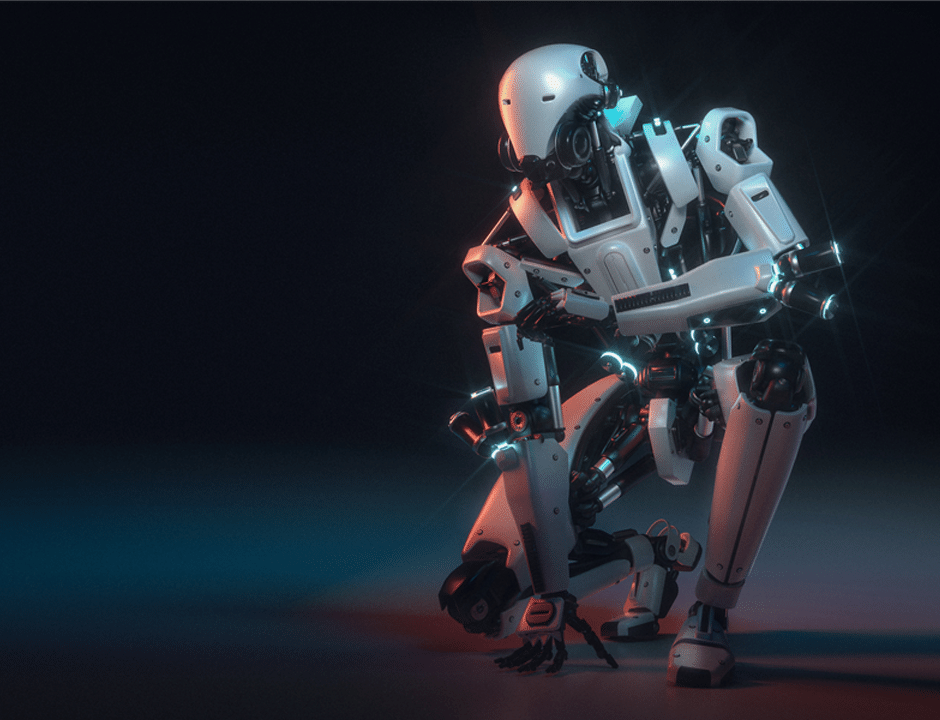 Get end-to-end visibility to your automated and manual processes and see how they contribute to concrete business outcomes.
Prove the value of automation or system changes easily – your case can be supported by the click of a button.
Predict and prevent process failures with intelligent ML-functionalities and monitor the right KPIs continuously.
View a list of prioritized automation opportunities in your processes and view the value of deployed automation.
Prioritize your Automation Roadmap
Process mining helps you identify the low-hanging fruits of automation in your organization. With the ready-made analyzes in QPR ProcessAnalyzer, you can support your decision-making and rank the best automation opportunities to ensure the highest ROI for automation.
Automation Opportunity Ranking
Get a prioritized list of the best automation opportunities in your organization with the automation analysis application.
Automation Impact Simulation
Test out the impact of your automation plans before implementation. This feature helps you build a business case for automation when you are looking into new automation possibilities.
Automation Level Benchmarking
Understand at what rate your activities are automated and how they vary between different parts of the organization. Use these insights to look for best practices and to focus your automation journey.
Realize and increase automation value
Process selection and benefit realization plays a big role for long-term automation success. QPR ProcessAnalyzer instantly identifies the most suitable processes for automation and allows you to realize the benefits for business after implementation.
Analyze process complexity and maturity
Enjoy the benefits of automation faster than ever by automatically finding the simplest mature processes and activities to focus your automation efforts in and save time in automation implementation.
Bot, workflow, and automation activation
Support the continuous success of your automated yet ever-changing processes. Activate bots, workflows, and automation to take action before things go wrong.
Realize automation benefits
Instead of only focusing on automation statistics, QPR ProcessAnalyzer enables you to easily monitor and realize the effect that automation has on your end-to-end business performance.
Featured Blog
Process Mining for Robotic Process Automation (RPA)
Curious about how to achieve the highest ROI for your Robotic Process Automation (RPA) projects?
"Half of the RPA projects fail in getting the desired ROI. From our experience of working with large organizations worldwide, most RPA failures stem from choosing the "wrong process" to automate."
Read more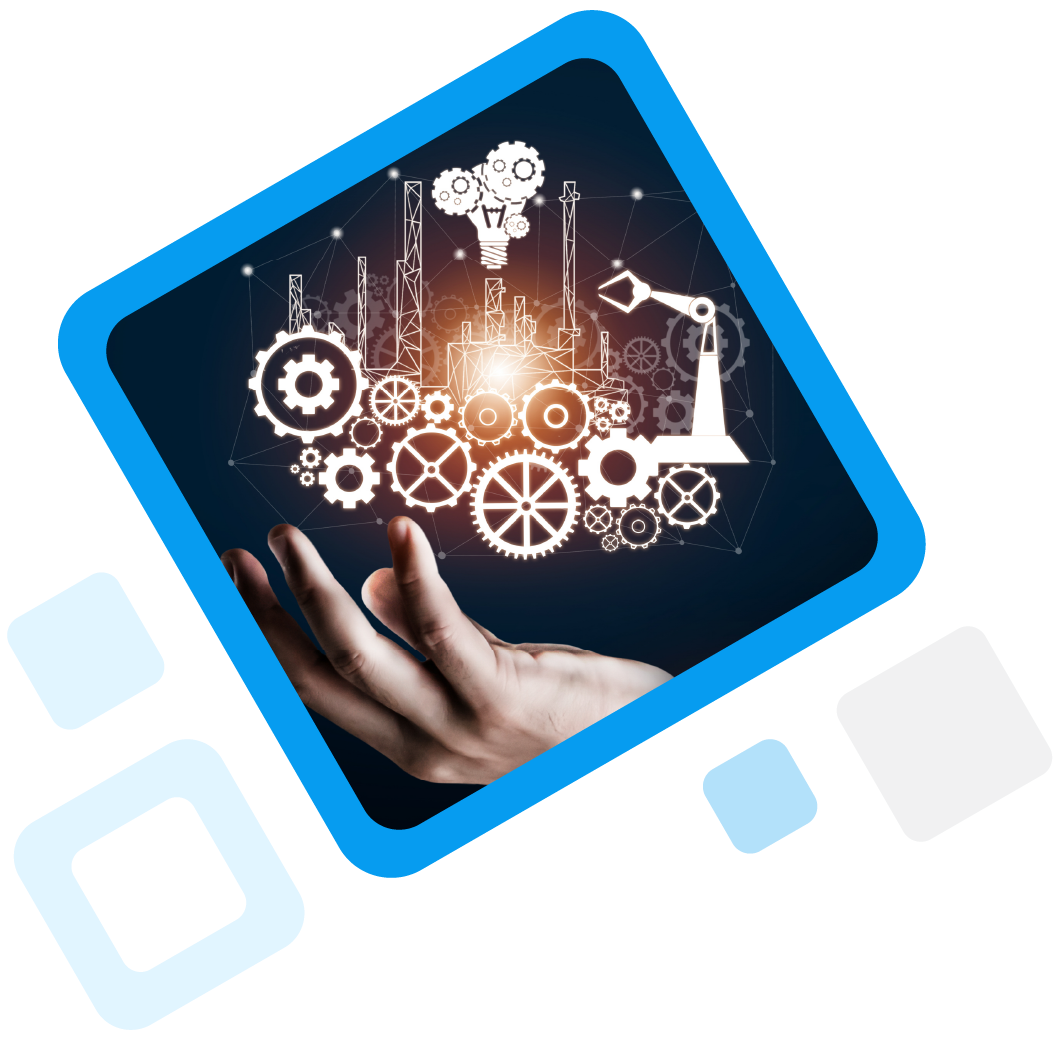 What our customers say about working with us
At QPR Software, we are committed to delivering measurable results to our customers. We believe in long-term success – together, which is why we are invested in building long-term relationships with our customers.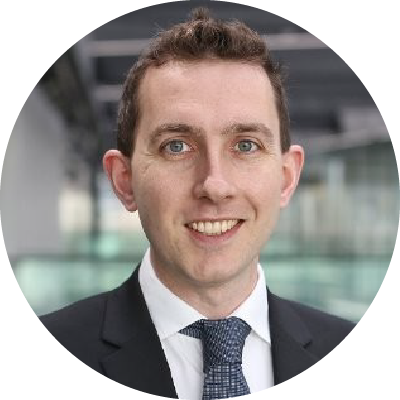 "We now embed process mining in real-time, identify bottlenecks instantly, and take actions much earlier."
Stewart Wallace, Risk Analytics Manager
EY UK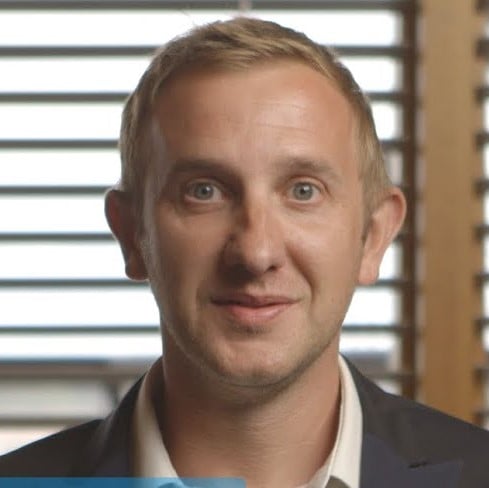 "With QPR ProcessAnalyzer, we were able to analyze the process in 2-3 hours, compared to three weeks in the past."
Christof De Groote, Service Manager
KBC Group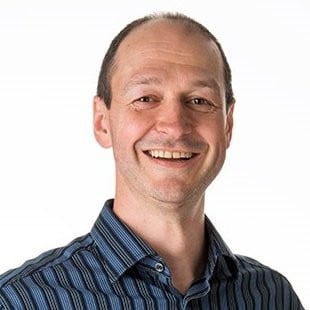 "Decisions are made much easier when data is presented in a visual way - we can get to the right questions sooner."
Jonathan McCoy, IT Director
WD-40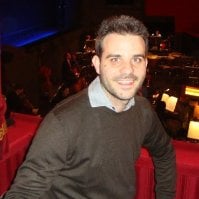 "We cut the duration of our loan application process from 35 minutes to 5 minutes on average."
Lambros Bessas, Senior Manager
Piraeus Bank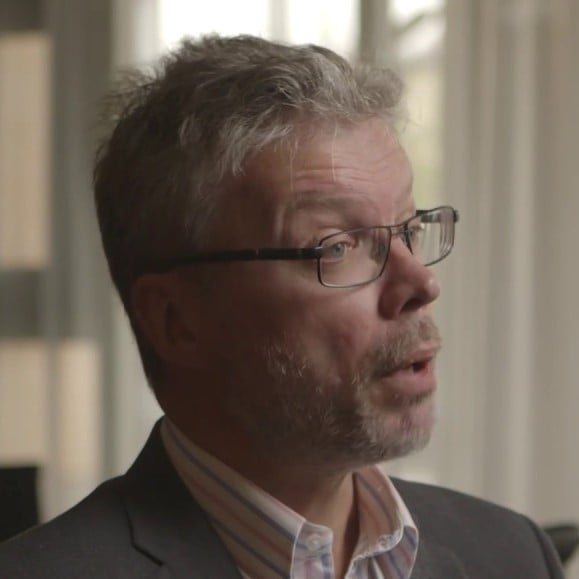 "We could immediately focus our improvement activities to the right things to reach the results our business needed."
Matti Ketonen, VP Supply Chain
MetsäBoard
Book a demo
Do you want to understand the value that QPR's solutions can bring to your business, or are you looking for a solution to a specific problem?
Schedule a 30-60 minute online demo meeting with us - we'd love to help!