Logistics
Gain the essential insights to cut costs and speed up deliveries
Process mining combines your logistics data into one place and visualizes your logistics processes, increasing the overall transparency of logistics. Advanced analytics allow you to focus on the most critical areas of improvement.
Book a demo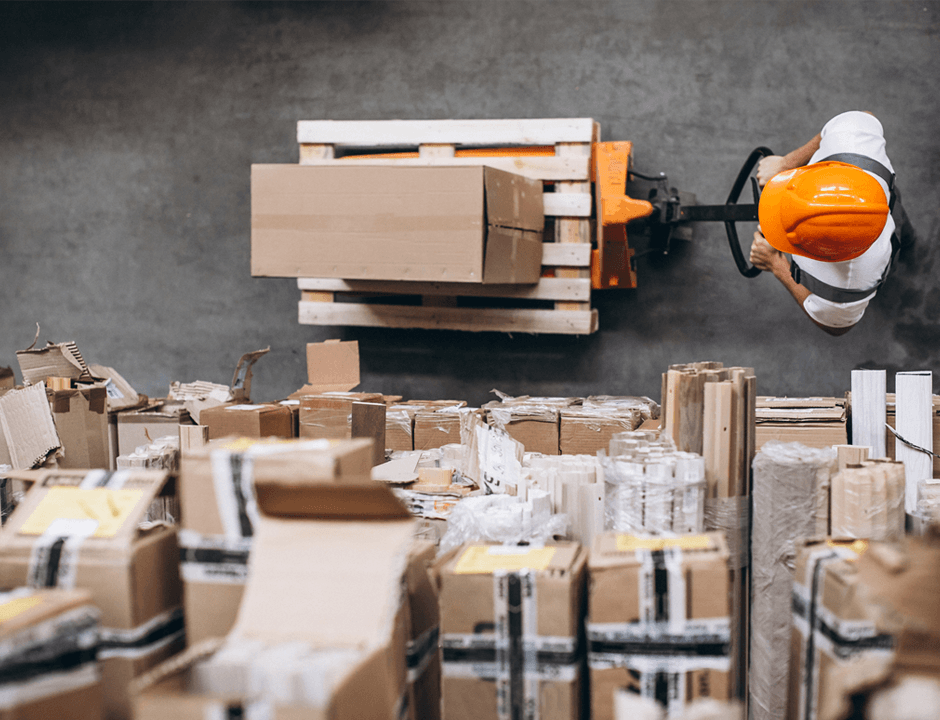 Visualize and analyze your current logistics processes based on real-time information.
Improve efficiency by finding root causes for problems in your processes.
Gain insight into delivery or automation blocks and compliance issues with pre-built analyses.
Predict and prevent process failures with intelligent ML-functionalities and monitor the right KPIs continuously.
Combine your logistics data in one place to optimize operational efficiency
Data in logistics is often scattered to multiple specialized systems (e.g. warehousing, transportation planning, and billing) that may operate across different companies. Process mining combines all this data into one place and uses powerful analyses to find ways to cut costs and increase efficiency.
Achieve transparent logistics
Process mining automatically builds a process flowchart based on the existing data in your Warehouse & Transportation Management Systems
Get notified on late deliveries
Get automatic notifications when a delivery is about to be late to ensure that you have time for corrective actions.
Identify automation opportunities
Gain a prioritized list of your automation opportunities and use pre-made analyses to build a business case for them.
Use ready-made analyses to improve your performance and customer satisfaction
Leverage AI and machine learning-based analyses for insights that help you provide better services to your customers. QPR ProcessAnalyzer makes complex analyses easy and intuitive, which allows you to prioritize projects and jump into action faster.
Reasons behind errors and rework
Identify the root causes behind shipping errors and rework with AI-based algorithms in two clicks.
Optimize shipping frequency and quantity
Leverage existing historical data and predictive analytics to determine optimal shipping frequency and quantity. This allows you to reduce safety stock levels and optimize warehousing.
Prevent supply chain disruption
Continually track the lead times for your deliveries to ensure you fulfill customer requirements and act according to SLAs.
Featured Blog
Why processes are crucial for improving business performance in 2021
Business performance is best improved with the help of process mining, as you don't waste time on building your own analyses and KPIs thanks to automatic analyses.
"You should pay careful attention on how your processes are doing: in the end, the quality of processes determines how well you operate."
Read more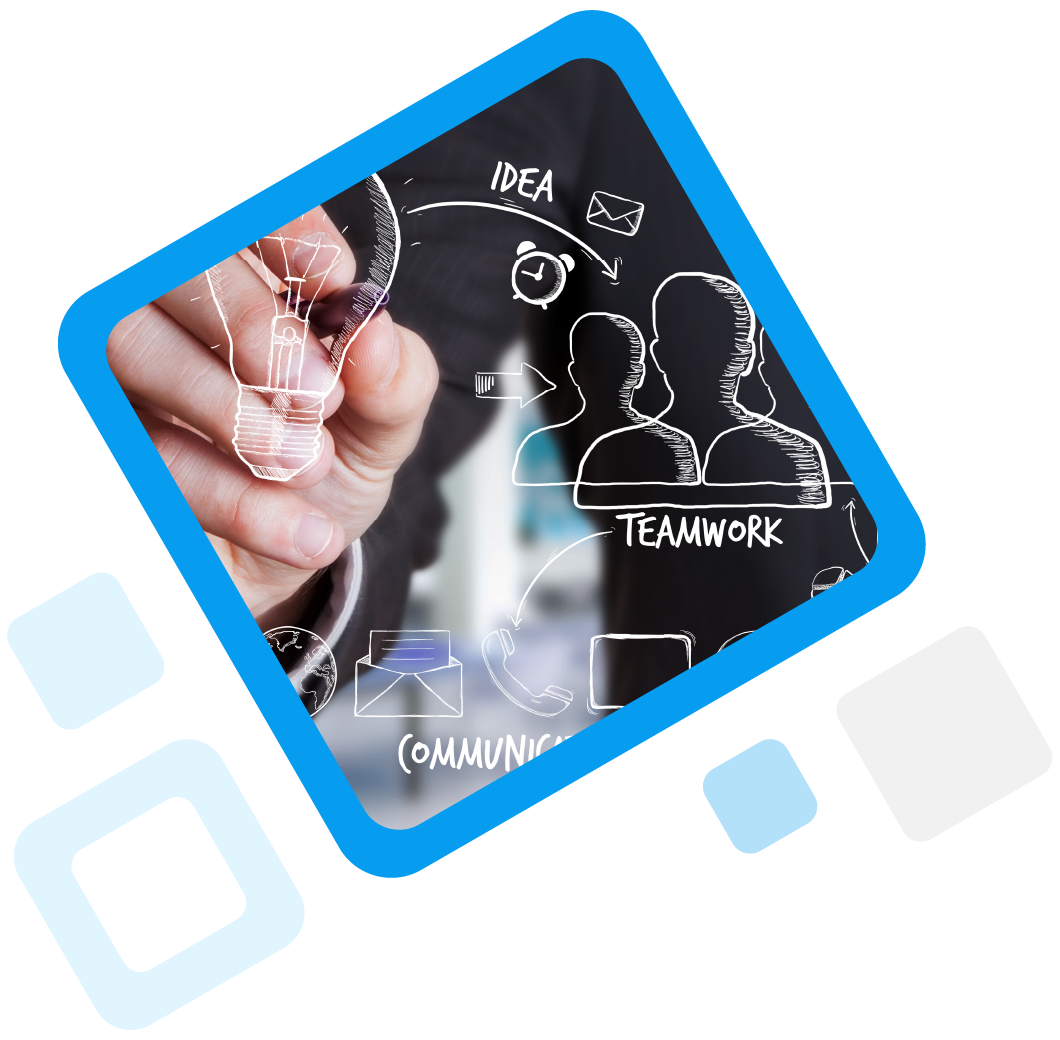 What our customers say about working with us
At QPR Software, we are committed to delivering measurable results to our customers. We believe in long-term success – together, which is why we are invested in building long-term relationships with our customers.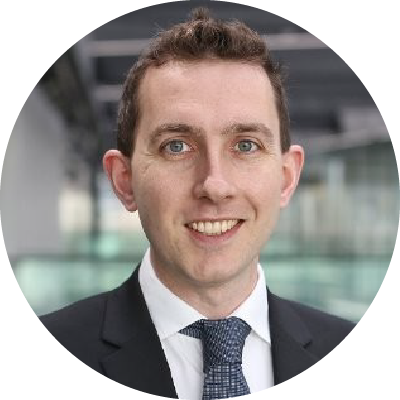 "We now embed process mining in real-time, identify bottlenecks instantly, and take actions much earlier."
Stewart Wallace, Risk Analytics Manager
EY UK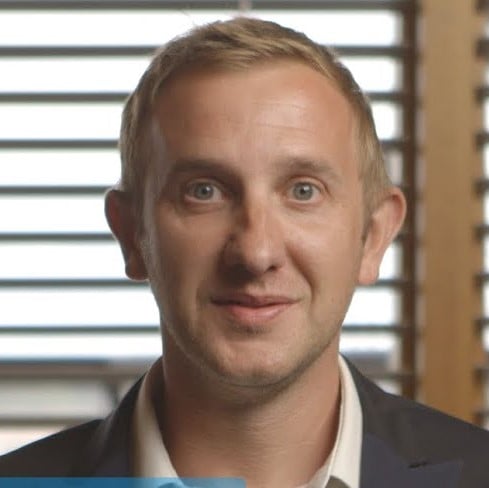 "With QPR ProcessAnalyzer, we were able to analyze the process in 2-3 hours, compared to three weeks in the past."
Christof De Groote, Service Manager
KBC Group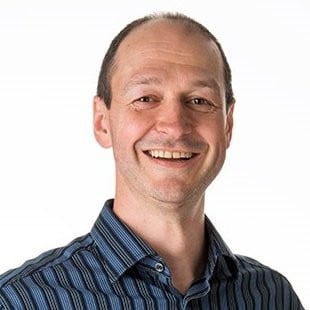 "Decisions are made much easier when data is presented in a visual way - we can get to the right questions sooner."
Jonathan McCoy, IT Director
WD-40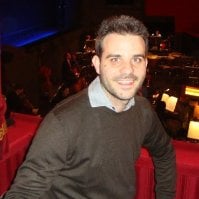 "We cut the duration of our loan application process from 35 minutes to 5 minutes on average."
Lambros Bessas, Senior Manager
Piraeus Bank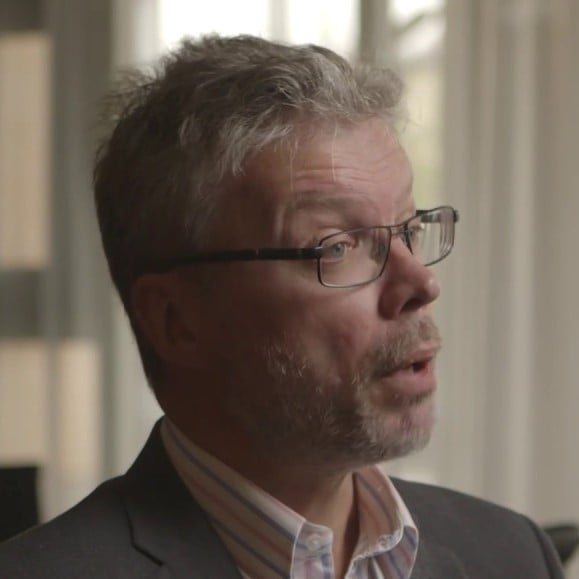 "We could immediately focus our improvement activities to the right things to reach the results our business needed."
Matti Ketonen, VP Supply Chain
MetsäBoard
Book a demo
Do you want to understand the value that QPR's solutions can bring to your business, or are you looking for a solution to a specific problem?
Schedule a 30-60 minute online demo meeting with us - we'd love to help!