Digital Transformation
Create the best version of your organization
Process mining helps you create the best version of your company – based on facts, not guesses. Gain continuous, fact-based, and immediate visibility into all parts of your processes, so you know what to transform.
Book a demo
Get your guide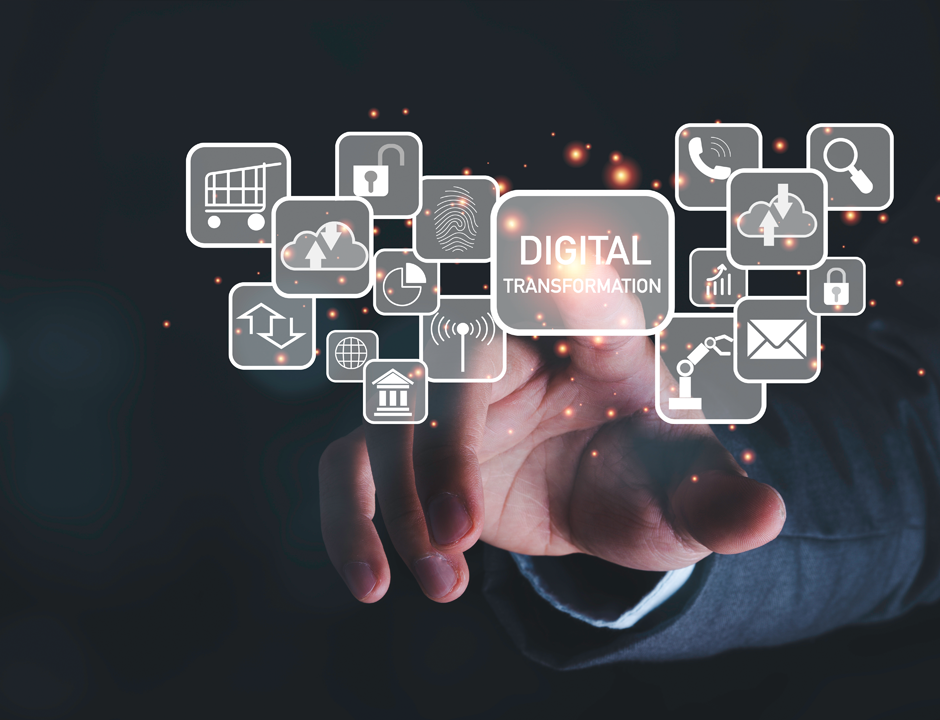 Get end-to-end visibility to your processes and see how they contribute to concrete business outcomes.
Prove the value of automation or system changes easily – your case can be supported by the click of a button.
Predict and prevent process failures with intelligent ML-functionalities and monitor the right KPIs continuously.
Get access to the right information during the most complex transformations, such as ERP migrations and M&As.
Gain continuous, fact-based, and immediate visibility into all parts of your processes
Core objectives of digital transformation include reducing the amount of manual work, having faster processes, and working in smarter ways. Business processes are key sources of information for understanding how businesses operate, as well as great areas for cost reduction and increased efficiency.
Visualize a digital twin of your organization
With process mining, you get interactive visualizations of your processes in flowcharts together with past, present, and future KPIs.
Identify root causes for bad data
Gain transparency on your ERP systems and highlight underlying issues in the data, such as incorrect dates or missing data inputs.
Streamline your workflow and improve business agility
See and understand where your bottlenecks are, benchmark which parts of the process can be automated, and learn which best practices can be more adopted across your organization.
Monitor the status and progress of your digital transformation initiatives
Although you strive to plan your digital transformation roadmap according to agreed policies and requirements, the execution of things rarely goes according to plan. The ERP system often resembles a black box, process variations cause automation bots to fail, and it's hard to find the reasons for rework and other bottlenecks.
Plan, execute, and monitor easily
Process mining helps you monitor the ongoing conformance of processes and automation, plan and execute complex ERP migrations, and get immediate notifications about process problems.
Get process conformance insights
Use built-in conformance analysis tools to gain visibility on how your real-life processes (as-is) compare against the designed process (to-be) and which issues need to be tackled first through e.g. re-training.
Use process mining alerts and notifications
Be informed when process violations and/or KPI failures occur through an automatic notification system. This allows you to instantly identify the sources of violations and analyze the reasons behind them.
Featured Blog
How Process Mining Enables Successful Digital Transformation
The speed and accuracy of all processes within a company is becoming a key enabler of digital success – and in this blog, you will find out why you need process mining to improve these.
"With QPR ProcessAnalyzer, we were able to analyze the process in 2-3 hours instead of three weeks"
Read more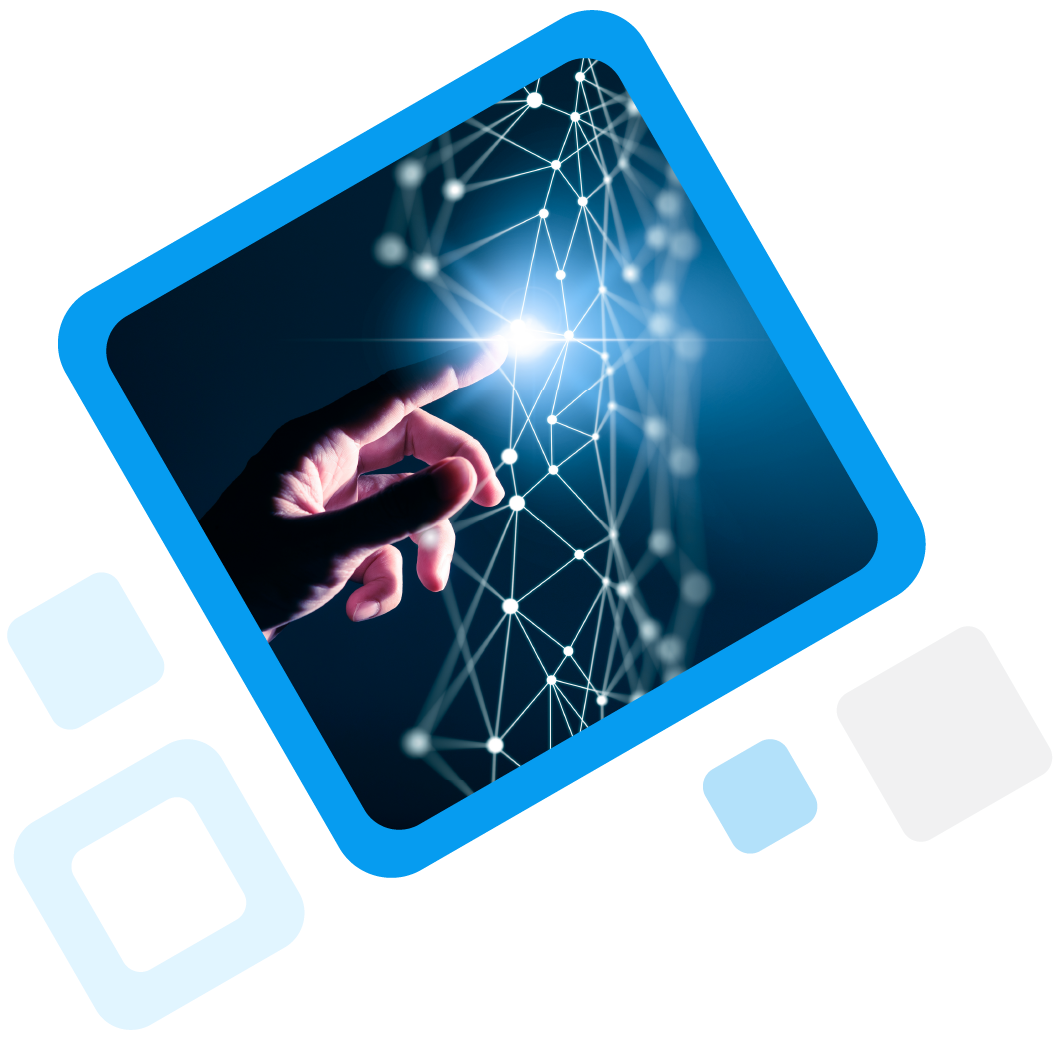 What our customers say about working with us
At QPR Software, we are committed to delivering measurable results to our customers. We believe in long-term success – together, which is why we are invested in building long-term relationships with our customers.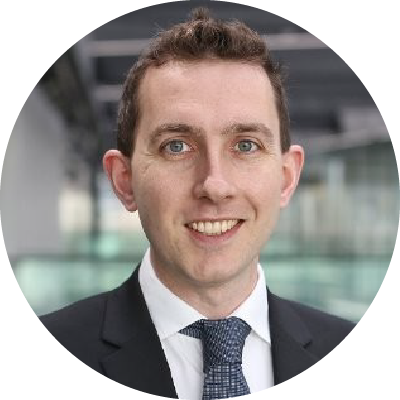 "We now embed process mining in real-time, identify bottlenecks instantly, and take actions much earlier."
Stewart Wallace, Risk Analytics Manager
EY UK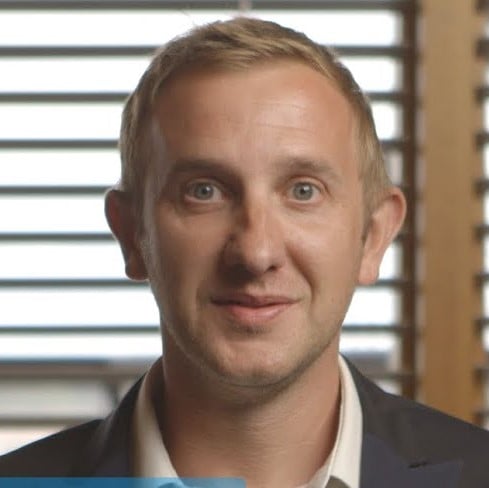 "With QPR ProcessAnalyzer, we were able to analyze the process in 2-3 hours, compared to three weeks in the past."
Christof De Groote, Service Manager
KBC Group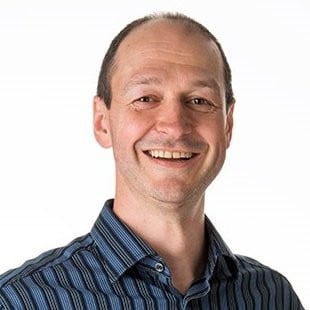 "Decisions are made much easier when data is presented in a visual way - we can get to the right questions sooner."
Jonathan McCoy, IT Director
WD-40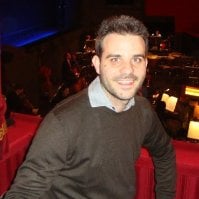 "We cut the duration of our loan application process from 35 minutes to 5 minutes on average."
Lambros Bessas, Senior Manager
Piraeus Bank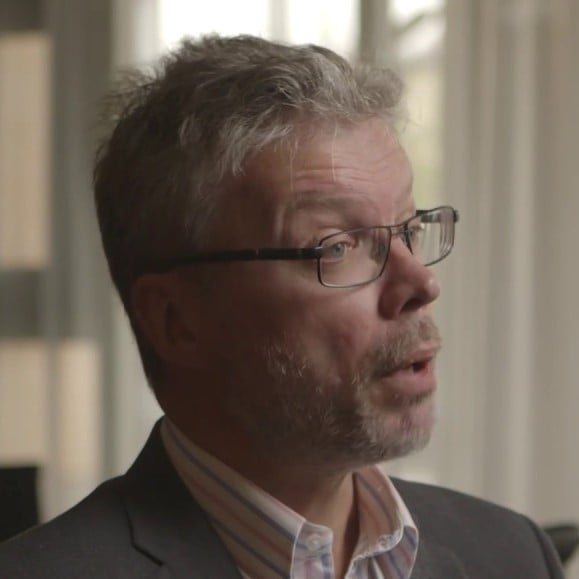 "We could immediately focus our improvement activities to the right things to reach the results our business needed."
Matti Ketonen, VP Supply Chain
MetsäBoard
Book a demo
Do you want to understand the value that QPR's solutions can bring to your business, or are you looking for a solution to a specific problem?
Schedule a 30-60 minute online demo meeting with us - we'd love to help!