Procurement
Gain vital insights into your end-to-end procurement process
Process mining helps you increase the efficiency of your procurement process and enjoy significant cost savings. View automatically-generated visualizations of process flows, and identify symptoms of inefficient processes, such as bottlenecks, rework, and Maverick Buying.
Book a demo
Get your guide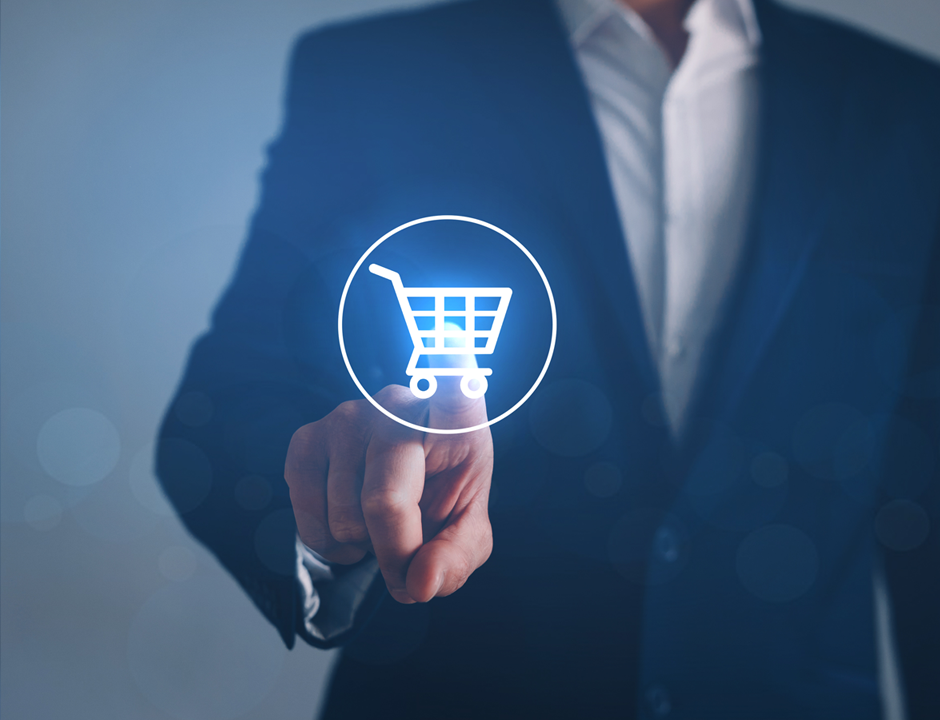 Reduce Maverick buying with ready-made analyses that identify Maverick buying and its root causes for you.
Increase your three-way match rate as well as automated invoice approvals.
Get end-to-end visibility to your processes and see how they contribute to concrete business outcomes.
Predict and prevent process failures with intelligent ML-functionalities and monitor the right KPIs continuously.


Understand and improve your procurement operations
Would you like to have better procurement, lower buying prices, and higher internal efficiency? Process mining not only visualizes the end-to-end Purchase-to-Pay process in process flowcharts but also effectively pinpoints business segments with the biggest improvement potential.
Enable data-based decision making for your procurement processes
QPR ProcessAnalyzer extracts data from your IT systems to automatically visualize your procurement process. Gain an objective understanding on how your process behaves in reality without subjective opinions affecting the outcome.
Get notified on non-approved or duplicate payments
Leverage automated notification system to send alerts when business rules are not followed or set up automated workflow to mitigate the issue.
Predict late payments and orchestrate corrective actions
Improve vendor relations by predicting late payments with the powerful out-of-the-box Machine Learning algorithms and orchestrate actions before vendor relationships escalates.
Gain process insights from ready-made procurement applications
Take advantage of the best ready-made process mining applications for procurement. Don't waste time building process KPIs and analysis tools from scratch: you only need to choose which procurement KPIs and analyses interest you the most.
Harness cash discounts
Use pre-made cash discount analysis tools to identify where you're not leveraging vendor cash discounts and optimize document processing flow to increase discount utilization.
Improve your Days Payable Outstanding
Benchmark your vendor payment terms against the industry standards and bring fact-based information to term negotiations with most impactful vendors.
Monitor Four Eyes Principle
Monitor and identify instances of fraudulent activity and when mandatory approvals have been ignored or bypassed.
Featured Blog
Process Mining for the Purchase-to-Pay Process
Know exactly how, why, and where your procurement is performing better than ever, and where you still need to improve on your way to optimize your purchasing process.
"When you can pinpoint the development areas in your process, you can focus your improvement efforts where they will produce the most value. With this objective insight, you will have the confidence to make changes."
Read more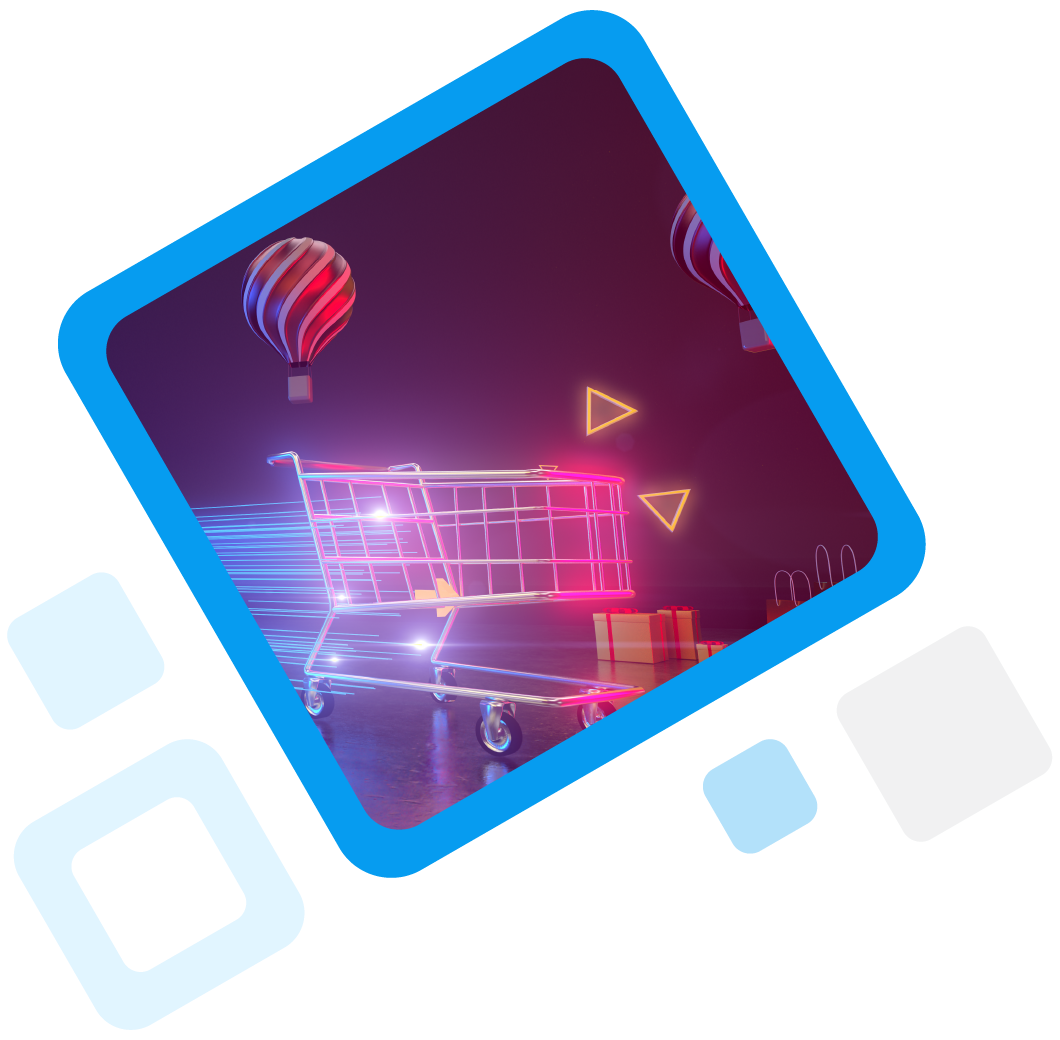 What our customers say about working with us
At QPR Software, we are committed to delivering measurable results to our customers. We believe in long-term success – together, which is why we are invested in building long-term relationships with our customers.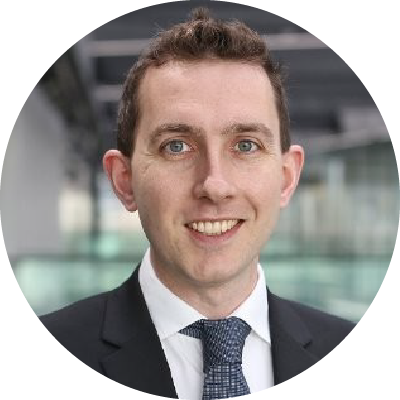 "We now embed process mining in real-time, identify bottlenecks instantly, and take actions much earlier."
Stewart Wallace, Risk Analytics Manager
EY UK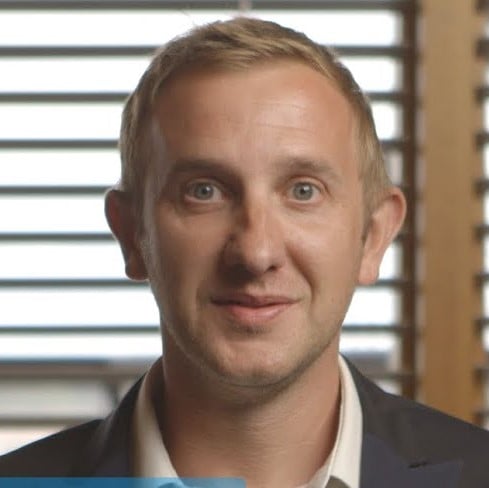 "With QPR ProcessAnalyzer, we were able to analyze the process in 2-3 hours, compared to three weeks in the past."
Christof De Groote, Service Manager
KBC Group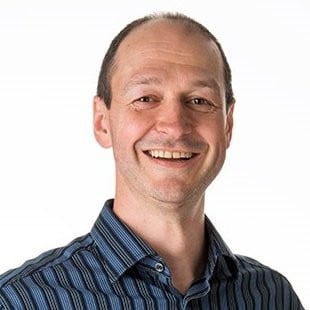 "Decisions are made much easier when data is presented in a visual way - we can get to the right questions sooner."
Jonathan McCoy, IT Director
WD-40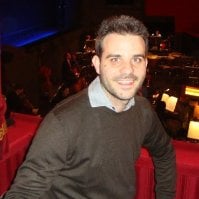 "We cut the duration of our loan application process from 35 minutes to 5 minutes on average."
Lambros Bessas, Senior Manager
Piraeus Bank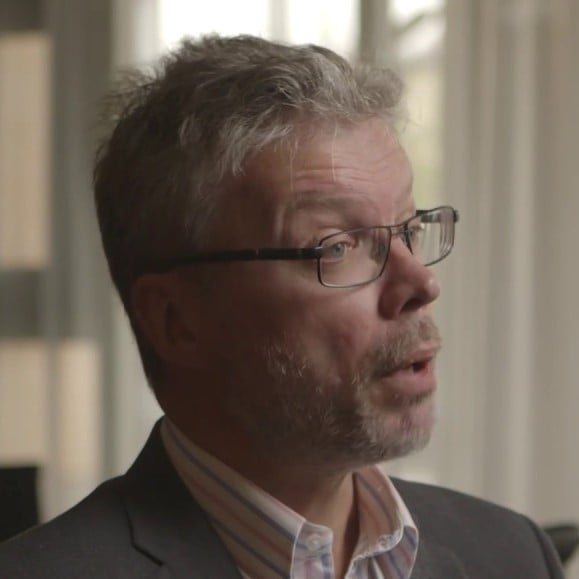 "We could immediately focus our improvement activities to the right things to reach the results our business needed."
Matti Ketonen, VP Supply Chain
MetsäBoard
Book a demo
Do you want to understand the value that QPR's solutions can bring to your business, or are you looking for a solution to a specific problem?
Schedule a 30-60 minute online demo meeting with us - we'd love to help!