Become a partner
Help your customers unlock hidden value across their organization.
For more than three decades, QPR Software has been at the forefront of innovation with software solutions that give enterprises the tools to manage complex processes, the confidence to make bold decisions, and the ability to outsmart the competition.
Become a partner
Find a partner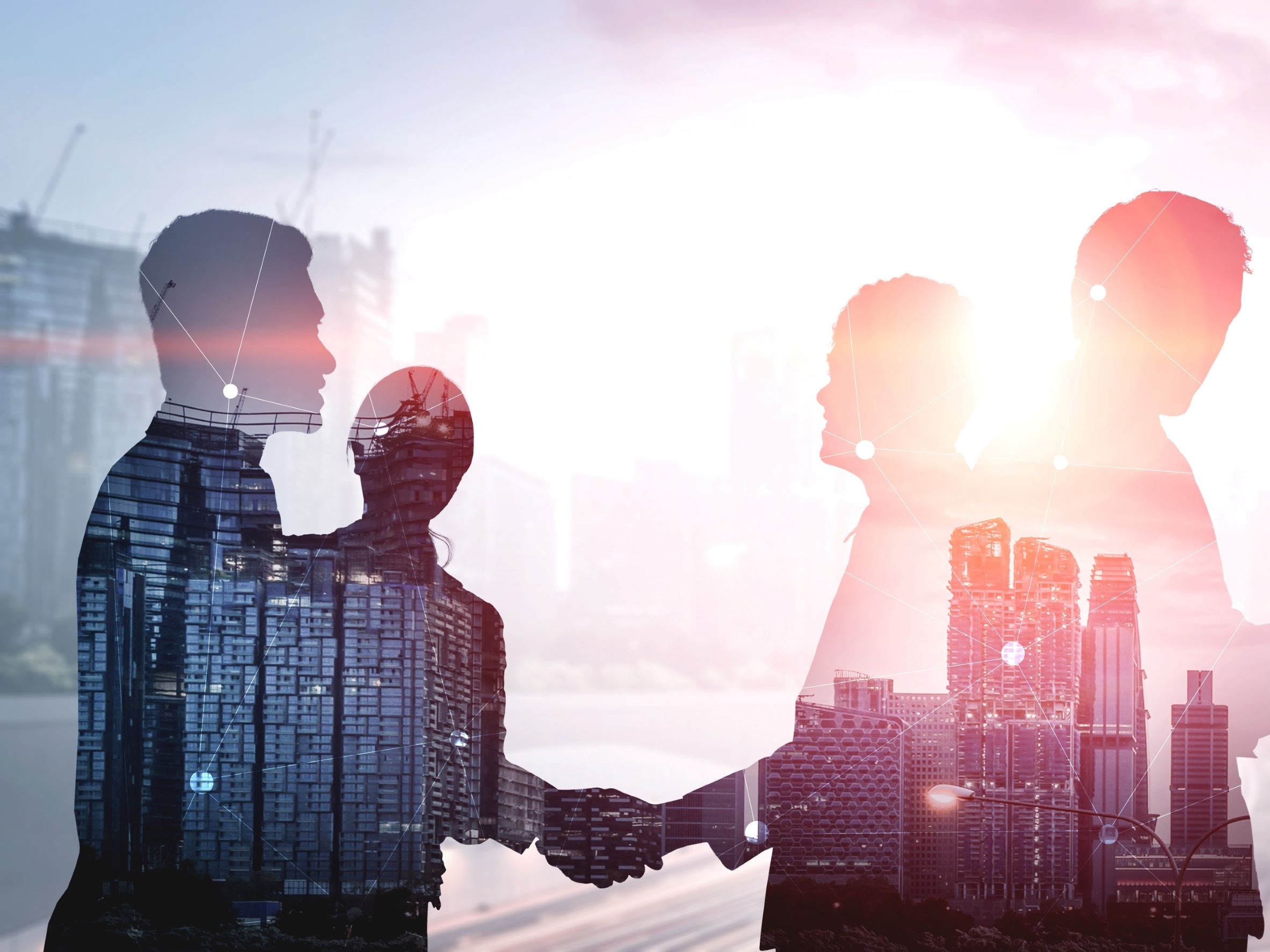 Reasons to partner with QPR
We're a leading global provider of process mining. By partnering with us, you can learn from our experience in executing more than 400 process mining projects in the last decade, gain new opportunities in a fast-growing market, and choose from our flexible partnership models.
Choose between flexible partnership models
As a Value-Added Partner, you can generate new revenue from license sales, maintenance and consulting services



Support and training from QPR

Co-marketing initiatives and help to generate leads

Forums for joint presentations



As a Consulting Partner, you can use your process expertise together with our software to help customers optimize their processes.


Gain opportunities in a fast-growing market
Based on Fortune Business Insights, the process mining software market will exhibit a growth of 48.6% in 2021. It is projected to grow from USD 627.0 million in 2021 to USD 10,383.0 million in 2028.
Partner with an experienced software vendor
For more than 20 years we have worked together with large enterprises across industry borders on various software projects. This has given us the expertise required for successful cross-sector implementation, scalability, and flexibility in larger organizations.
Take advantage of our experience from more than 400 process mining projects.
Differentiate from the competition
Combine your industry and process knowledge to help your customers unlock hidden value in their business. With our software solutions, you can offer services that truly make an impact and help customers become more efficient in their operations.
Find out more about our software solutions
We provide software solutions for process mining, enterprise architecture, performance and process management, and strategy execution in more than 50 countries.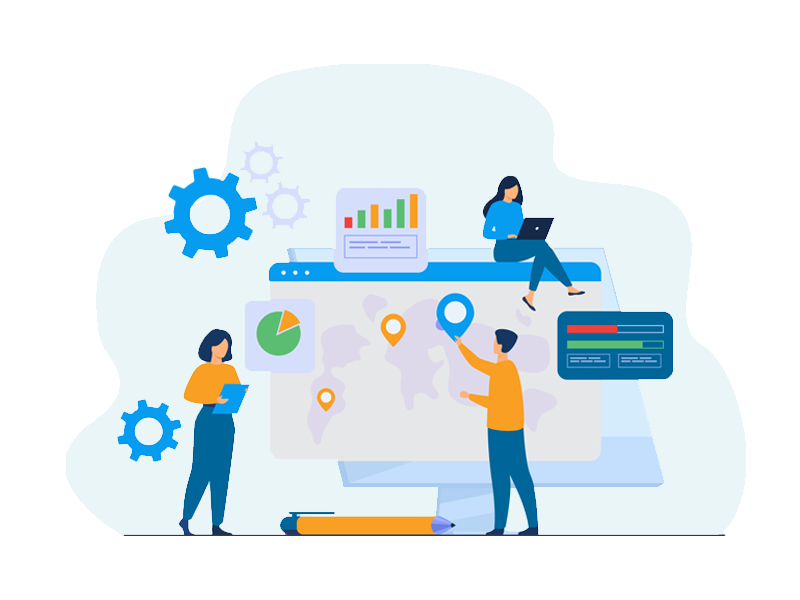 Process mining
Gain insight into your processes and uncover hidden value throughout your organization with the leading process mining software QPR ProcessAnalyzer.
Read more ›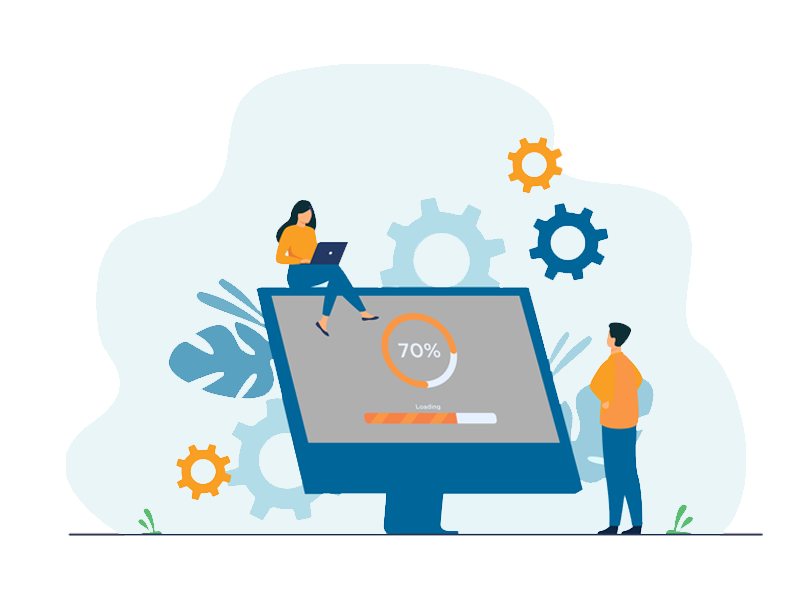 Operational Excellence
Develop your business operations and achieve operational excellence with QPR Software as your trusted partner.
Read more ›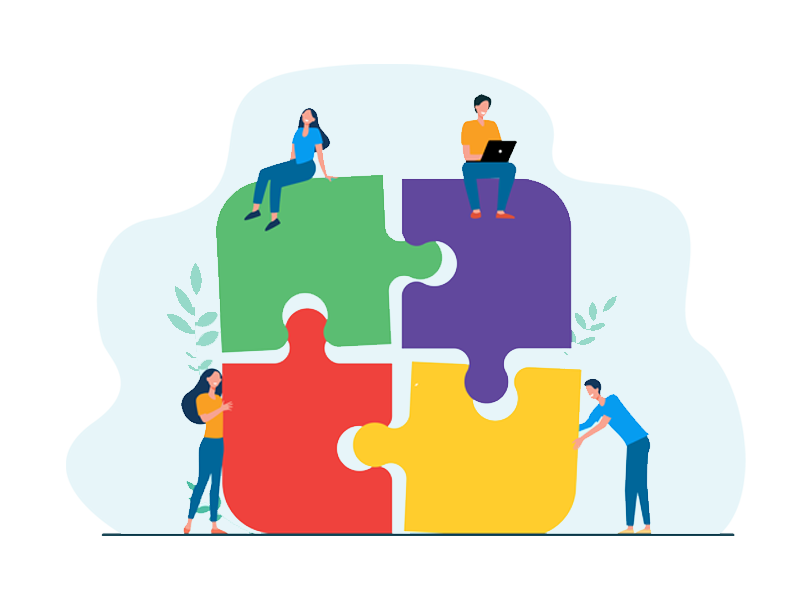 Strategy management
We help you define your strategy and supports you in its execution and monitoring of the performance.
Read more ›
400+
Process mining projects
30+
Years of process excellence
What our customers say about working with us
At QPR Software, we are committed to delivering measurable results to our customers. We believe in long-term success – together, which is why we are invested in building long-term relationships with our customers.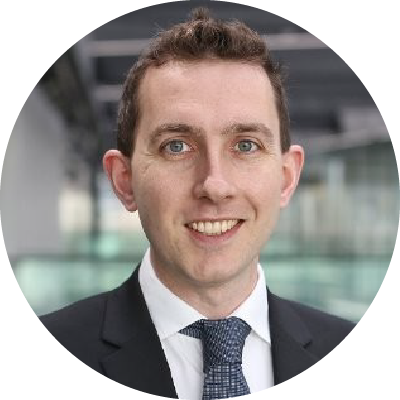 "We now embed process mining in real-time, identify bottlenecks instantly, and take actions much earlier."
Stewart Wallace, Risk Analytics Manager
EY UK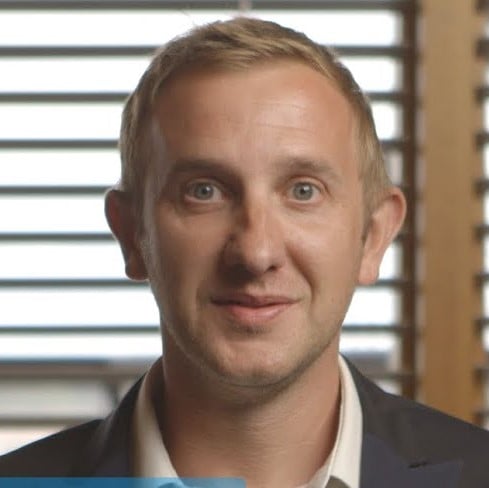 "With QPR ProcessAnalyzer, we were able to analyze the process in 2-3 hours, compared to three weeks in the past."
Christof De Groote, Service Manager
KBC Group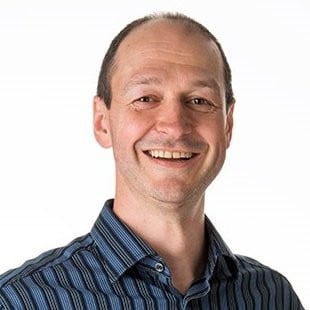 "Decisions are made much easier when data is presented in a visual way - we can get to the right questions sooner."
Jonathan McCoy, IT Director
WD-40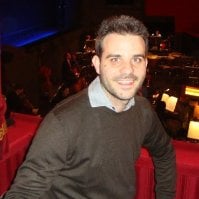 "We cut the duration of our loan application process from 35 minutes to 5 minutes on average."
Lambros Bessas, Senior Manager
Piraeus Bank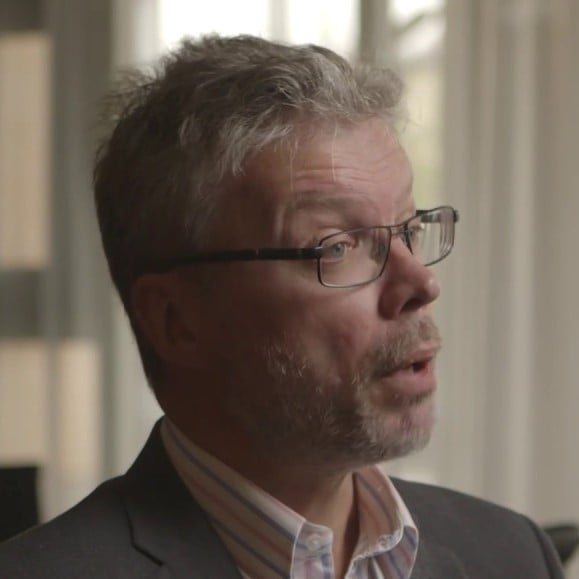 "We could immediately focus our improvement activities to the right things to reach the results our business needed."
Matti Ketonen, VP Supply Chain
MetsäBoard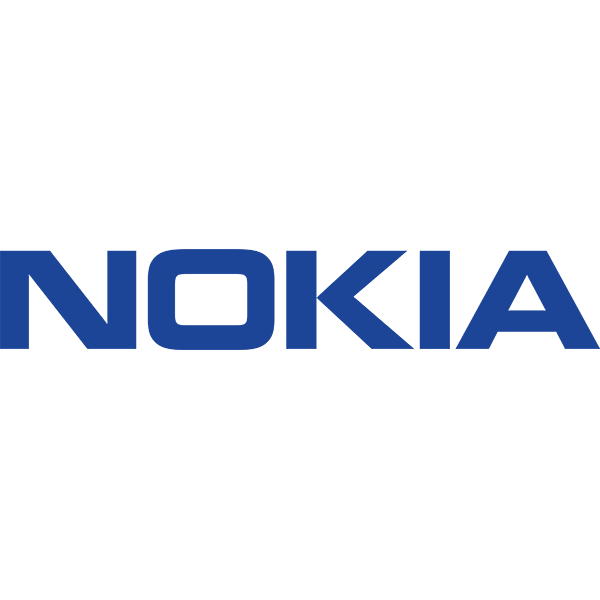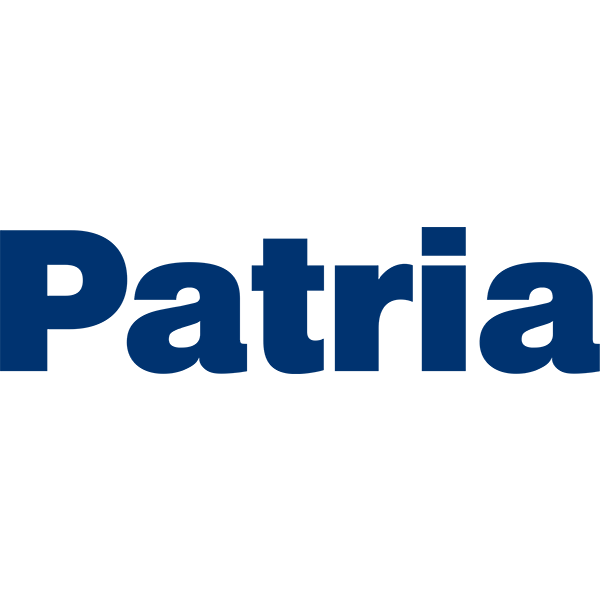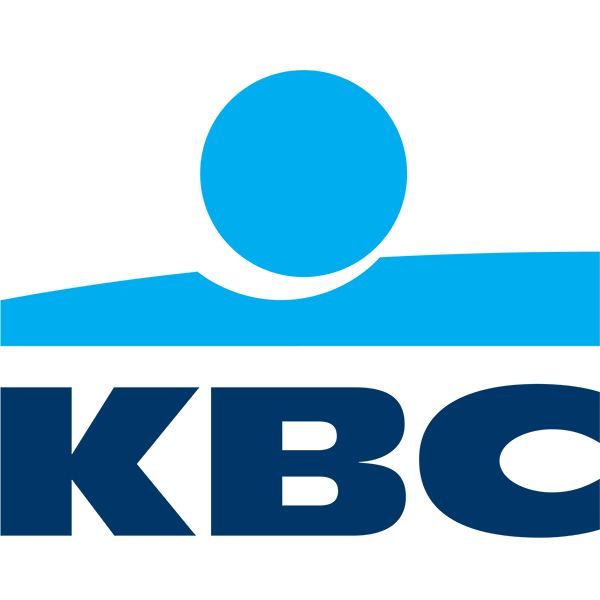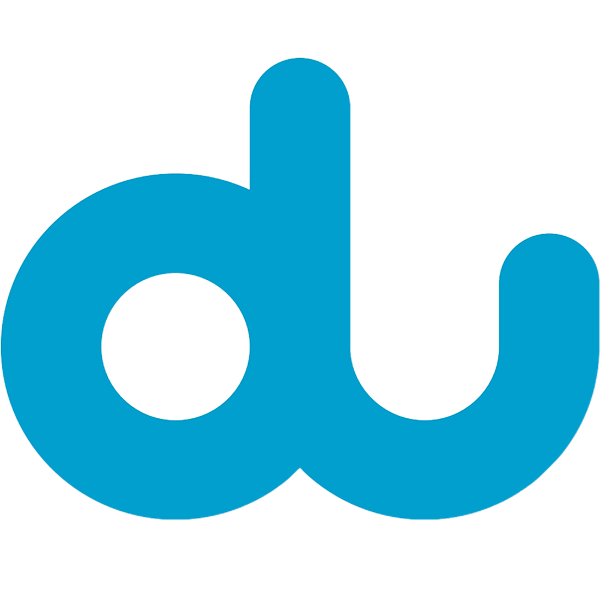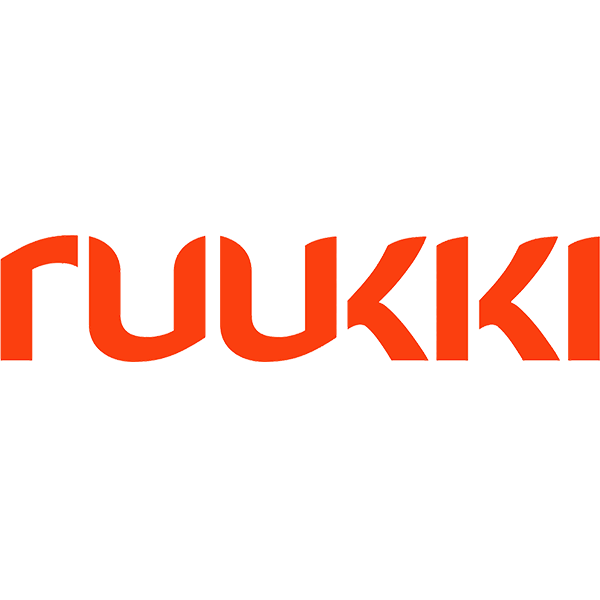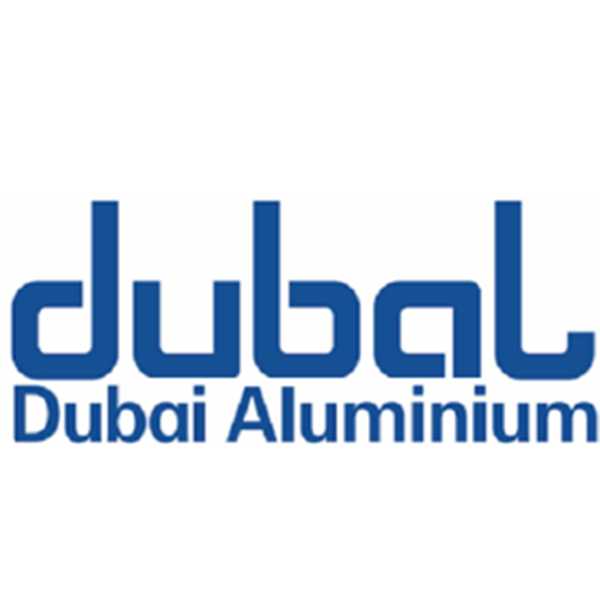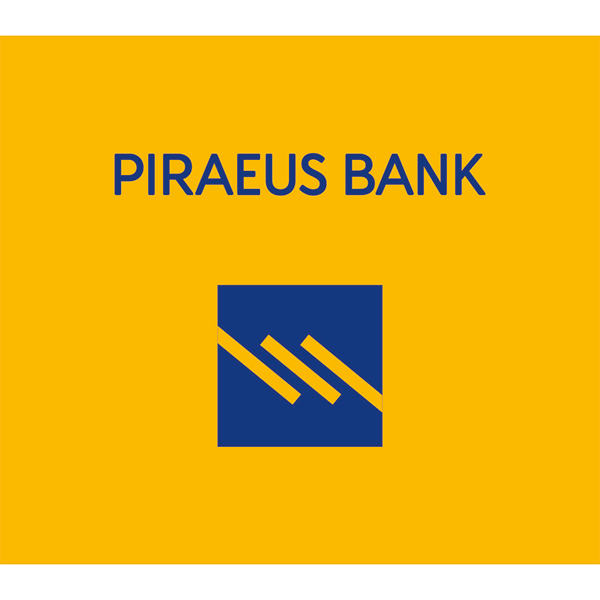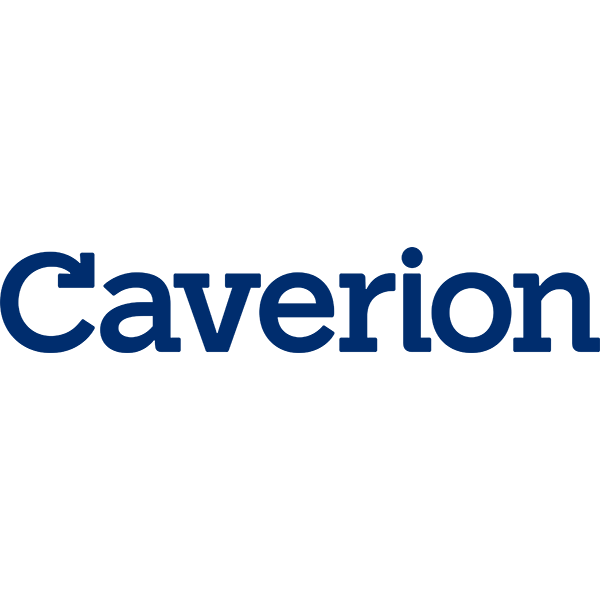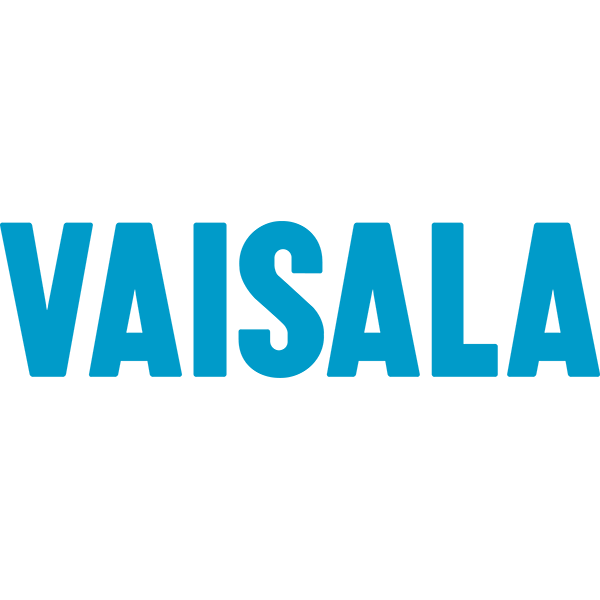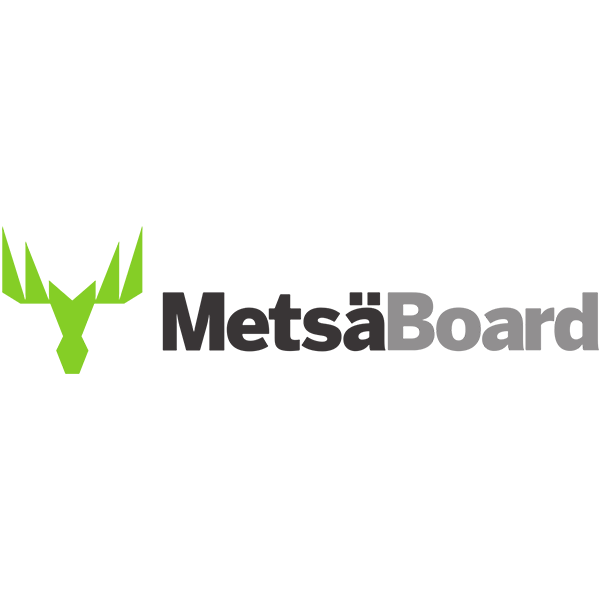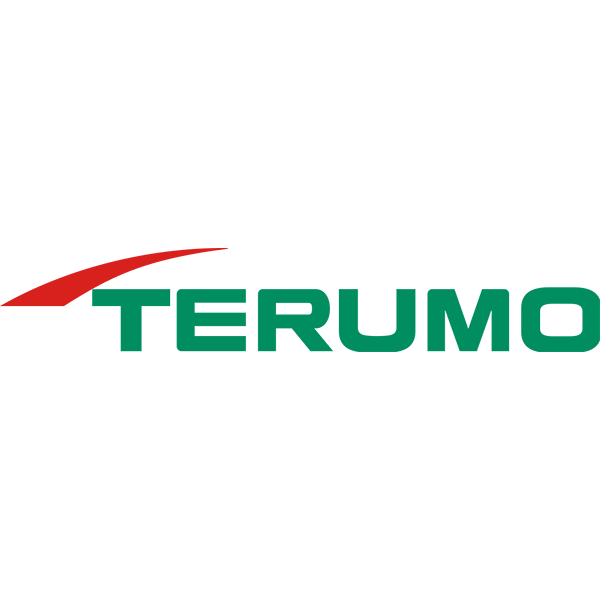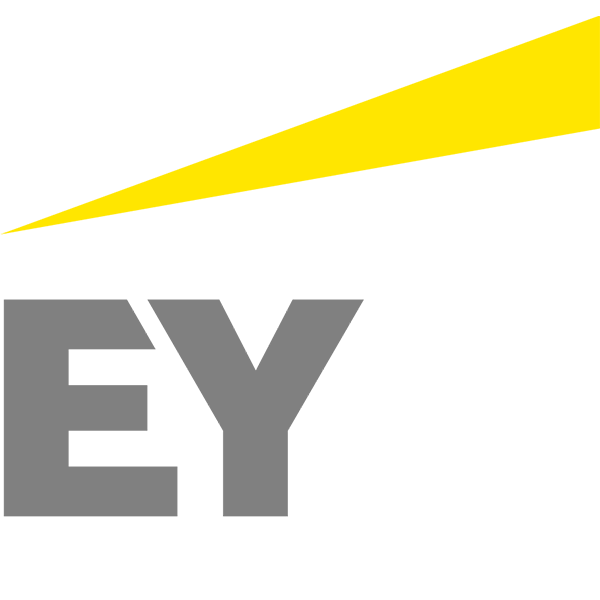 Sign up for our newsletter