Process Improvement
Achieve process excellence with data-driven process improvement

Process mining helps you create the best version of your company – based on facts, not guesses. Gain automatic, fact-based, and immediate visibility into all parts of your processes.
Book a demo
Get your guide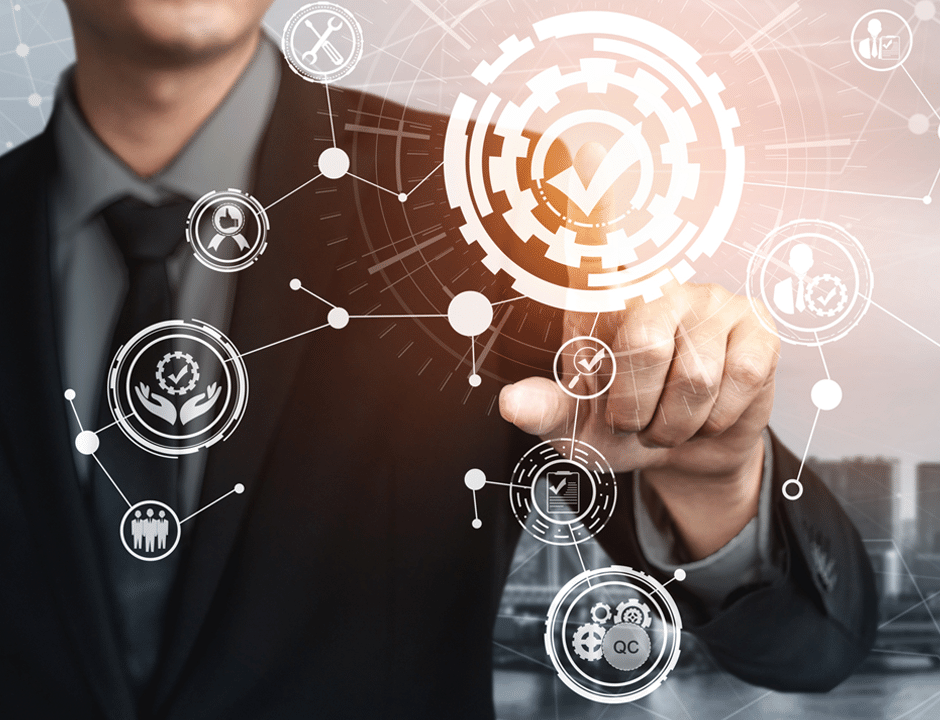 View automatic visualizations of your current processes based on real-time information.
Find root causes for problems and efficiently allocate development resources accordingly.
Effectively implement changes and set up related metrics which you can communicate to any stakeholders.
Set up continuous process monitoring using process insight and utilize predictive machine learning.
Identify and prioritize improvement projects
Process mining identifies where you should focus your process improvement efforts by highlighting long lead times, undesired process variations, sources of rework, among other process inefficiencies. Decrease time spent in defining, measuring, and analyzing issues in your Lean Six Sigma initiatives and use more time on improving and controlling your processes.
Gain end-to-end process visibility
Process mining takes transactional data from any combination of source systems and automatically generates accurate and objective end-to-end flowcharts of your daily operations - without the need for extensive interviews, workshops and arguments.
Discover your as-is processes
Discover bottlenecks, process deviations, rework, and other hidden issues with process improvement applications that speed up your improvement journey tremendously.
Jump straight to problem-solving
Use the advanced root cause analysis in QPR ProcessAnalyzer to drill down to the heart of the problem and discover your first steps towards improving your processes.
Manage your data effectively
QPR ProcessAnalyzer extracts and manages relevant data from all of your data warehouses: use it to accelerate your data-to-insight cycle time.
Make data more accessible
There's no need to search for data from different sources. Process mining combines data from all of your systems conveniently into one place that can be accessed by any user - regardless of their technical background.
Shorten the raw data to insight cycle
Speed up your analysis process. Automatically extract clean data from your systems, which allows you to jump straight to analyzing and improving your processes.
Data Quality Application
Use ready-made process mining applications to see the quality of your data before jumping into further analysis in your process improvement project.
Featured Blog
Process Mining for Process Improvement
Process Mining is an excellent method for continuous Process Improvement. In this blog, I will discuss four related topics within BPM: Deming cycle (PDCA), BPM lifecycle, process mining stakeholders, and process excellence KPIs - and how process mining relates to these.
"With QPR ProcessAnalyzer, we were able to analyze the process in 2-3 hours instead of three weeks"
Read more
What our customers say about working with us
At QPR Software, we are committed to delivering measurable results to our customers. We believe in long-term success – together, which is why we are invested in building long-term relationships with our customers.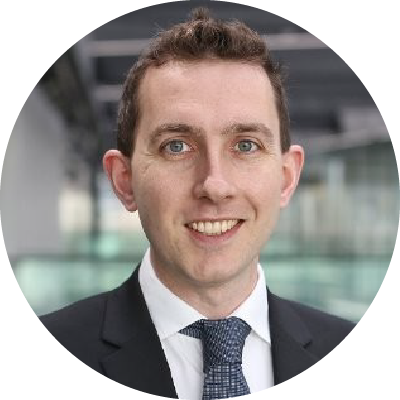 "We now embed process mining in real-time, identify bottlenecks instantly, and take actions much earlier."
Stewart Wallace, Risk Analytics Manager
EY UK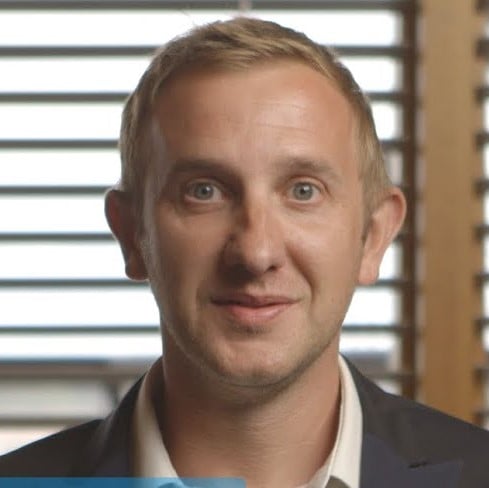 "With QPR ProcessAnalyzer, we were able to analyze the process in 2-3 hours, compared to three weeks in the past."
Christof De Groote, Service Manager
KBC Group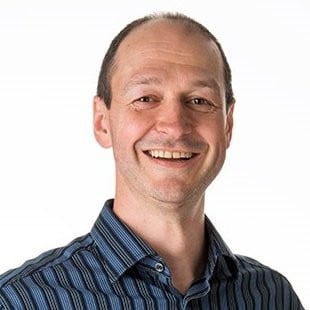 "Decisions are made much easier when data is presented in a visual way - we can get to the right questions sooner."
Jonathan McCoy, IT Director
WD-40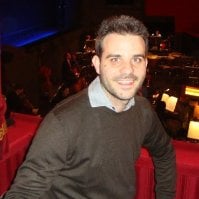 "We cut the duration of our loan application process from 35 minutes to 5 minutes on average."
Lambros Bessas, Senior Manager
Piraeus Bank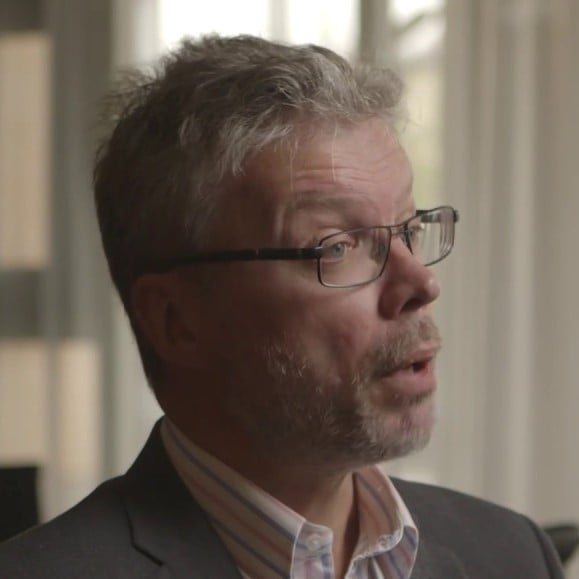 "We could immediately focus our improvement activities to the right things to reach the results our business needed."
Matti Ketonen, VP Supply Chain
MetsäBoard
Book a demo
Do you want to understand the value that QPR's solutions can bring to your business, or are you looking for a solution to a specific problem?
Schedule a 30-60 minute online demo meeting with us - we'd love to help!