Partner Story: Performance management Partners SL (PMP)
PMP enhance their product portfolio with process mining to provide valuable process insights to their end-users

PMP is a consulting firm based in Madrid, Spain, offering their clients end-to-end solutions for process optimization, corporate performance management, and internal controlling. The company aims to provide an innovative and differential portfolio of solutions to help their clients succeed.
Process mining complements PMP's core business
PMP's first encounter with QPR Software was a recommendation by a now common partner in Portugal, who suggested that they should contact QPR and add process mining to their portfolio.

Process mining provides a complete x-ray of your business processes. By extracting data from systems like ERPs and CRMs, it gives a comprehensive visualization of processes, uncovers inefficiencies, and pinpoints the best areas for improvement.

After a swift meeting with QPR's senior management in Helsinki, PMP started operations as Value-Added Reseller partner in 2016.

PMP's portfolio consists of software solutions for finance office, internal audit, GRC, and reporting. QPR's process mining software, QPR ProcessAnalyzer, was the perfect solution to provide support in all these business areas.
"Process mining and all the use cases it provides is a perfect fit for the core business of PMP: internal controlling, finance office, GRC, and more"
Enrique Stampa, partner at PMP in charge of analytics, continuous monitoring, data driven GRC, process management and process mining solutions, highlights.
MEET OUR Partner
Performance management Partners SL (PMP)
PMP is a consulting firm based in Spain presence in Madrid, Barcelona, Bilbao, Sevilla, Coruña and Castellón. PMP was established in 2007.

Clients: 126
Employees: 36 (sept. 2022)
Revenue: 4.4 Million

Solution: Process mining with QPR ProcessAnalyzer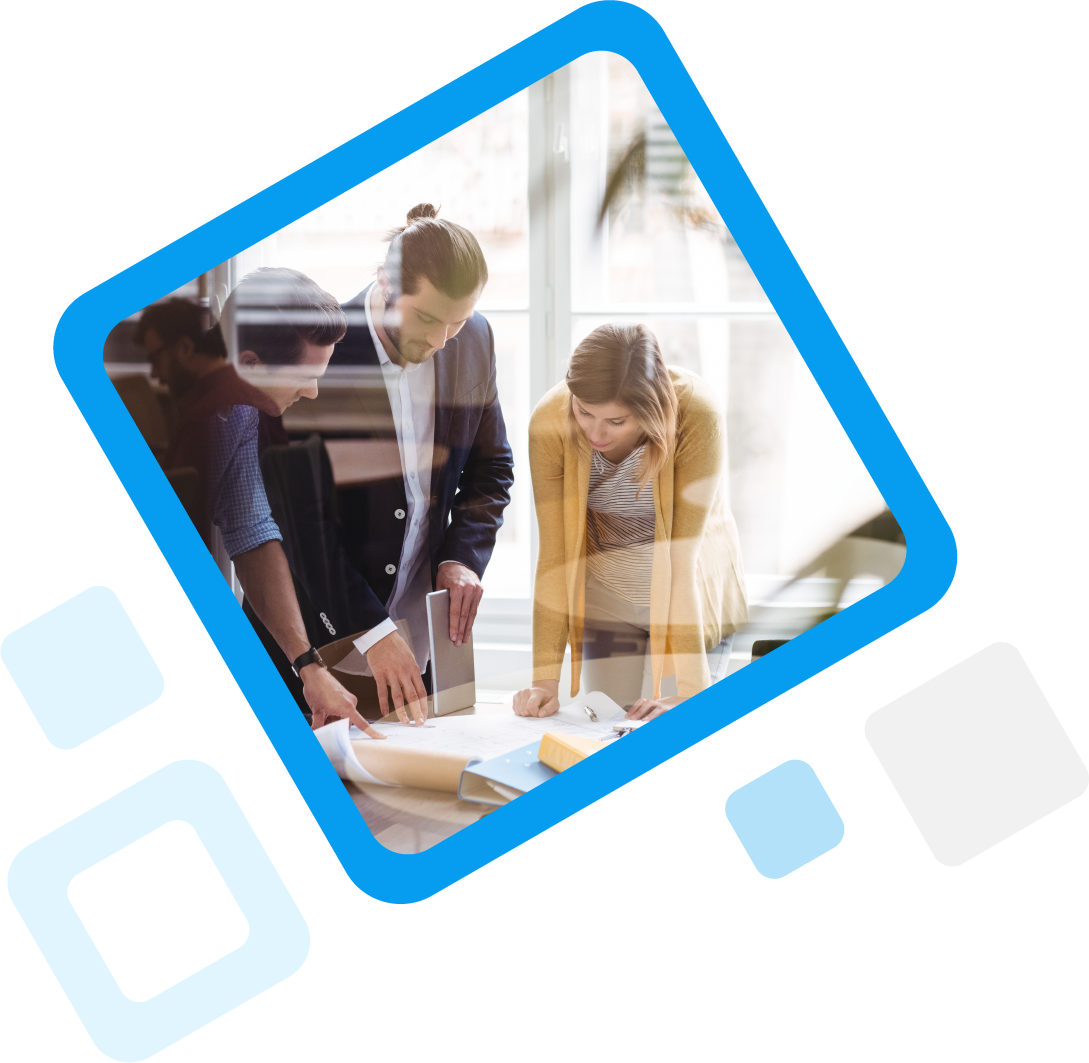 Selecting QPR as a partner: trust from day one
For each solution in their portfolio, PMP works with one vendor. Thus, when deciding on a process mining vendor, it was crucial to select just the right partner with the right solution and accompanying team.

The final decision was supported by QPR's agile go-to-market strategy that closely resembled that of PMP's. Furthermore, the large investments and product development efforts that QPR has put into process mining eased the decision-making substantially.
"The relationship with QPR and the confidence in the partnership relation is crucial for us. QPR is a great partner. Whenever we need help with our prospects, opportunities, and process mining projects, they are there for us." Enrique Stampa, partner at PMP, says.
Successful projects through excellent collaboration
Together, PMP and QPR have been able to provide valuable process insights to end-users. Both parties agree on that one of the best success stories, amongst others, was a large process mining implementation project for one of Europe's leading telecom operators.
"During the project, we were facing a complex data integration and model analysis. However, we received all the support that we needed from QPR, and we were able to deliver great results making this project a very successful for our client."
Enrique Stampa, partner at PMP, notes.

By partnering with QPR, you get:
A dedicated partner manager
QPR process mining experts at your service
Online learning platform for easy onboarding
Fast and easy implementation
Help with the go-to-market plan
Sales rewards and new leads
Shared marketing activities
A global network of partners
"The relationship with QPR and the confidence in the partnership relation is crucial for us. QPR is a great partner. Whenever we need help with our prospects, opportunities, and process mining projects, they are there for us."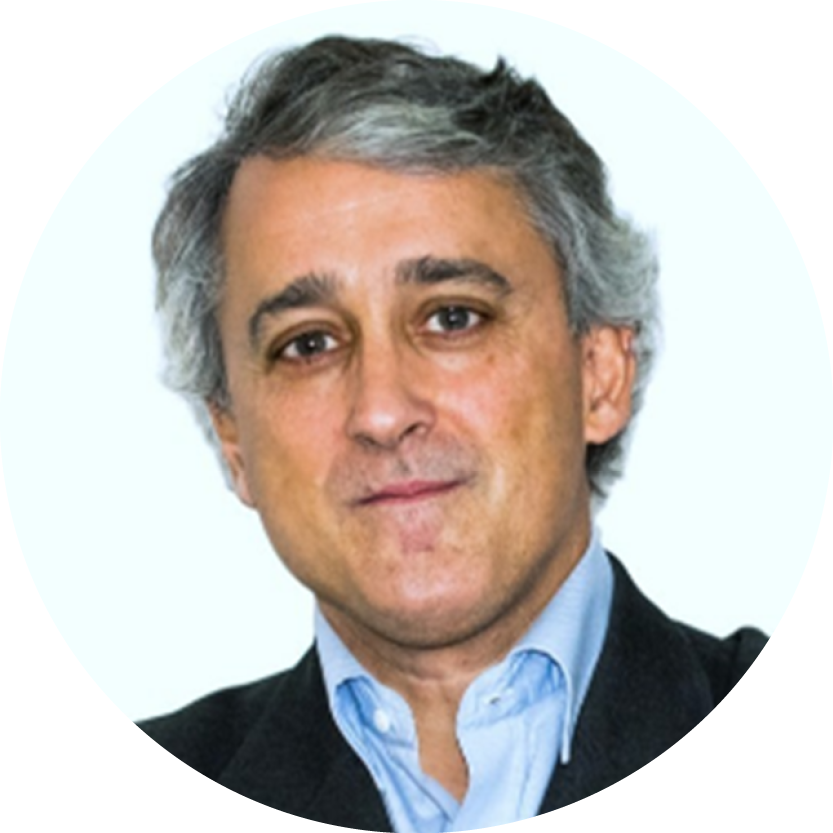 "The best process mining software"
PMP is excited to keep working alongside QPR to increase their pipeline and find new clients. Stampa highlights that although the competition in Spain is fierce, he strongly believes in the collaboration and in QPR's software solution, QPR ProcessAnalyzer:
"I believe that the market will start perceiving QPR as the player we know it is: the vendor with the best process mining software out there."
The collaboration between PMP and QPR is managed by a named QPR's partner manager who ensures that the partnership works smoothly. Furthermore, QPR provides PMP's team with the support for training, sales, and marketing.
"The collaboration with QPR is fluent, immediate, and always productive. We have access to all the resources and key people we need, when we need them." Enrique Stampa says.

Join the QPR Partner Program
Join our global network of process mining resellers and co-selling partners and help your customers reach their full operational potential. Together, we'll create a tailored solution for your portfolio.