QPR EnterpriseAchitect
Meet your strategy with business-IT alignment
When you need to plan for change, QPR Enterprise Architect is there for you to design, analyze, and optimize. Intuitive and easy to use, the tool is suitable for both business and IT users to collaborate in ensuring that your operations are in line with the strategy.
QPR ProcessDesigner
Turn your organization into a smooth-running operation
When business process management is done right, process optimization becomes a breeze. QPR ProcessDesigner elevates your average business process management to goal-oriented process excellence, ensuring that the entire organization works together seamlessly.
Our architects at your

service
QPR's expertise is available to you both when getting started with enterprise architecture, as well as in guiding you through more challenging projects. Our highly qualified architects are trained in leading methodologies, frameworks, and master industry best practices. We offer consulting, training, and coaching in all architectural dimensions to make sure you succeed.
Strategy and business models
Process and service architecture
Data modeling
Application architecture
Technology architecture
See
the results

for yourself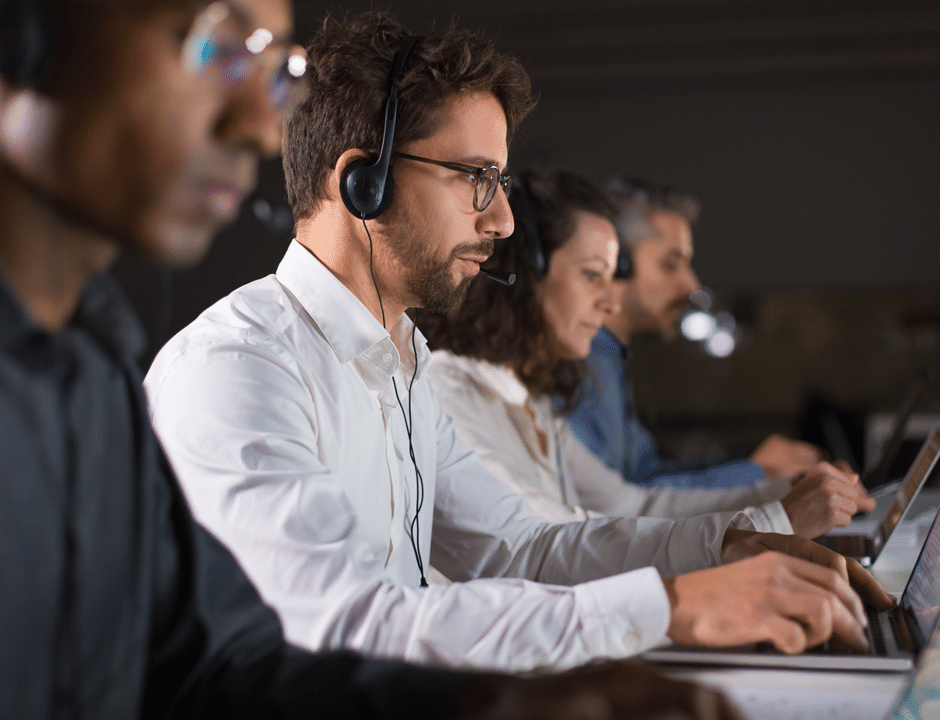 KBC Insurance improves service quality, process efficiency, and SLA compliance with QRP ProcessAnalyzer.
"We were able to analyze the process in two or three hours, compared to three weeks in the past."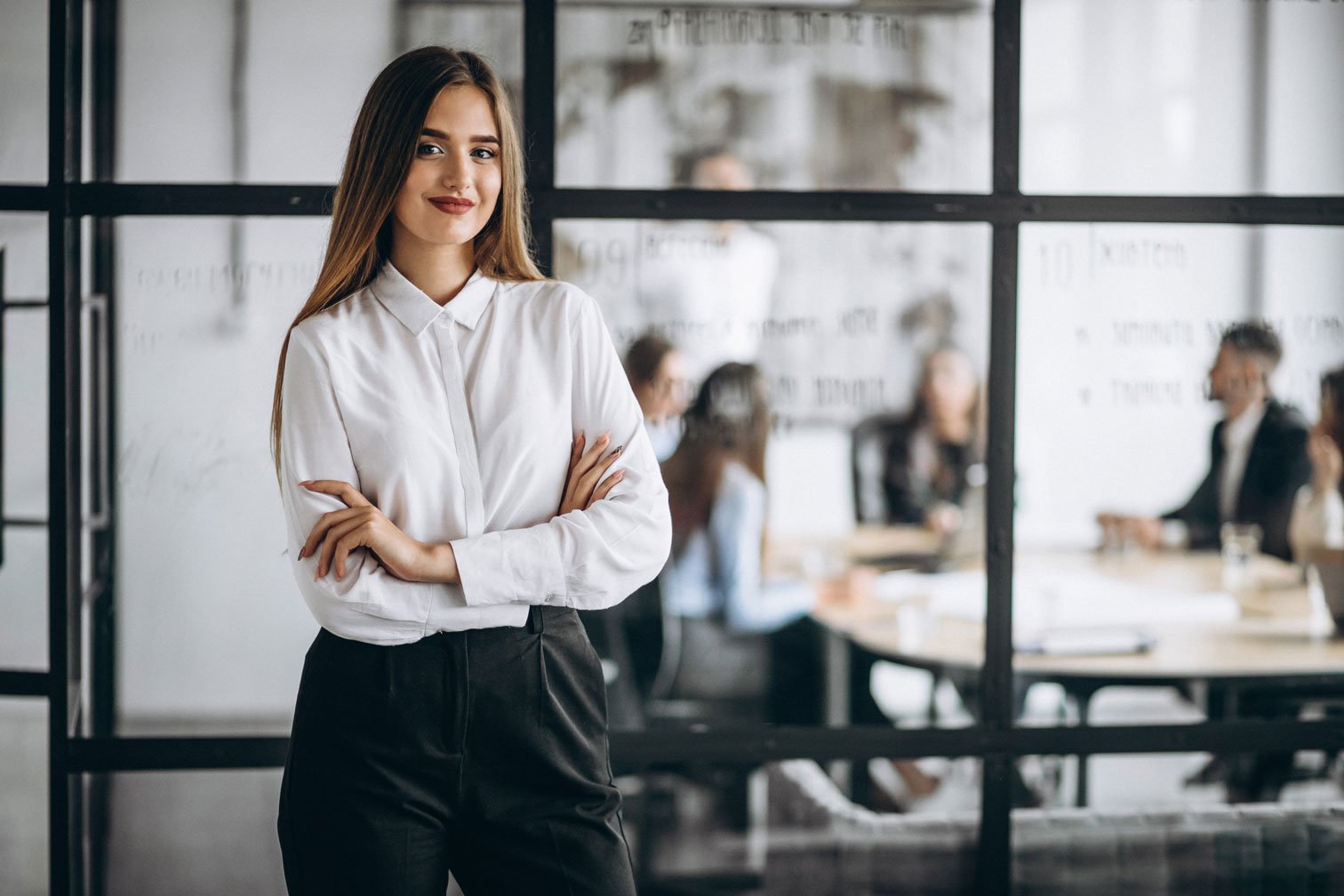 "The process insight and facts delivered by QPR ProcessAnalyzer were priceless. We were immediately able to focus our process improvement activities on the right things to achieve the results our business needed. Not wasting time on trial and error."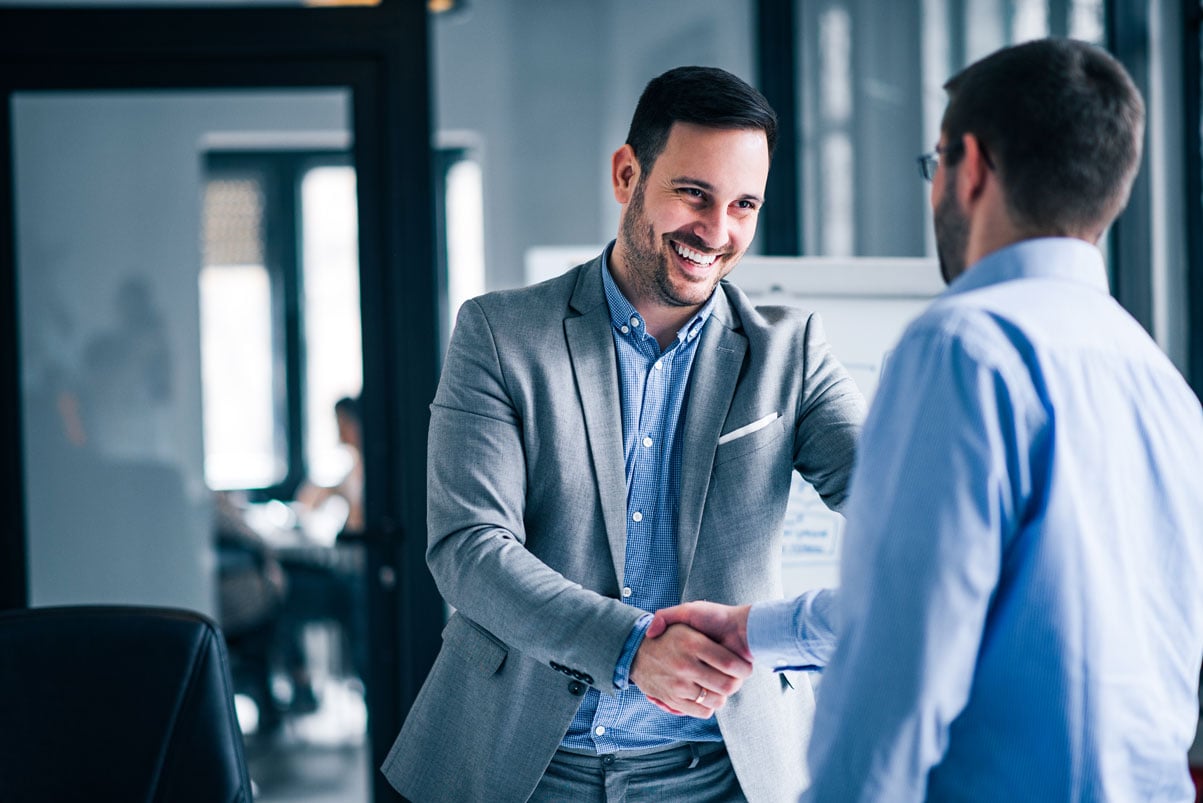 QPR ProcessAnalyzer helps KBC Bank to identify bottlenecks, manage risks, and discover opportunities for increased automation.
"Process mining is the technology that helps us make data powerful."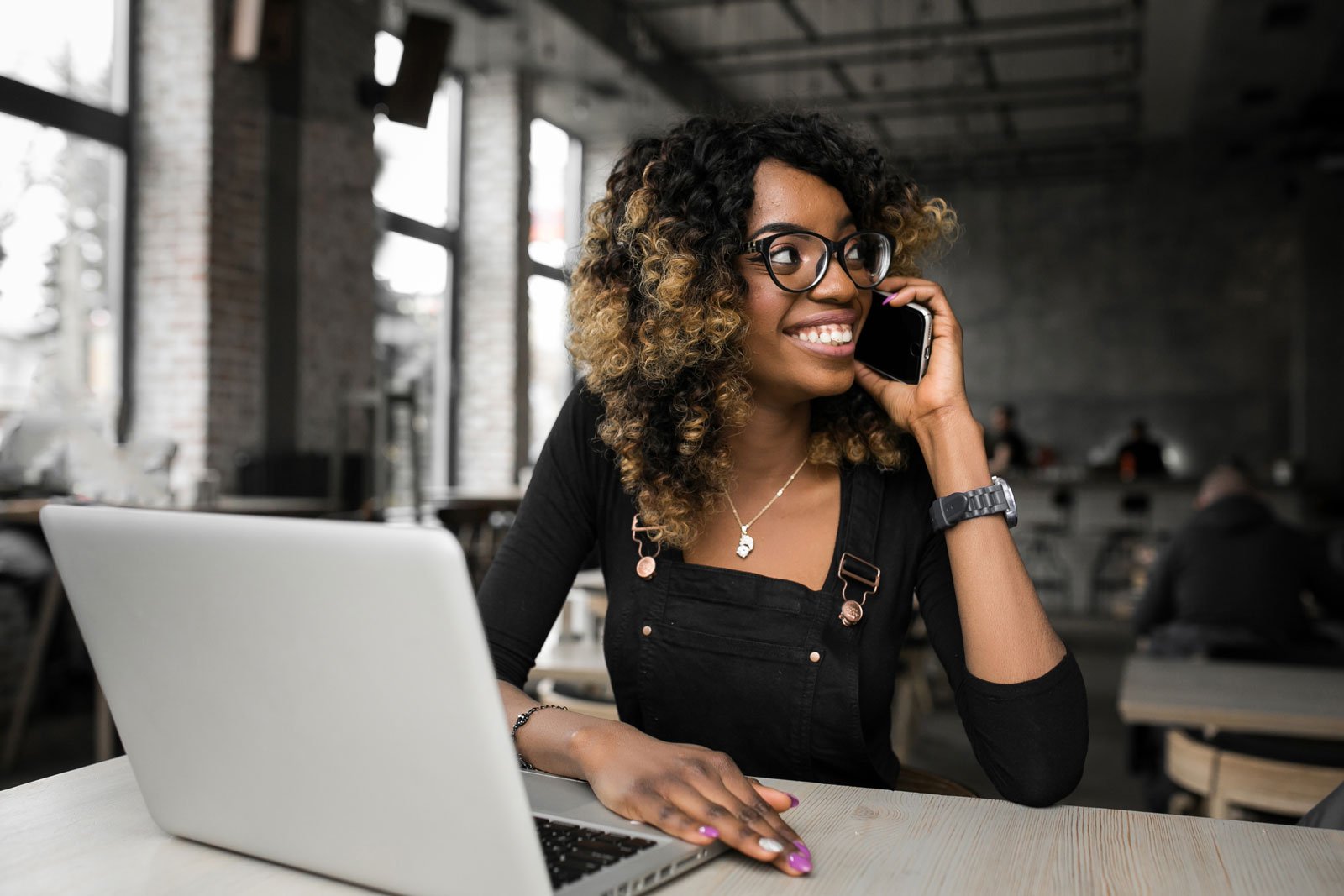 Piraeus Bank locates process bottlenecks and increases efficiency.
"We gave the data to QPR ProcessAnalyzer, and right away, in 5 minutes, we saw the bottlenecks of the process."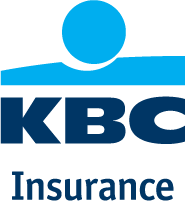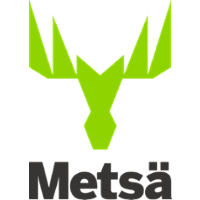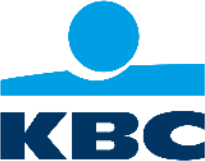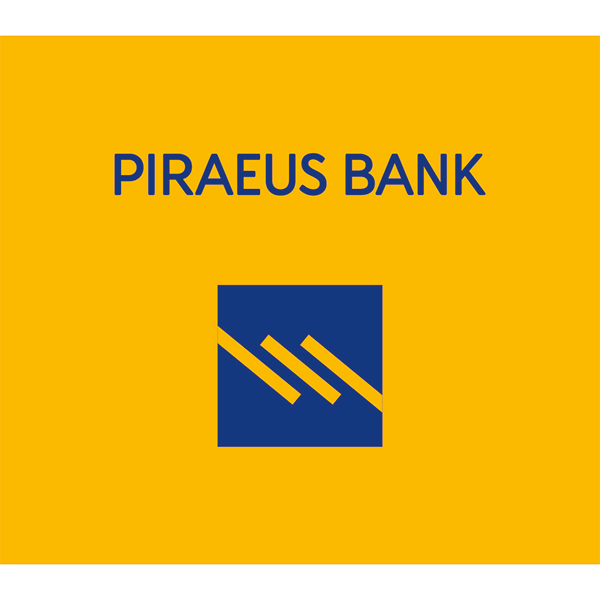 Sign up for our newsletter