Data Management
You have the data - use it!
Data is the new oil. Raw oil in itself is not valuable, neither is raw data. Today, data and information is our most valuable commodity, and its' amount is growing at an exponential rate.
So, the data must be managed.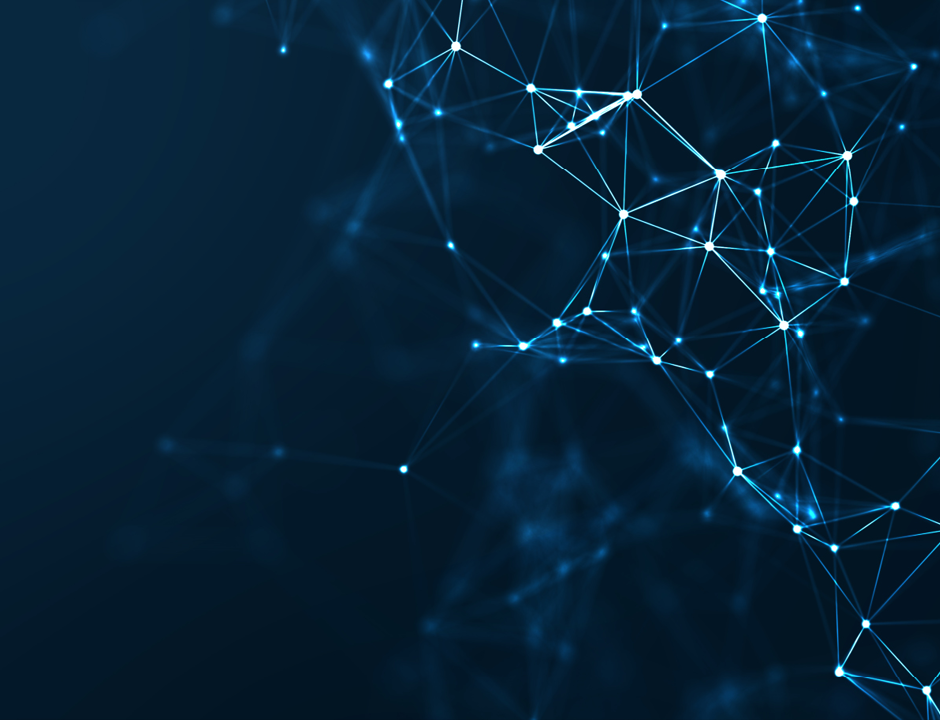 Understand different kinds of
data and information your organization owns
Create governance model for your data and information property
Manage and develop your organization with the help of your data and information

Implement the legal requirements set by the Act on Information Management (public)

Data management the QPR way
Data management for us means concentrating on information and data architecture, improving the quality of data, information and data governance, business intelligence and information management (public sector Finland).

QPR's data management offering includes:
Information and data architecture
Always appropriately connected to operation models, processes and IT-system architecture
Information and data governance
A well-functioning data governance model that is linked to current organization, process and decision-making structures

Business intelligence
Defining and implementation of metrics for business operations, as well as process mining
Tailormade services public sector Finland
We help Finnish public sector customers to comply with the Act on Information Management in Public Administration (Information Management Model)

Process-based management solutions
Leverage your process models to build a Quality Management System (QMS) or a customized Integrated Management System (IMS). These management systems are built based on our QPR software.
Quality Management System
Use QPR ProcessDesigner to model processes, roles, and responsibilities. Integrate our software with your document management system (e.g., Microsoft SharePoint) and link relevant policies, procedures, and templates directly to process models. Define and monitor quality KPIs, and export customized quality reports.
Integrated Management System
Improve operational efficiency and quality by making process guidelines available to all. Transparently communicate organizational strategy, goals, and how every employee can contribute. Supports new employee induction and enhances collective understanding.
Our experts at your service
We offer data and information architecture consulting services as part of the organization's enterprise architecture, and at the level of project and solution planning - whether looking at data system reform, or even centralized data platform and reporting system planning.
We work from modeling point of view, covering conceptual as well as logical design.
Our information architects have a deep knowledge of enterprise architecture, and information architecture is always connected to other enterprise architecture viewpoints.
Contact us for more information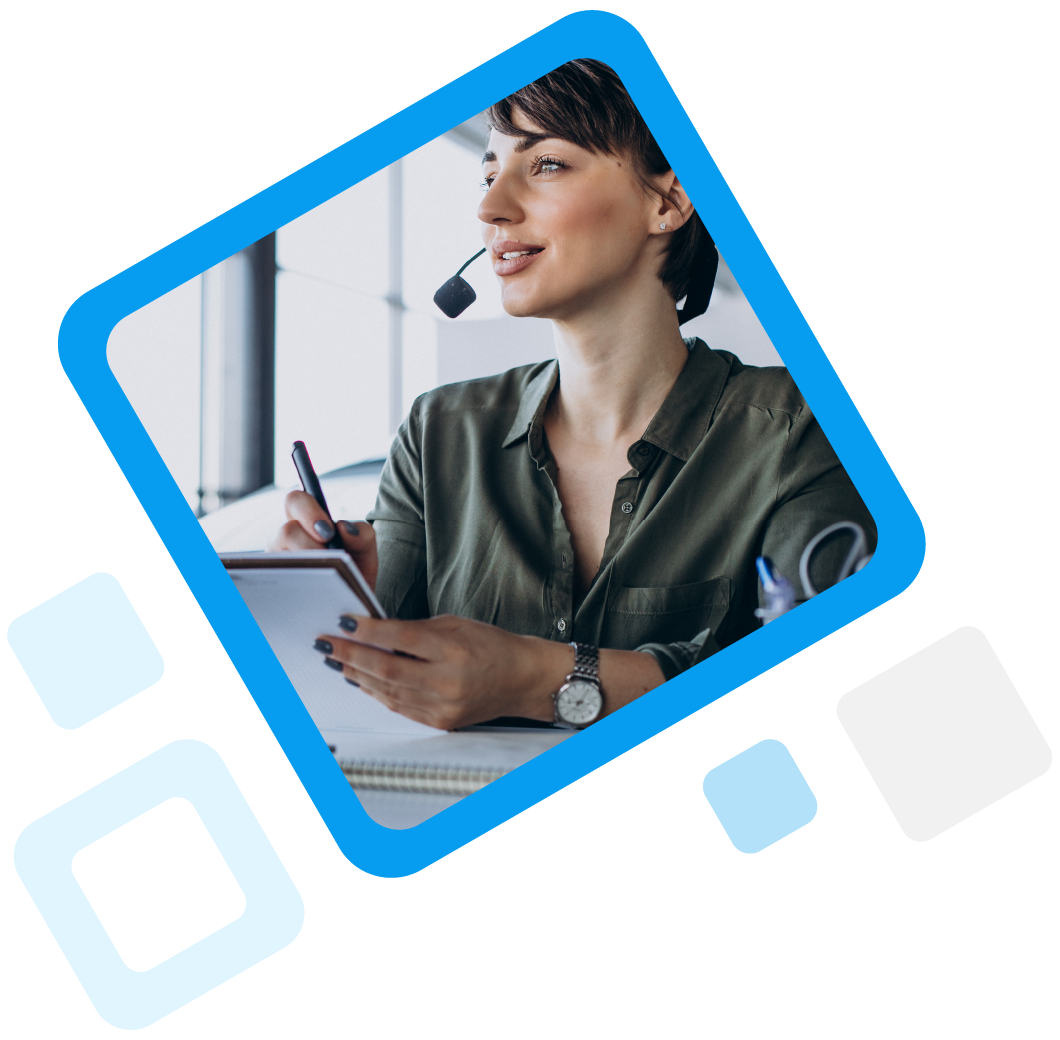 Want to know more?
Please contact us for more information on our data management offering.