Customer Story: Lassila & Tikanoja
Better visibility to the ERP system and designed operational processes
"QPR ProcessAnalyzer complements our operative KPIs with the tools to drill down into root causes, and to identify both large business transformations and quick operative improvements."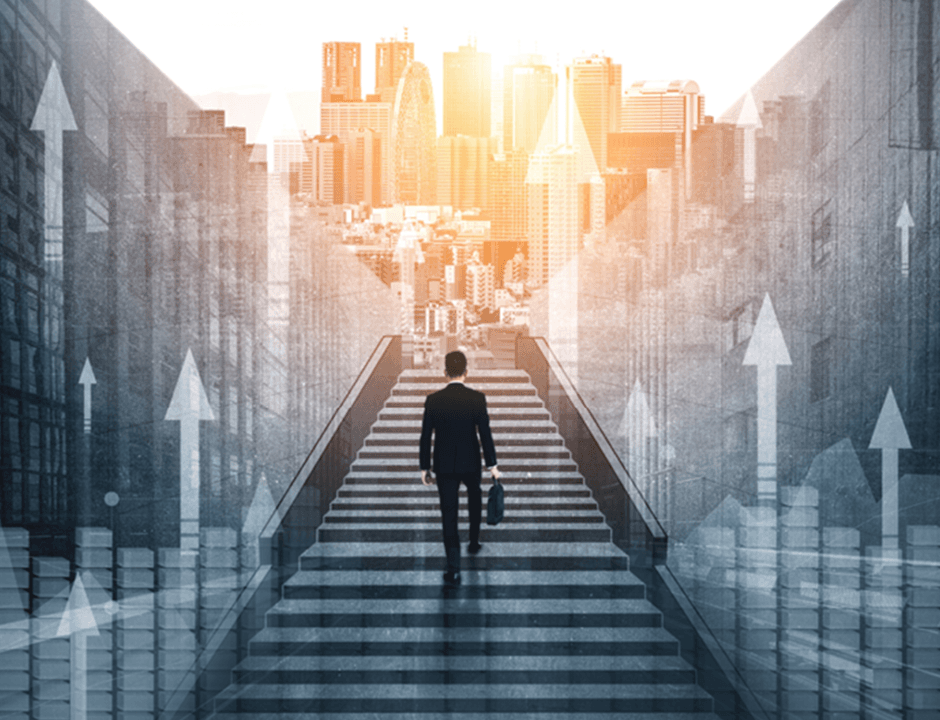 Lassila & Tikanoja implemented an ERP system successfully with QPR ProcessAnalyzer
Lassila & Tikanoja and QPR Software started working together during spring 2016 when definition phase of L&T's new ERP system was most active. The main goal was to have better visibility to the new ERP system and to the lately designed operational processes.
"QPR ProcessAnalyzer is a really cost-effective way to support our ERP implementation. The most beneficial matters are gaining visibility to data and becoming able to develop internal capabilities from a process and data driven perspective."
Meet our customer
Lassila & Tikanoja
L&T's key competence areas include waste management & recycling services, property maintenance and cleaning & supporting services
Lassila & Tikanoja's organization consist of 8000 employees with over 650 million revenue (2016) and they are publicly listed in Nasdaq OMX Helsinki.
Solutions:
Process Mining

with QPR ProcessAnalyzer
About L&T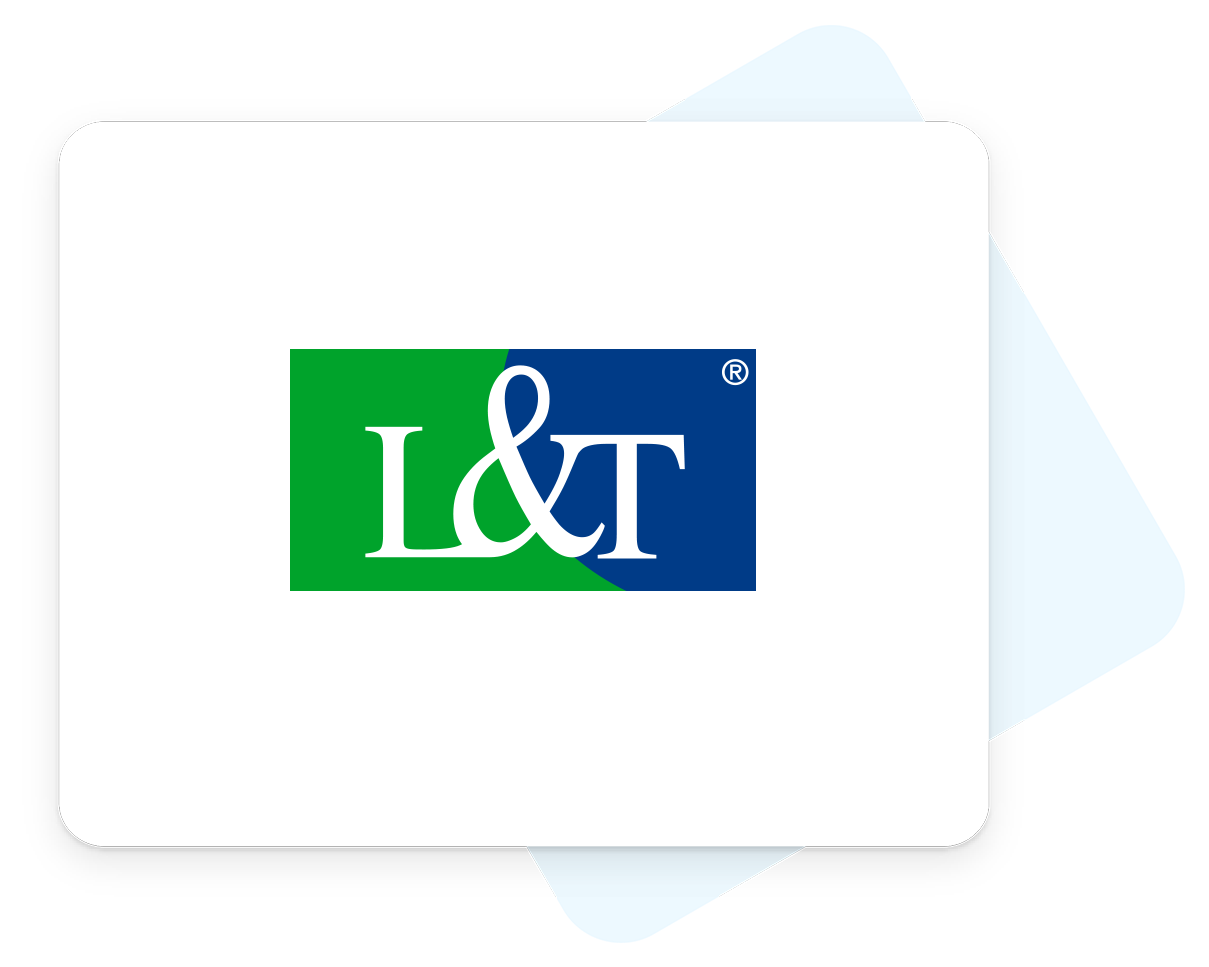 Challenge
Large IFS ERP implementation and deployment to 1000+ users
Solution
Using QPR ProcessAnalyzer to analyze new ERP system's data from early stage
Business benefits
Reduced ERP implementation costs
Increased data quality
Increased customer satisfaction
Creating KPIs with data perspective
Creating foundation for continuous development
Reducing risk of ERP deployment
Case Study
Find out more about ERP implementation with process mining and continuous development
Access Full Case Study
Book a demo
Do you want to understand the value that QPR's solutions can bring to your business, or are you looking for a solution to a specific problem?
Schedule a 30-60 minute online demo meeting with us - we'd love to help!