Solvay unleashes the potential of their people with QPR ProcessAnalyzer
Learn how our work with Solvay led to a 20% increase in customer service efficiency, a crystal-clear Order to Cash process, and better value for stakeholders
"Process mining with QPR ProcessAnalyzer transforms raw data into actionable and valuable information from the very first second"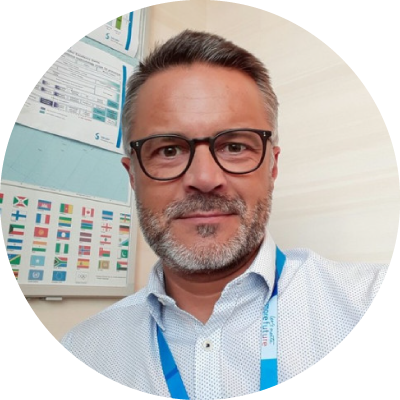 MEET OUR CUSTOMER
Solvay
Founded in 1838, Solvay employs over 24,500 employees in 61 countries across 115 industrial sites, boasting €10.3 billion in net sales — with 50% of net sales generated by sustainable solutions.
As a global leader in materials, chemicals, and solutions, Solvay contributes to products or services we use each day — providing technical and chemical advancements in planes, cars, batteries, smart and medical devices, water and air treatment, to solve critical industrial, social, and environmental challenges.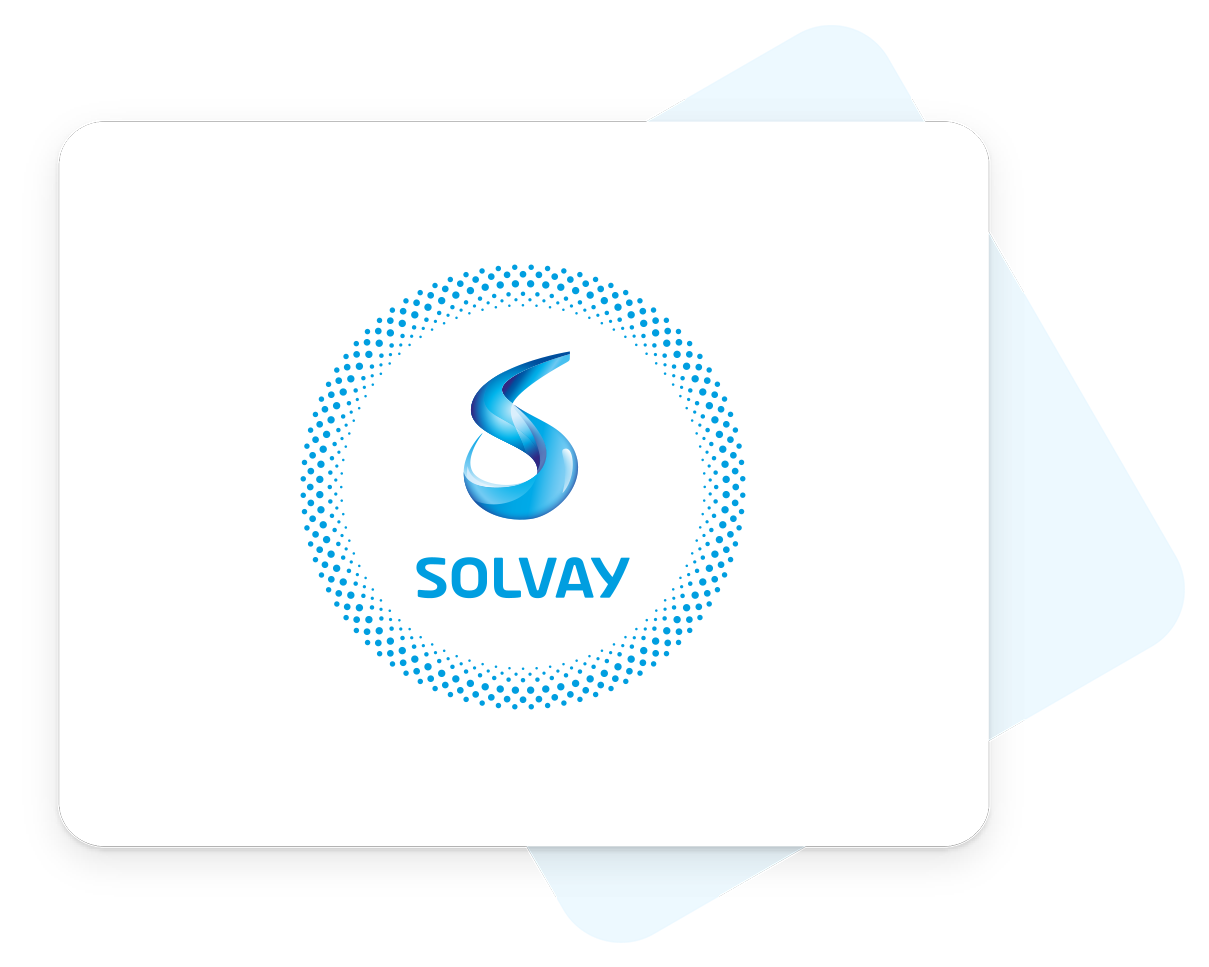 The challenge

– a black box preventing real supply chain improvements

Solvay, like many other enterprise companies, has SAP deeply enmeshed in its day-to-day operations. In other words, they couldn't run their business without SAP — the ERP giant is the backbone for Solvay's operative business, which runs through 115 industrial sites in 61 countries.

And while the benefits and capabilities of SAP allow Solvay to operate their processes in a standardized way, it was a challenge to get full visibility of the day-to-day operations, and insights into the way Solvay employees are individually experiencing SAP.

About 10% of Solvay's workforce has regular interaction with customers — and with a headcount of 24500 people, that's a whole lot of customer touchpoints (and data) recorded in SAP on a daily basis.

The functions of SAP those employees interact most with are Procure-to-Pay, or Order-to-Cash, and maintenance processes — which were also the key areas focused on with QPR ProcessAnalyzer.
To sum it up, the challenges Solvay was facing with SAP were:
Order confirmations taking too much time
Sales orders having to be reworked
Invoicing not done in time
Expected delivery dates changing
Unreliable pricing master data
The solution

– unlocking areas for Order-to-Cash process improvement

To create a truly valuable solution for Solvay, we worked together to create true supply chain excellence in four key areas: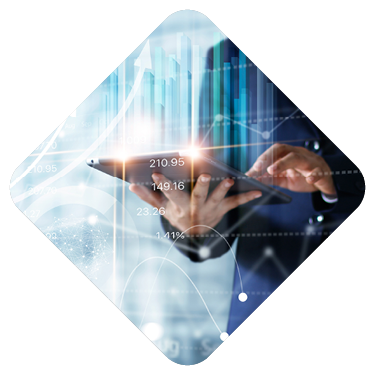 Analyzing the Order-to-Cash process
Creating a Design Model for the Happy Flow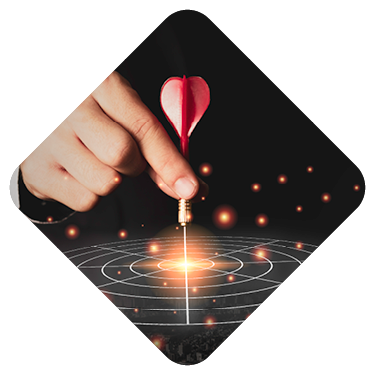 Performing Conformance Analysis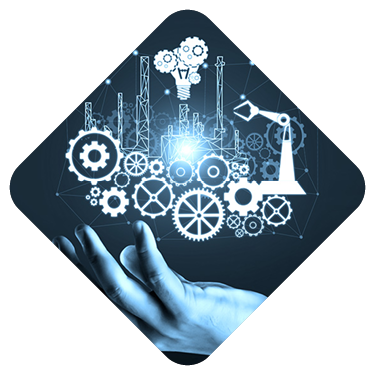 Creating process mining dashboards
Analyzing the

Order to Cash

process
First, we QPR defined where Solvay's data was coming from (in this case, mainly SAP) and whether there was a need to make some arrangements (such as anonymization). From there, QPR connects to this data using the QPR Connectors.
Then, we built and confirmed the process mining model with Solvay before the second phase, to make sure everything was defined correctly. After that, the 'magic' happens - that is, the actual process analysis work begins. With QPR ProcessAnalyzer's extensive ready-made analyses and presets for various use cases, we've made the analysis part easy for the customer.


Creating a Design Model representing the Happy Flow
The Happy Flow is a best-case scenario for, in Solvay's case, the Order-to-Cash process. Through the analysis of the OTC process, we were able to determine the as-is process (a realistic picture of how things actually operate) and from there, calculate the Happy Flow:

Why QPR ProcessAnalyzer
As your business grows, so does its complexity. We offer an enterprise solution that not just keeps up but expands to better serve your growing needs.
Flexible, dynamic, and transparent

Processes billions of complex data rows at an unprecedented speed

Easy to set up and use

A modern all-in-one solution that requires no data duplication

Serves the entire enterprise: no need to upgrade each time you want to analyze another process

Unique 1-click root cause analysis

Highly secure and compliant with modern data governance
Conformance Analysis
Conformance analysis identifies deviations from the agreed Happy Process. Based on the initial analysis, 45% of Solvay's customer orders included some kind of re-work, making the processing slower and requiring more resources.
Luckily, QPR ProcessAnalyzer comes with a Conformance Checking dashboard out of the box — making it super simple for Solvay to take advantage of the quick process improvement wins.
"Using the QPR ProcessAnalyzer Conformance Checking with embedded root cause analysis made it easy to immediately identify some important improvement areas. Working with these low-hanging fruits has already increased our efficiency by 20%." says Alexis Papageorges.
Creating process mining dashboards
Process mining isn't a static activity, or something that happens as a once-off, once every so often. To continually improve and stay on top of process bottlenecks and inefficiencies, it's important to have a centralized, up to date view of the entire process.
This is where custom dashboards in QPR ProcessAnalyzer come in.
The custom process mining dashboards include critical information that comes together to allow managers to identify opportunities for improvement in real-time.
Cases in the non-happy path take double the time ➡️ improvement opportunity to cut lead times
The net price change is the most common happy path violation ➡️ improvement opportunity to reduce extra work
Rework affects the On-time Delivery rate and creates both operative and capital costs ➡️ big improvement opportunity for cost savings
Results

– process efficiency and a leaner supply chain
Overall, we can summarize Solvay's results of using QPR ProcessAnalyzer into three areas: better prioritization of improvement projects, a reduction in lead time, and an increase in sales.
Prioritizing improvement projects
Solvay is using process mining complementary to traditional whiteboard/ brainstorming to achieve the best results.
While brainstorming is the best solution for mobilizing people and adding the human touch to supply chain improvement, process mining with QPR ProcessAnalyzer is used for a fact-based analysis to identify unconscious opportunities as well as to size, evaluate and prioritize all identified opportunities.
Reducing lead times
Time-to-order confirmation is a key performance indicator for Solvay customer service centers. Customer requirements for fast deliveries and quick order confirmations have become increasingly demanding in recent years, due to automation and efficiency improvements across the industry.
In order to stay as one of the global Top-3 vendors in selected chemical business areas, Solvay is continuously looking for ways to improve process lead times in the area of order confirmation.
"Process mining gives us full visibility into the order handling process with lead times, bottlenecks, benchmarks by business areas, and root causes. Using this actionable information we have been able to design the ideal 'Happy Flow', identify internal and customer-related reasons for order changes, and reduce process lead times," says Alexis.
Increase in sales
The insights from QPR ProcessAnalyzer are helping Solvay's customer service representatives work 20% more efficiently than before.
Some companies would see this 20% as a perfect opportunity to cut customer service costs. Solvay, on the other hand, focused on a more interesting option: engaging customer service representatives into commercial activities and add-on sales, creating more value for existing customers.
"We have estimated an opportunity to increase sales revenues in certain teams by 30% by using the time we have saved with process mining." says Alexis.

With QPR ProcessAnalyzer, Solvay was able to:
✅ Get visibility into the actual Order to Cash process including lead times

✅
Build the happy process for O2C
✅
Benchmark the outliers and root causes for non-conformances
✅ I
dentify internal and customer-driven order changes
✅
Increase customer service efficiency by 20%

Getting stakeholder buy-in
Reaching optimal process performance requires continuous work and process owners, who regularly monitor key processes with QPR ProcessAnalyzer.

Today, process development activities are based on facts instead of mere hunches. Having real-time data and process visualizations also helps get buy-in for the changes.

Moreover, facts delivered by QPR ProcessAnalyzer have also acted as an effective tool for change management and a means to engage different stakeholders.
"If you are looking after your team and the piece of process you run, what's better than getting a warning when something goes amiss and then drilling down to the root causes why that is happening."

Matti Ketonen, VP of Supply Chain at MetsäBoard
"Process mining gives us full visibility into the order handling process with lead times, bottlenecks, benchmarks by business areas, and root causes. Using this actionable information we have been able to design the ideal 'Happy Flow', identify internal and customer-related reasons for order changes, and reduce process lead times."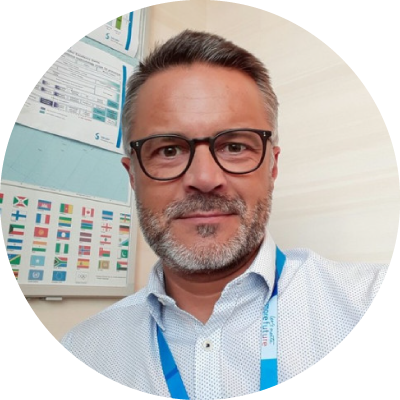 Want to try it too?
If you have any questions, please talk to the real person in the chat window on your right and you'll get an immediate answer.
Alternatively, you can fill out this form and we'll get back to you within the next 24 hours.