QPR Connectors
Enable your data systems
Enjoy automatic visualizations and analytics based on data from your systems. The QPR Connectors allow you to easily connect to all your data sources and integrate data seamlessly, so you can utilize data that's spread across disconnected systems and applications.
Book a demo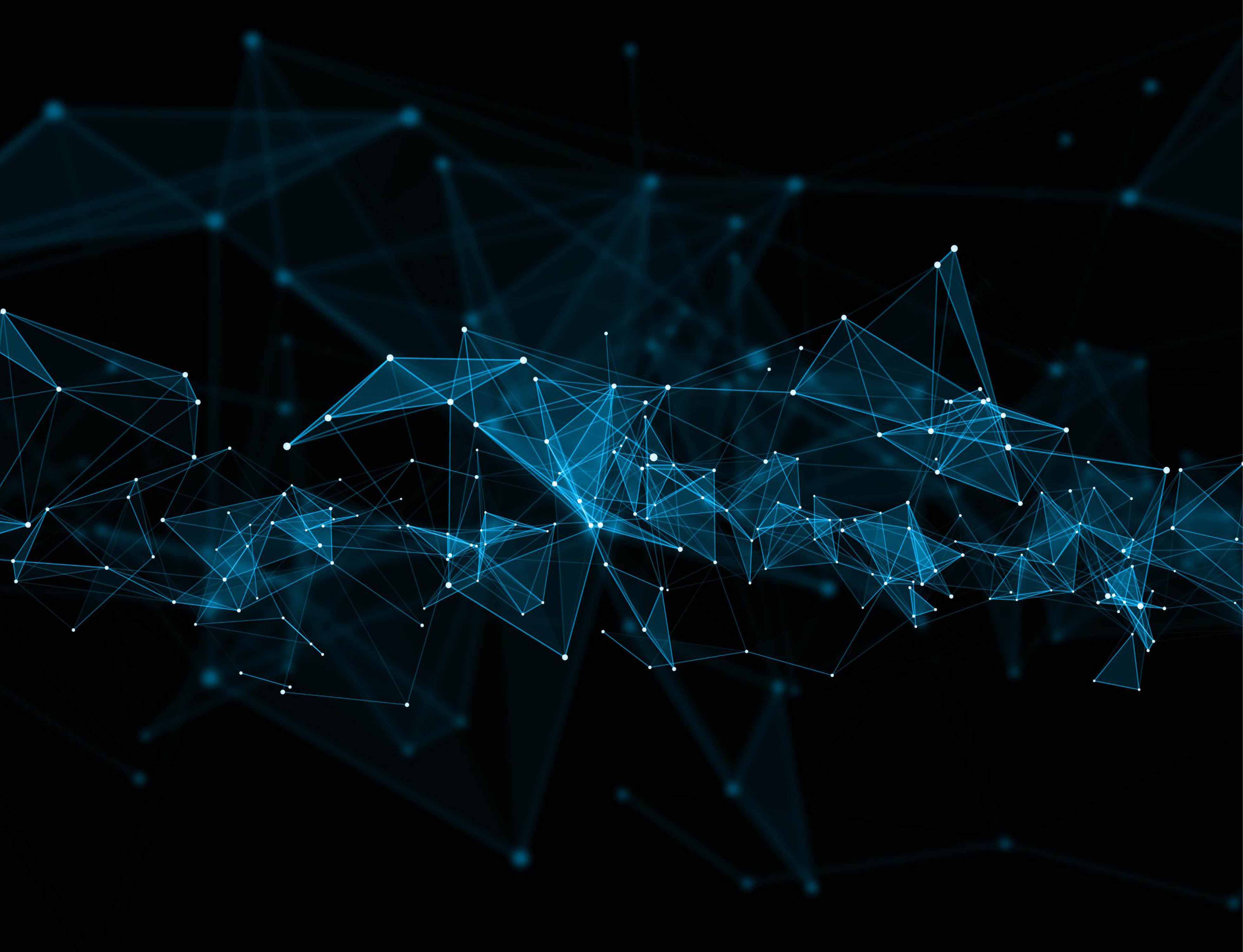 SAP
QPR's SAP connector is compatible with all SAP R/3, SAP S/4, and SAP HANA versions and covers for example the following SAP ERP functional capabilities:
Purchase-to-Pay
Plan-to-Product
Order-to-Cash
Request-to-Service
Accounts Payable
Accounts Receivable
It also enables data extraction from SAP ERP-related products, such as SCM.
Oracle NetSuite
Oracle NetSuite is one of the fastest-growing cloud ERP solutions. The QPR Connector for Oracle Netsuite enables automatically-generated visualizations and advanced process analytics on data from Oracle Netsuite.
Salesforce
Salesforce is the world's leading CRM software and enterprise cloud ecosystem that, through the pioneering use of cloud computing, revolutionized the way enterprise software is delivered and used.
Microsoft Dynamics AX
Microsoft Dynamics AX is an ERP solution for large and medium enterprises that have complex single or multi-site operations. The Dynamics AX solution is agile and flexible: it offers a large built-in functionality, but also a wide integrated development environment, so companies can customize the ERP for their needs.
ServiceNow
The ServiceNow connector by QPR connects the data in your ServiceNow account with the leading process mining software QPR ProcessAnalyzer. ServiceNow® is a cloud computing company that provides service management for every department in the enterprise including IT, human resources, facilities, field service and more. ServiceNow® specializes in ITSM applications and provides forms-based workflow application development.
IFS
IFS is a globally recognized leader in developing and delivering enterprise software for enterprise resource planning (ERP), enterprise asset management (EAM), and enterprise service management (ESM).
Microsoft Dynamics NAV
Microsoft Dynamics NAV is an ERP solution for medium and small businesses to automate and link business functions like sales, purchasing, operations, accounting, and inventory management together.
M-Files
M-Files is a cutting-edge software company providing a diverse range of Enterprise Content Management and Document Management solutions for all sized organizations. M-Files products address the needs of handling documents efficiently and securely while highlighting document version controlling and document revising procedures.
XES
QPR ProcessAnalyzer supports importing process mining data using the XES standard Event Log files. This shows QPR's commitment to providing ready-made Connectors for various ERP systems and standards.
Epicor
Epicor provides enterprise resource planning (ERP), customer relationship management (CRM), supply chain management (SCM), and human capital management (HCM) software to business customers in both Software as a Service (SaaS) and On-Premises deployment models.
Microsoft SQL Server
Microsoft SQL Server is one of the most well-known relational database management systems in the market. SQL Server is the foundation of the Microsoft data platform, and its different editions support millions of users and workloads ranging from single-machine applications to large internet-facing applications with large numbers of concurrent users.
CDK AutoMaster
CDK AutoMaster is an ERP system designed especially for car dealers to build strong customer relationships and to coordinate the sales-delivery-service process.
New connectors are continuously being developed. If your preferred connector isn't listed above, please contact us directly to find out more.
Book a demo
Do you want to know more about the QPR Connectors or how QPR's advanced process mining can help you?
Schedule a 30 minute online demo with us - we'd love to talk!