Process mining on Snowflake's Data Cloud
Webinar: See the future of process mining
Find out how you can unleash the full power of business process analytics on Snowflake
Tuesday 14.2.2023
14:30 EET / 12.30 GMT
Location: Online

Learn how to achieve efficient business processes

at scale
Use process mining on Snowflake
More and more companies are migrating their data onto Snowflake's data cloud.

At the same time, the larger the company, the harder it is to keep track of the intricate ecosystem of business processes.​
No matter the size of your company or the complexity of your processes, there's an easy way to see your real-life processes visualized and analyzed – so you know exactly how to improve.
X-ray your entire business in seconds
Get all the information you need in the blink of an eye. QPR ProcessAnalyzer powered by Snowflake processes billions of data rows instantly and smoothly.
By connecting directly to Snowflake, this cutting-edge process mining software provides unparalleled business process analytics: easy visualization, shared discovery, and actionable intelligence.
"We connected to Snowflake in 5 minutes and saw results the same day. We've never seen anything like it."
Webinar agenda
Both Snowflake using companies and process mining enthusiasts have been waiting for a truly scalable process intelligence solution — one that even the largest of companies could use without facing significant performance issues or cutting data into small pieces.
In this webinar, you'll learn why everyone should use process mining on Snowflake.
Tuesday 14.2.2023 at 14:30 EET / 12.30 GMT
Duration: 30 minutes + Q&A
1. Introduction: analyze your processes directly on Snowflake's Data Cloud
2. Benefits for enterprises using process mining on Snowflake

3. Customer story: connecting to Snowflake in 5 minutes and seeing results the same day
4. Live demo

5. Q&A (15 minutes)



Speakers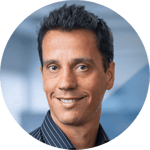 Matti Erkheikki
Head of Product Management

Matti has been immersed in the world of business processes for over 20 years. He's been working with process mining technology since its very beginning, successfully completing hundreds of process mining projects during the past decade.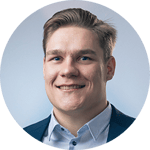 Jaakko Knuutinen
Business Development Specialist

Jaakko, M.Sc. in Industrial Engineering & Management, is a process mining superstar with hands-on experience in various process mining and business process improvement projects
Why process mining matters
Imagine a future where your company can visualize complicated business processes in the blink of an eye, identify bottlenecks and inefficiencies with ease, make data-driven decisions, and increase productivity and profitability.

QPR ProcessAnalyzer is the solution you've been looking for to turn this vision into a reality.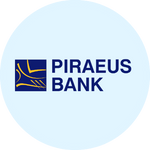 86% shorter process lead times
Piraeus Bank cut the lead time of a key business process by 86% by finding the root causes of process automation problems.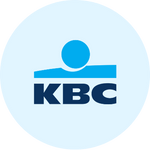 100% faster customer request processing
With full visibility of its processes and inefficiencies, KBC Group improved its service quality, process efficiency, and SLA compliance.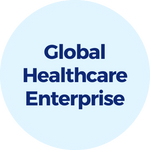 30k fewer monthly late payments
A large multinational customer of ours cut the number of monthly late payments by 30.000 – by seeing all the real-time process data in one place.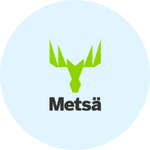 60% increased order handling efficiency
Metsä Board was able to focus on the right improvement activities, improving process conformance from 40% to 80% and order lines volume by 60%.
Learn more
Why QPR ProcessAnalyzer on Snowflake's Data Cloud?
​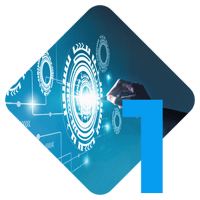 Real-time process mining at an unlimited scale​
With QPR's process mining solution you gain access
to Snowflake's virtually unlimited scaling capacity,
enabling you to discover process inefficiencies from
billions of data rows in the blink of an eye.
​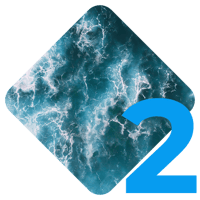 ​Ke

ep your data in Snowflake for ultimate governance and security​

Forget extracting, copying, and importing data to

yet another system. QPR ProcessAnalyzer comes

with direct real-time access to the data in your

Snowflake Data Cloud. Data governance, along with

authentications and permissions are in perfect sync

with Snowflake.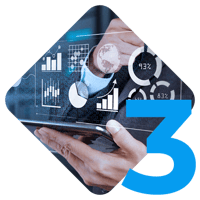 Share your data securely across units, companies, and applications​
Process your data in QPR ProcessAnalyzer and easily
share your results for further processing or analysis
across business units, partners, and customers, even if
they aren't on Snowflake. Objects in your database
can be selected and shared with preferred permission
and rights.