Customer Story: YIT
Management System helps YIT harmonize its practices
"The best thing that YIT and QPR cooperation has generated is that together we have been able to innovate how the management system can best lead operations from the user point-of-view. We have managed to create a new twist to a traditional management system through our joint efforts."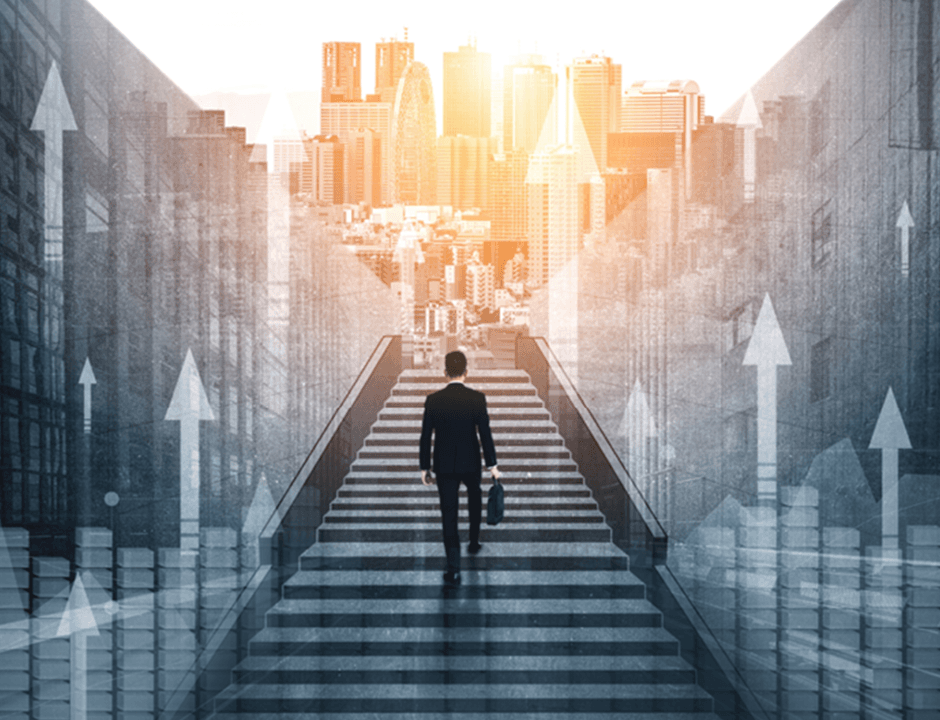 How to innovate the management system in order to lead your organization's operations from the user point of view?
YIT and Lemminkäinen completed their merger early 2018, which brought along some challenges in terms of operational management.

At QPR Conference 2019, YIT has shared with us their journey of working with QPR Software and using QPR EnterpriseArchitect to achieve this goal.
"The co-operation between QPR and other suppliers has functioned very well. The teams work hard to find the best solutions for YIT. Every sprint results in value creating features and according to given time-table,"
- Tiina Talja, Project Manager, YIT GRIP Project
Meet our customer
YIT
YIT is Finland's most significant construction company in North Europe. YIT is based in Helsinki, and its stock is traded on the Nasdaq Helsinki exchange.
YIT develops and constructs residences, commercial spaces, and neighborhoods. YIT also specializes in complex infrastructure and pavement projects.
Solutions:
Enterprise Architecture

with QPR EnterpriseArchitect
About YIT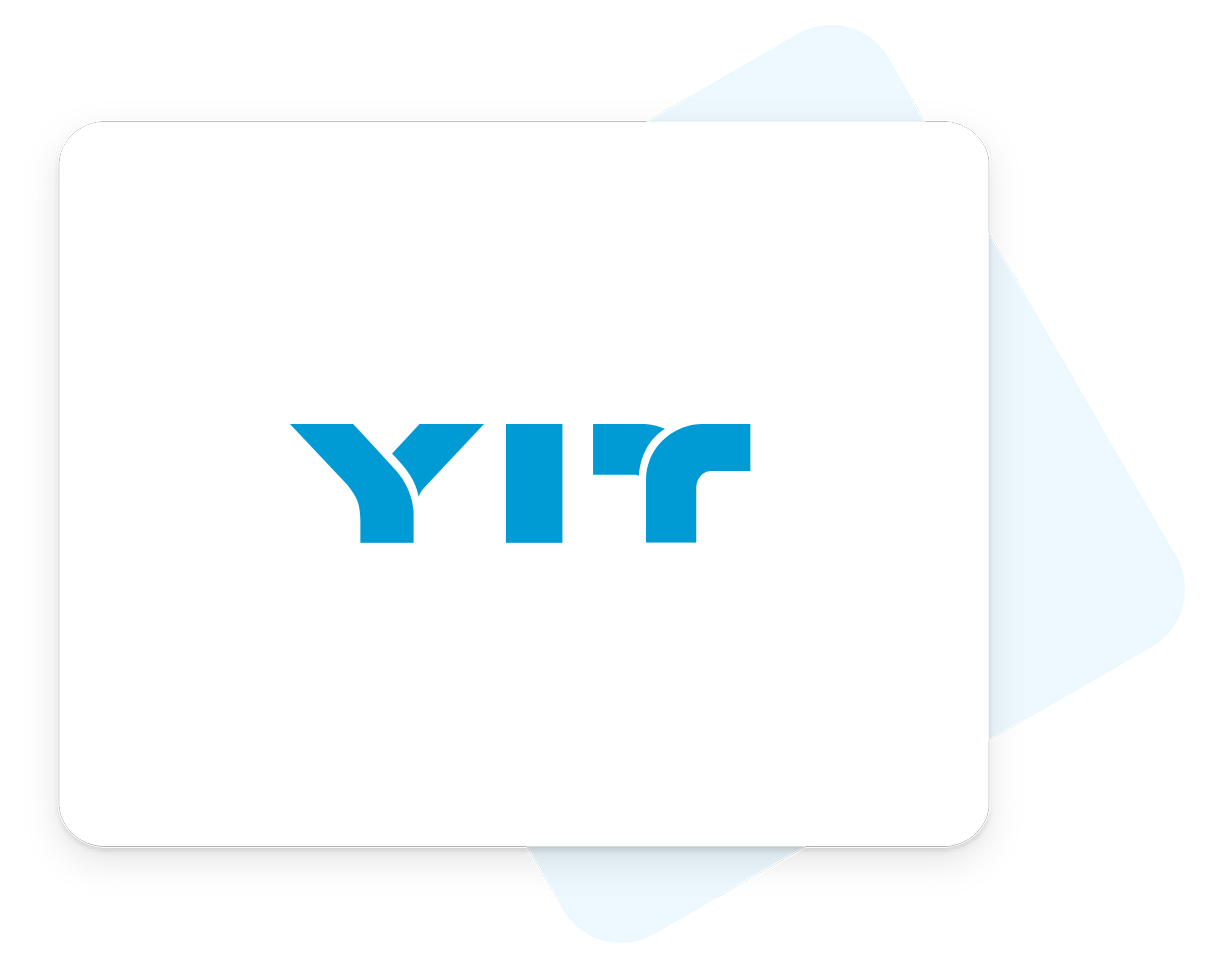 Customer interview
YIT Customer Success Story interview (2 minutes)
Benefits of QPR EnterpriseArchitect
Harmonizing businesses follow standard best practices and checkpoints
Avoiding operational silos
Supporting their personnel in their daily activities
Book a demo
Do you want to understand the value that QPR's solutions can bring to your business, or are you looking for a solution to a specific problem?
Schedule a 30-60 minute online demo meeting with us - we'd love to help!