Customer Story: Terumo Europe
Fast track to enterprise-level process mining
"QPR is for us an easy tool to verify: is a business working this way? Is it value-adding to change the process?"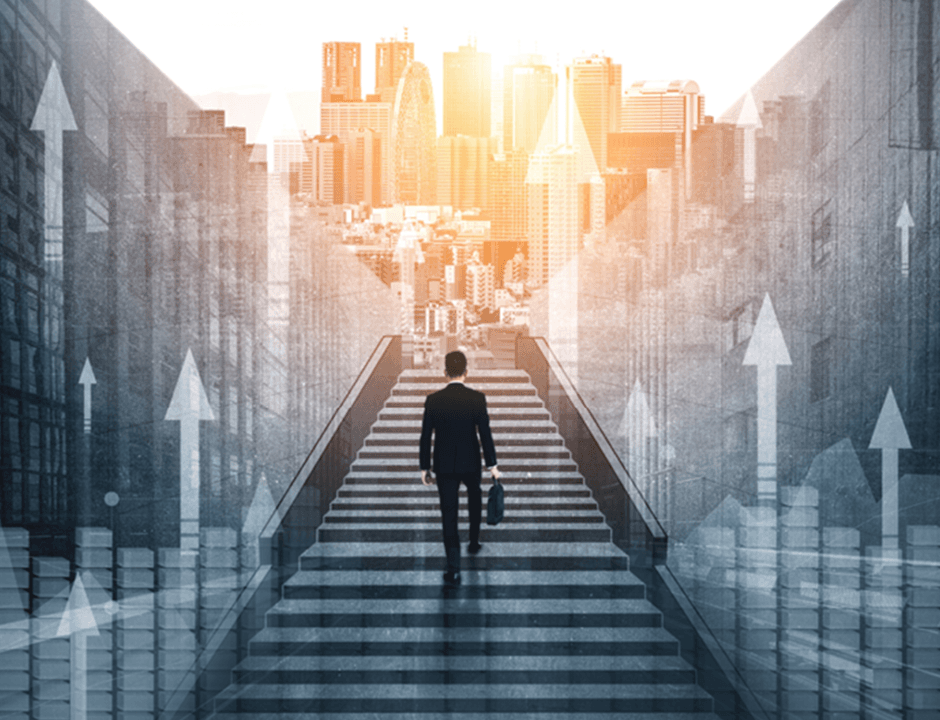 Terumo Europe uses QPR ProcessAnalyzer to gain data-driven insights into their as-is business processes, allowing them to focus on value-added process optimization.
Terumo Europe implemented QPR ProcessAnalyzer within 100 days, from conceptualization to execution, with emphasis on effectiveness, efficiency, and profitability.
"The good thing is that in 3 months, you build something that's a complete x-ray of the processes, and you can bring those facts to the table without debates. It's coming right out of your system - and having that is a big power in making decisions with those fact-based data."
Meet our customer
Terumo Europe
Terumo Europe is a core player in the EMEA healthcare market by providing quality products and services. They are a strong actor of the Japan-based Terumo Corporation by contributing to innovation and sustainable growth.
Solution:
Process Mining with QPR ProcessAnalyzer
About Terumo Europe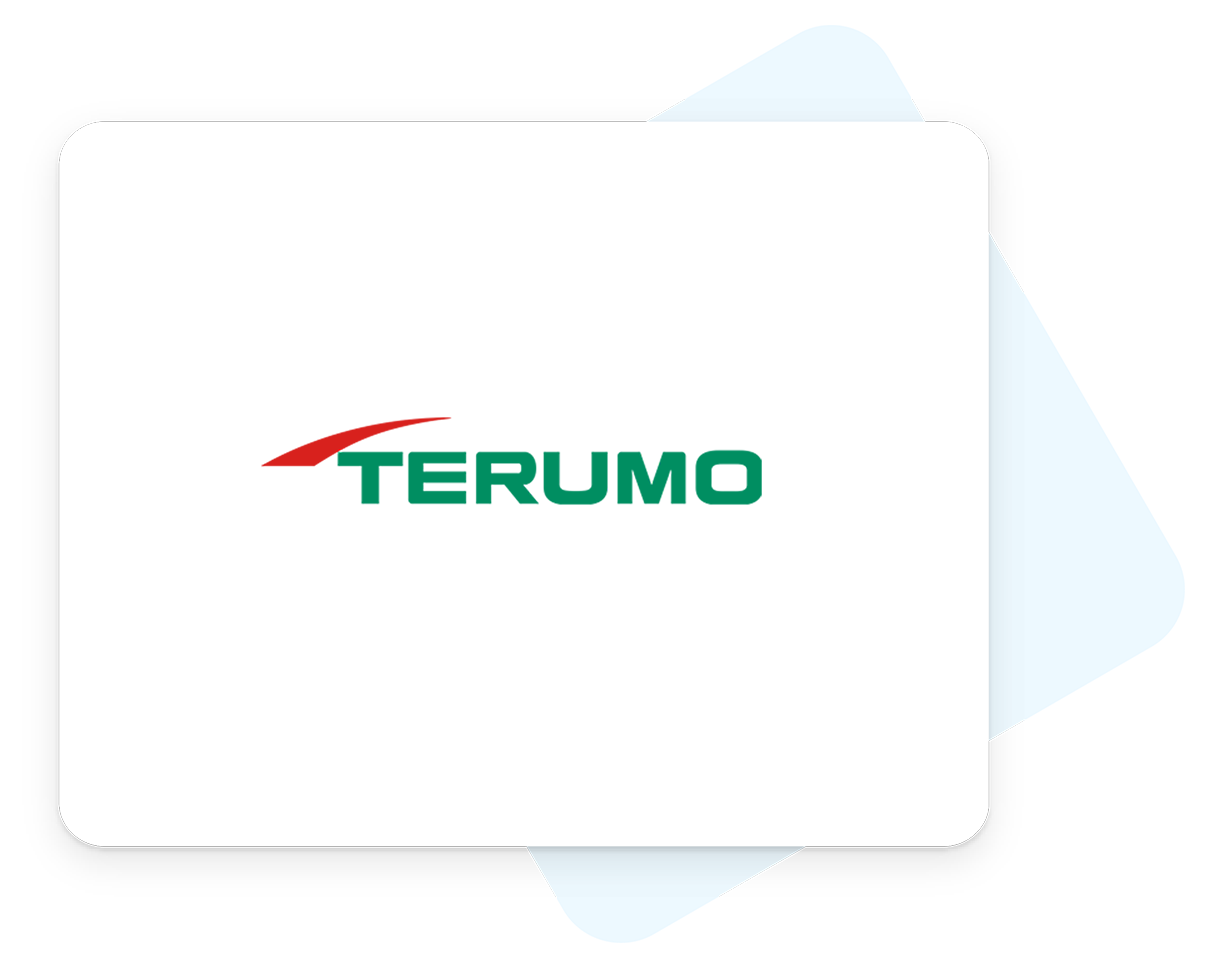 Challenges
Find an innovative solution to better understand business needs
Data available in IT systems were not benefited from
Solution
Start process mining with QPR ProcessAnalyzer
Visualize processes based on data
Get a fact-based understanding of processes and KPIs
Business benefits
Added transparency to processes
Facts instead of gut-feelings
Less debate of correctness of challenges
Customer interview & presentation
This interview with Daisy Rolly and Siem Jaspers walks us through the implementation of process mining in Terumo Europe. (9 minutes)
Terumo Europe - Combining the Effectiveness of KPIs and Efficiency of Process Mining (19 minutes)
Book a demo
Do you want to understand the value that QPR's solutions can bring to your business, or are you looking for a solution to a specific problem?
Schedule a 30-60 minute online demo meeting with us - we'd love to help!