Customer Story: STARK
Eliminating process inefficiencies and bottlenecks with QPR
"QPR has been an instrumental part of the plan to gain a holistic understanding of current business processes and IT structures"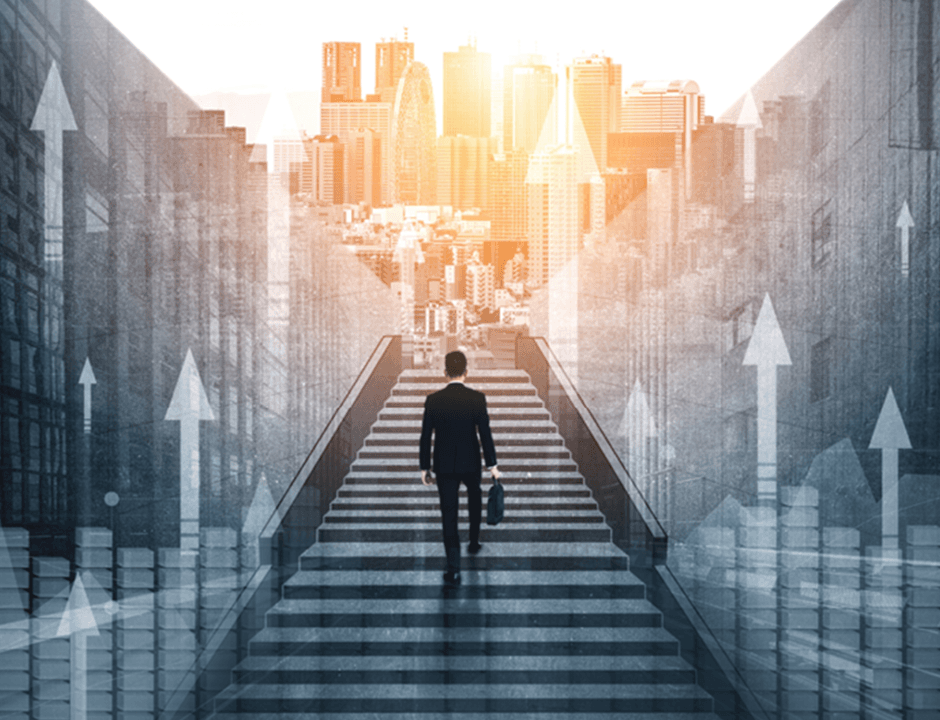 Visibly better business processes
STARK is the largest retailer and distributor of building materials in the Nordic region. Over the years, STARK grew for decades to reach the status of market leader while its internal manuals, best practices, and IT support struggled to keep up with expanding business. As a result, it became increasingly difficult to get a good understanding of how business processes worked and were supported by IT structures.
When management decided to launch a strategic initiative to streamline and digitize business processes in STARK's homeland, Denmark, it became imperative to start digging deeper into the current state of business processes and IT, as well as their respective requirements. To support STARK in this initiative, QPR was chosen as the preferred tool for its unique business process modeling and analysis capabilities that capture the needs of both business and IT.
Meet our customer
STARK
STARK Group, based in Frederiksberg, Denmark, is one of the major merchants and distributors of construction supplies for the professional market in Northern Europe, employing over 10.000 people across more than 420 locations in six countries.
Solutions:
Business Process Management

with QPR ProcessDesigner

Process Mining with QPR ProcessAnalyzer
About STARK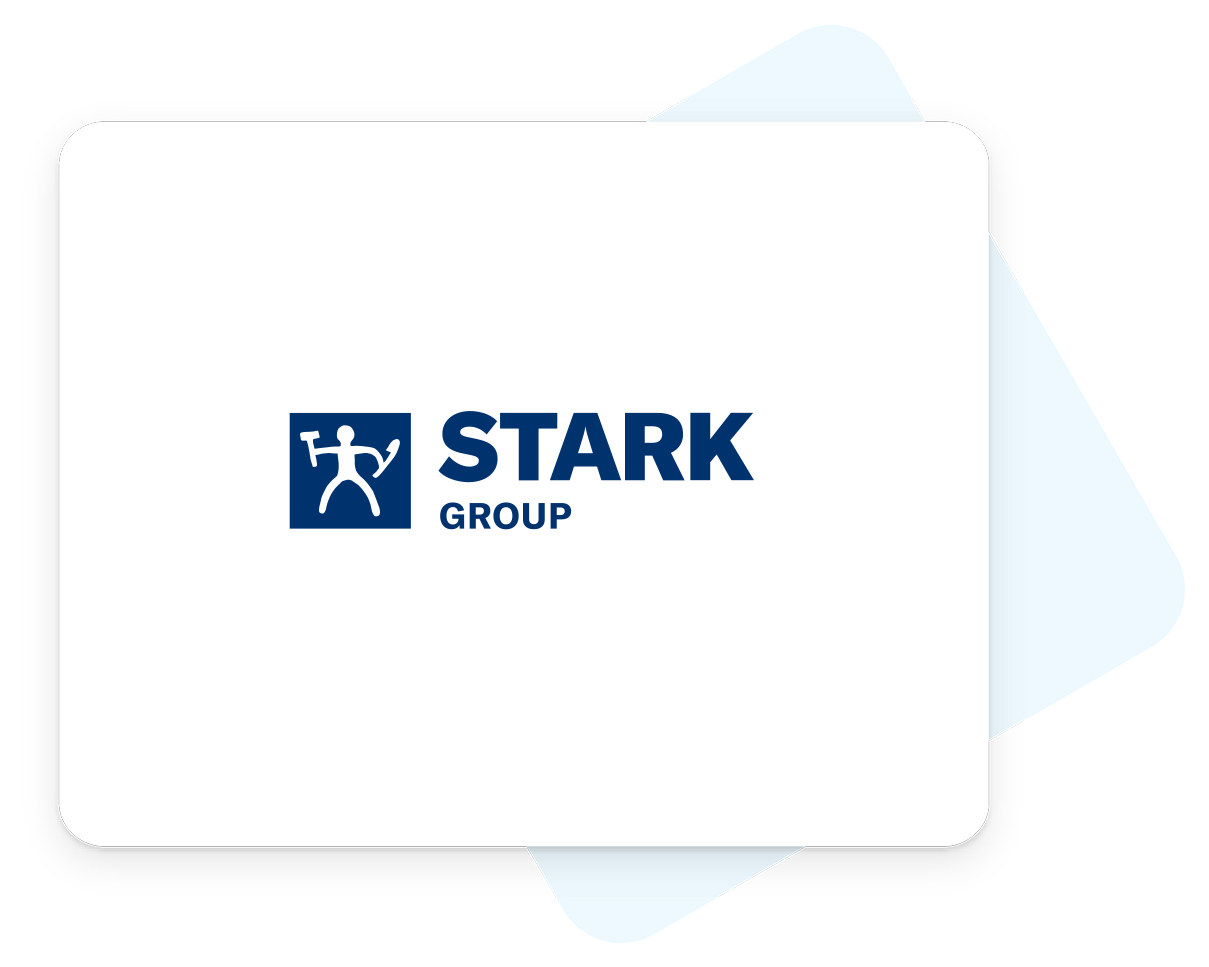 QPR as the preferred tool
Prior to choosing QPR, comparable tools were analyzed. One tool was deemed too rigid, too complex, and too geared towards SAP in functionality; while another was too unstructured, resulting in 10 people modeling independent process models in 10 different ways.
QPR was chosen because it allows for business and IT to work together by modeling and analyzing the same process from their respective perspectives. What's even better, is that the tool comes with pre-configured process templates and views, and more company specific views can be customized. Unlike other comparable tools, swim lanes are easy to model and can be dragged and dropped to desired order.
Customer interview & presentation
STARK Approach to Process Documentation & Modeling (6 minutes)
Visibly Better Business Through Strategic Initiatives and Streamlining (31 minutes)
Book a demo
Do you want to understand the value that QPR's solutions can bring to your business, or are you looking for a solution to a specific problem?
Schedule a 30-60 minute online demo meeting with us - we'd love to help!