Customer Story: Sanofi
Optimizing Global Processes and Unlocking the True Value of Automation with Process Mining
Read full story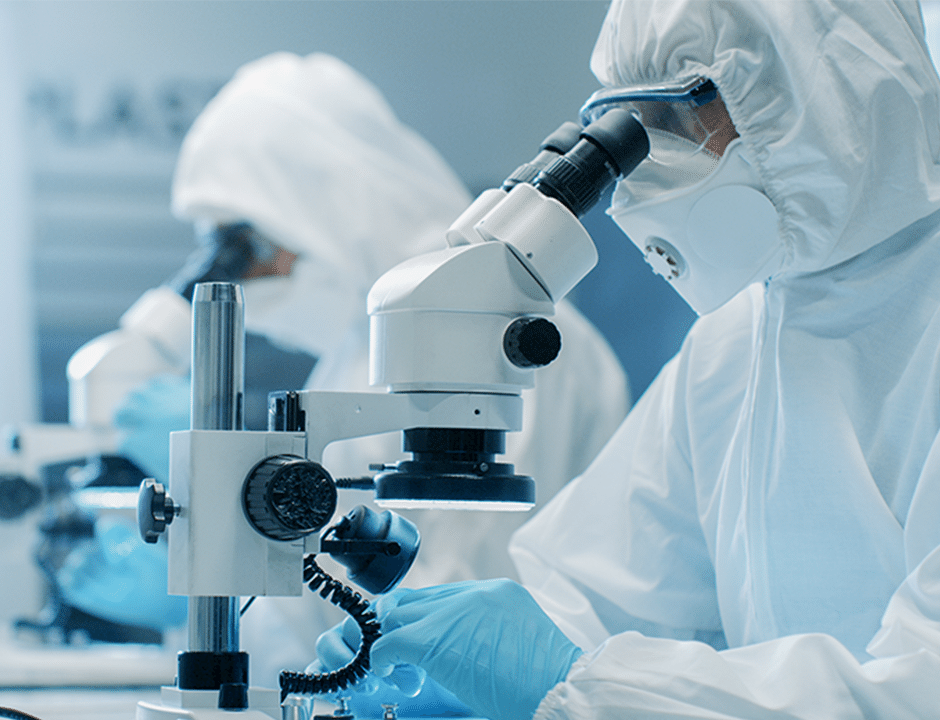 Simplifying and Standardizing Complex Processes in a Global Enterprise
In the current rapidly evolving technological and economic landscape, companies need to become more agile and lean.
However, the required process simplification and standardization is often hindered by unknown complexities and differing perceptions of the process execution – especially in large organizations.
When processes are continuously changing, and gathering information from different global and local functions takes time, it becomes hard to see the forest for the trees.


Meet our customer
Sanofi
Sanofi is a French global biopharmaceutical company focused on improving human health. This Fortune Global 500 company employs over 100,000 people, representing 142 nationalities in 90 countries. Its 21 R&D sites comprise medicines, clinical research, and vaccines.
Solution:
Process Mining with QPR ProcessAnalyzer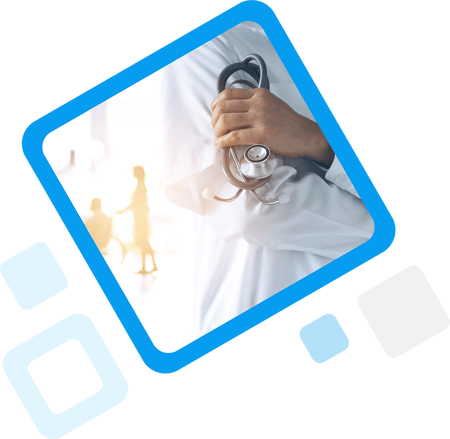 Unlocking the True Value of RPA and Intelligent Automation
Process mining is a key enabler of the continuous success of automation: you need to understand the continuously changing processes in order to quantify the impact of automation.
Process mining technology helps optimize and scale automation initiatives in the end-to-end process context, for example by showing the top automation opportunities in priority order and monitoring the execution of the processes.
Customer Story Highlights
Why process mining plays an important role in the automation roadmap
How to optimize financial and HR processes with the help of process mining
Why Sanofi chose process mining with QPR ProcessAnalyzer
Process mining benefits - from functional to global level - acknowledged by top management
Book a demo
Do you want to understand the value that QPR's solutions can bring to your business, or are you looking for a solution to a specific problem?
Schedule a 30-60 minute online demo meeting with us - we'd love to help!