Customer Story: Piraeus Bank
Process Mining in consumer loan process
"We brought QPR to the picture, when they came in, they helped us a lot. We gave the data of the system, and right away, in 5 minutes, we saw the bottlenecks of the process."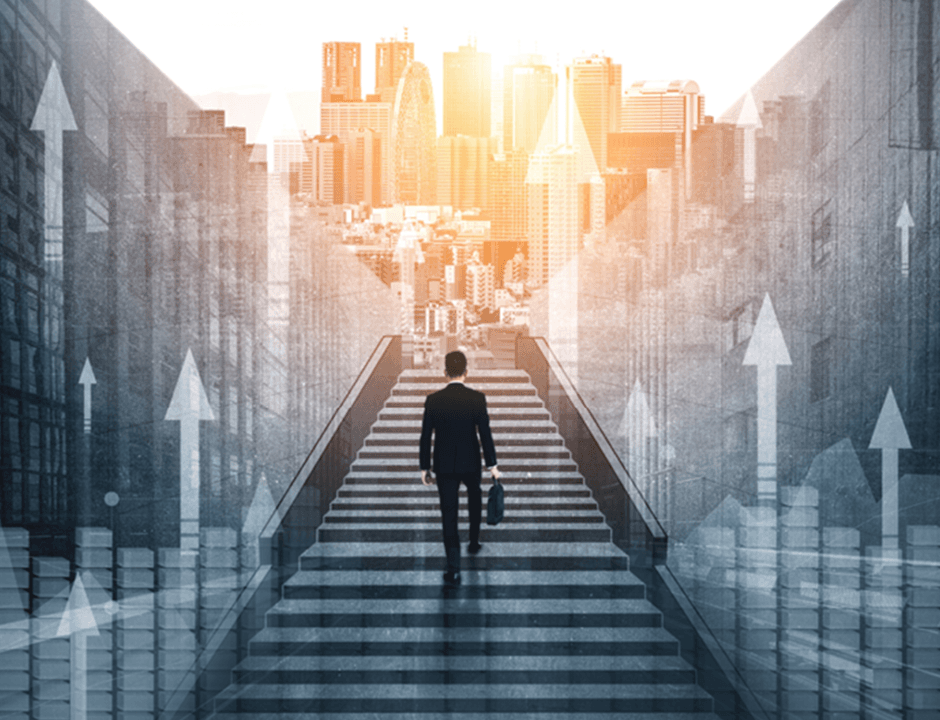 Locating process bottlenecks and tackling automation challenges
With complaints arising after implementing robotic process automation (RPA) and automating the consumer loan process, Piraeus Bank was eager to find the answers to its process problems.
Using QPR's process mining software, QPR ProcessAnalyzer, Piraeus Bank located root causes to problems in 5 minutes. Based on these findings, they are now cutting the process lead time by 86% to stay competitive in the market.
"We have automated the process of consumer loans, and we all thought that we are very good,and have happy customers, and that the process was ideal. And out of the blue, we had complaints from the customer, the business, the branches of the bank. So, we were like, what's going on? We brought QPR to the picture, when they came in, they helped us a lot. We gave the data of the system, and right away, in 5 minutes, we saw the bottlenecks of the process."
Meet our customer
Piraeus Bank
Piraeus Bank, headquartered in Athens, Greece, is a Greek international financial services corporation. Since January 1918, Piraeus Bank's stock have been traded on the Athens Stock Exchange.
Solution:
Process Mining with QPR ProcessAnalyzer
About Piraeus Bank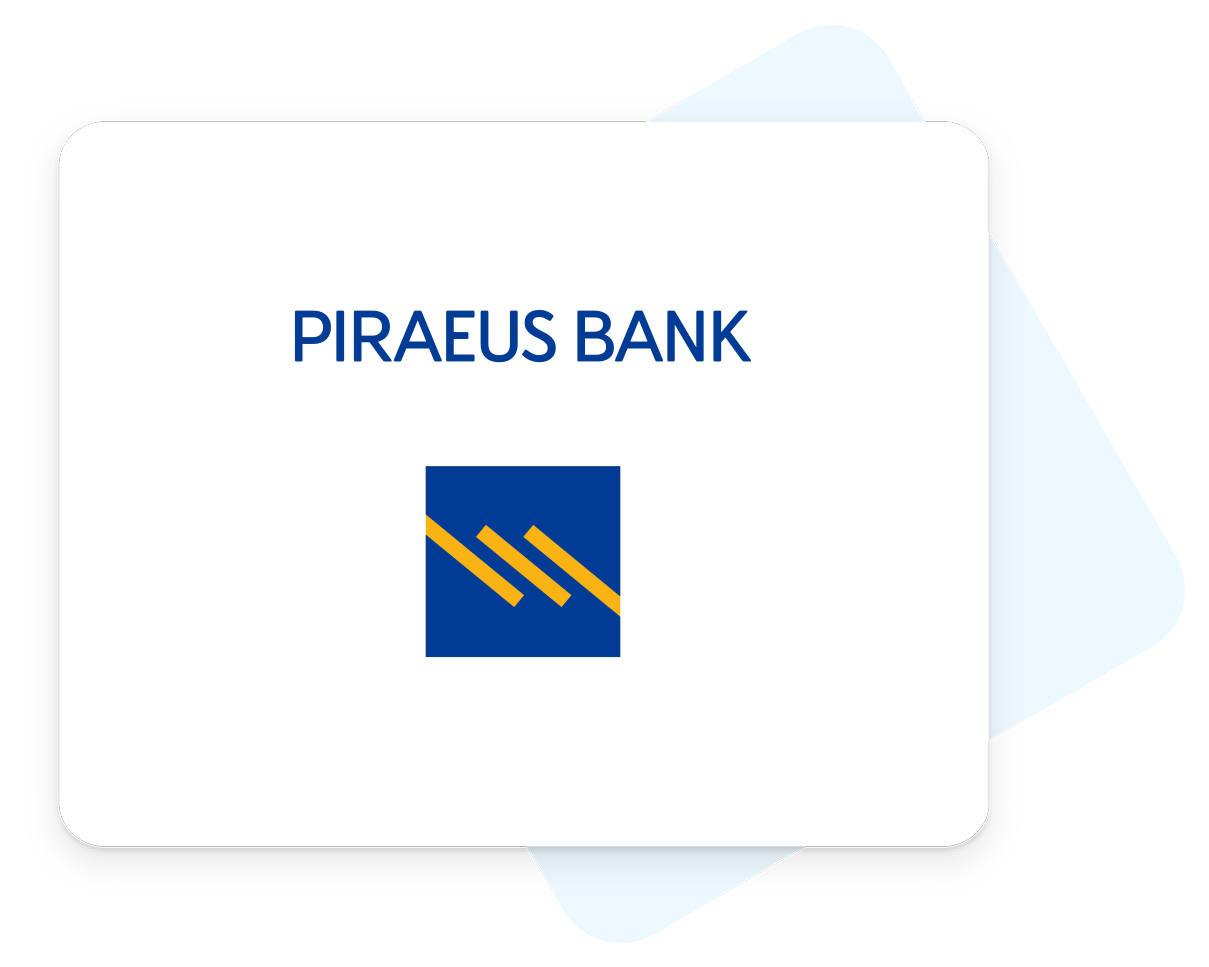 Challenges
What does the process actually look like?
Where are the key bottlenecks?
Why isn't the automation initiative performing according to plan?
How should we monitor rework?
How can we identify deviations?
Solutions
Start process mining with QPR ProcessAnalyzer
Set relevant KPIs
Set targets for improvement activities
Business benefits
Cut the loan application process from 35 minutes to 5 minutes (on average)
Identify process bottlenecks in 5 minutes
Cut lead time by 86 %
Make fact-based decisions
Customer interview & presentation
In this interview, Lambros Bessas shares with us the reasons why Piraeus Bank embarked on the process mining journey.
(6 minutes 30 seconds)
In this presentation, Lambros Bessas takes us on Piraeus Bank's process mining journey of consumer loans automation. Lambros addresses the business challenges Piraeus Bank had, what kind of a solution they came up with, what unprecedented results they have achieved, and what their plan is for the future. (25 minutes)
Book a demo
Do you want to understand the value that QPR's solutions can bring to your business, or are you looking for a solution to a specific problem?
Schedule a 30-60 minute online demo meeting with us - we'd love to help!