Customer Story: Patria Land Systems
Data-driven approach
to improve project
management processes
"It is highly beneficial to visualize the project management processes from ERP data to have a foundation for process improvement. Furthermore, validation of existing issues helps Patria to focus development efforts."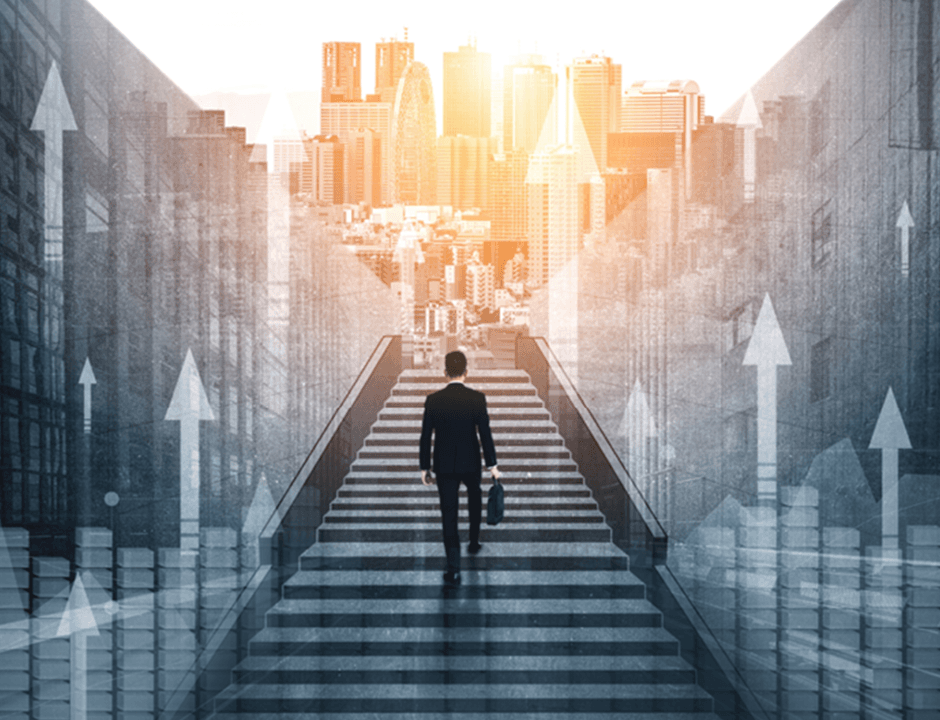 Patria Land Systems uses QPR ProcessAnalyzer to improve project management processes
Patria Land Systems uses a data-driven approach to visualize their project management processes and to identify key improvement focus areas. Patria Land Systems takes the advantage of unharnessed ERP system data to improve their operations.
"By removing the extra work there are more resources available for actual work such as communicating with customers and increasing revenues."
Meet our customer
Patria Land Systems
Patria Land's key competence areas include cutting-edge armoured wheeled vehicles, mortar systems and related life cycle support services.
Patria Land's expertise is based on decades of experience and major investment in product development. Both Patria AMV and Patria Nemo represent the latest technology in the industry and are market leaders in their product segments.
Solutions:
Process Mining

with QPR ProcessAnalyzer
About Patria Land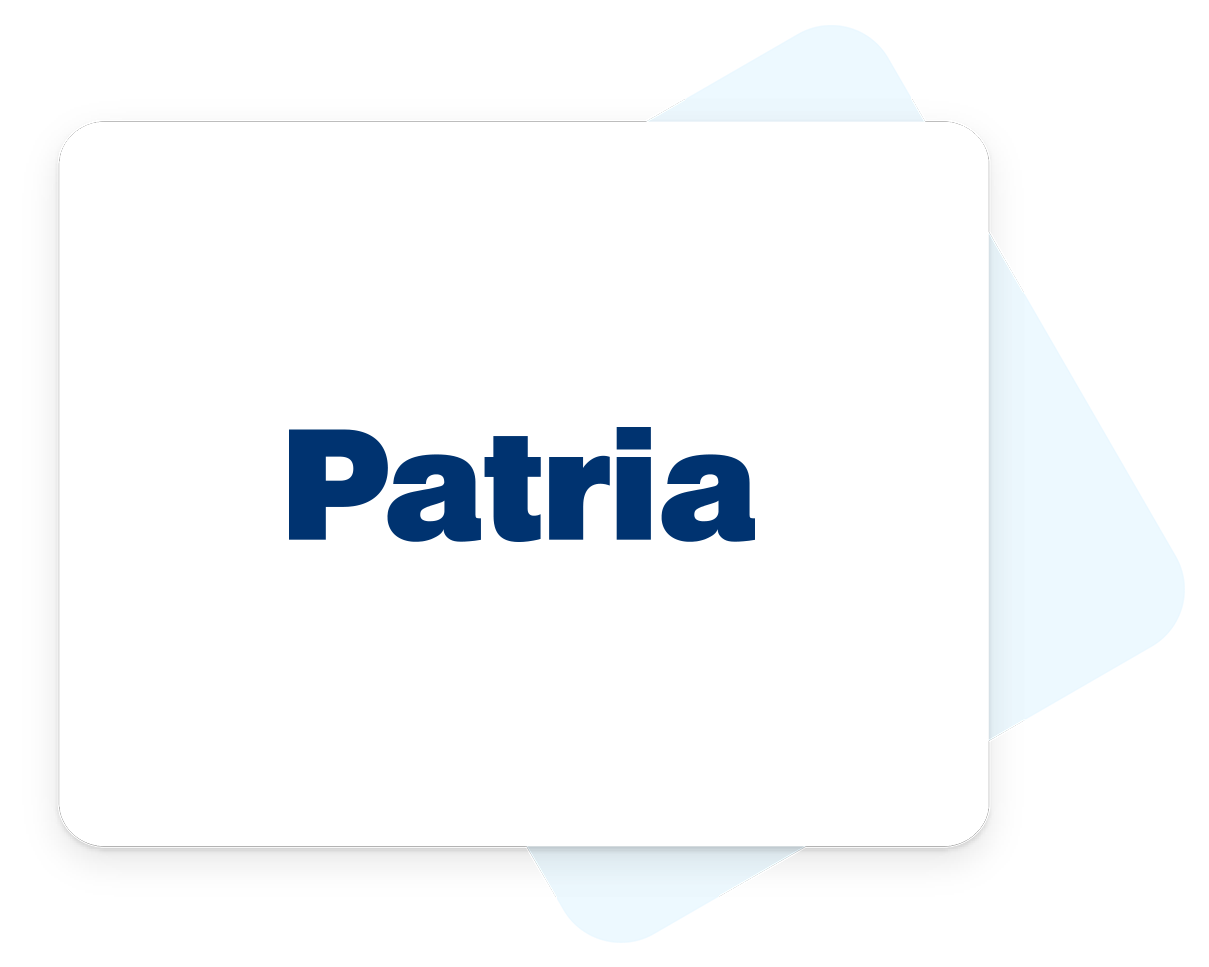 Solution
Analyzing data from ERP system to visualize project execution processes with QPR ProcessAnalyzer.
Business benefits
Visual process intelligence
Increasing customer satisfaction
Visibility to operations by asis flowcharts from the endtoend process
Ensuring on time deliveries with first time right execution
Improving master data quality
Minimizing rework
Book a demo
Do you want to understand the value that QPR's solutions can bring to your business, or are you looking for a solution to a specific problem?
Schedule a 30-60 minute online demo meeting with us - we'd love to help!