Customer Story: Lindström
Way to a process-driven operational development while ensuring customer experience and quality
"We chose QPR to help execute our vision of having the fastest and most reliable processes in the industry"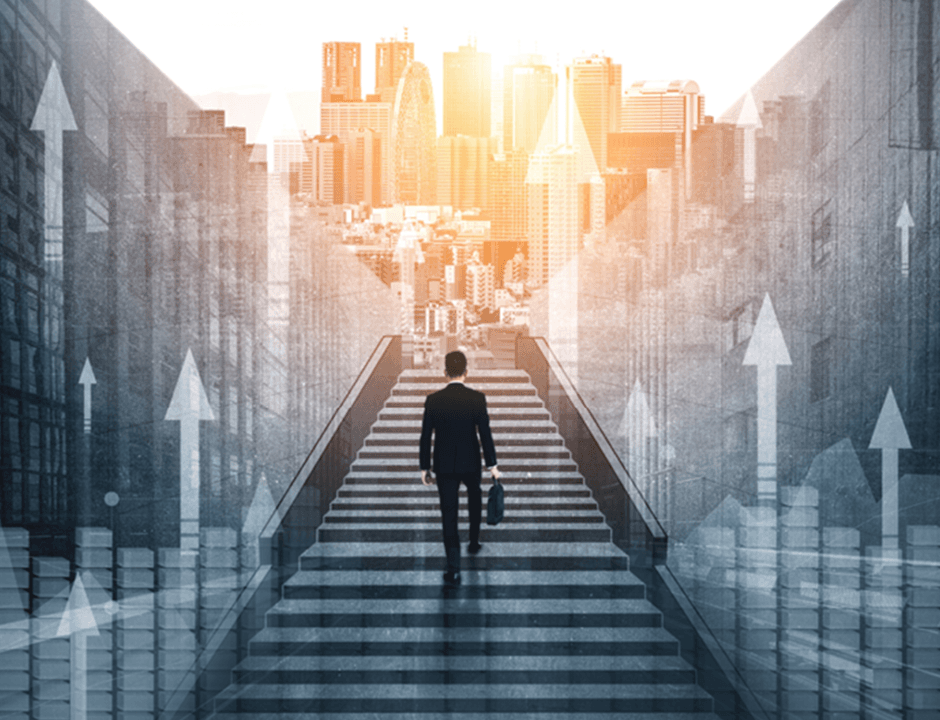 Harmonized & enhanced business processes
In developing their processes, Lindström turned to QPR to develop harmonized and enhanced business processes and a process management model to ensure its future competitiveness and success
Meet our customer
Lindström
Lindström is a leading textile service company operating in Europe and Asia. Lindström's mission is to strengthen the company image of its customers by making their everyday life easier and provide the best value on the market. This is done also by operating as a responsible corporate citizen and a respected employer.
Solution:
Enterprise Architecture with QPR EnterpriseArchitect
About Lindström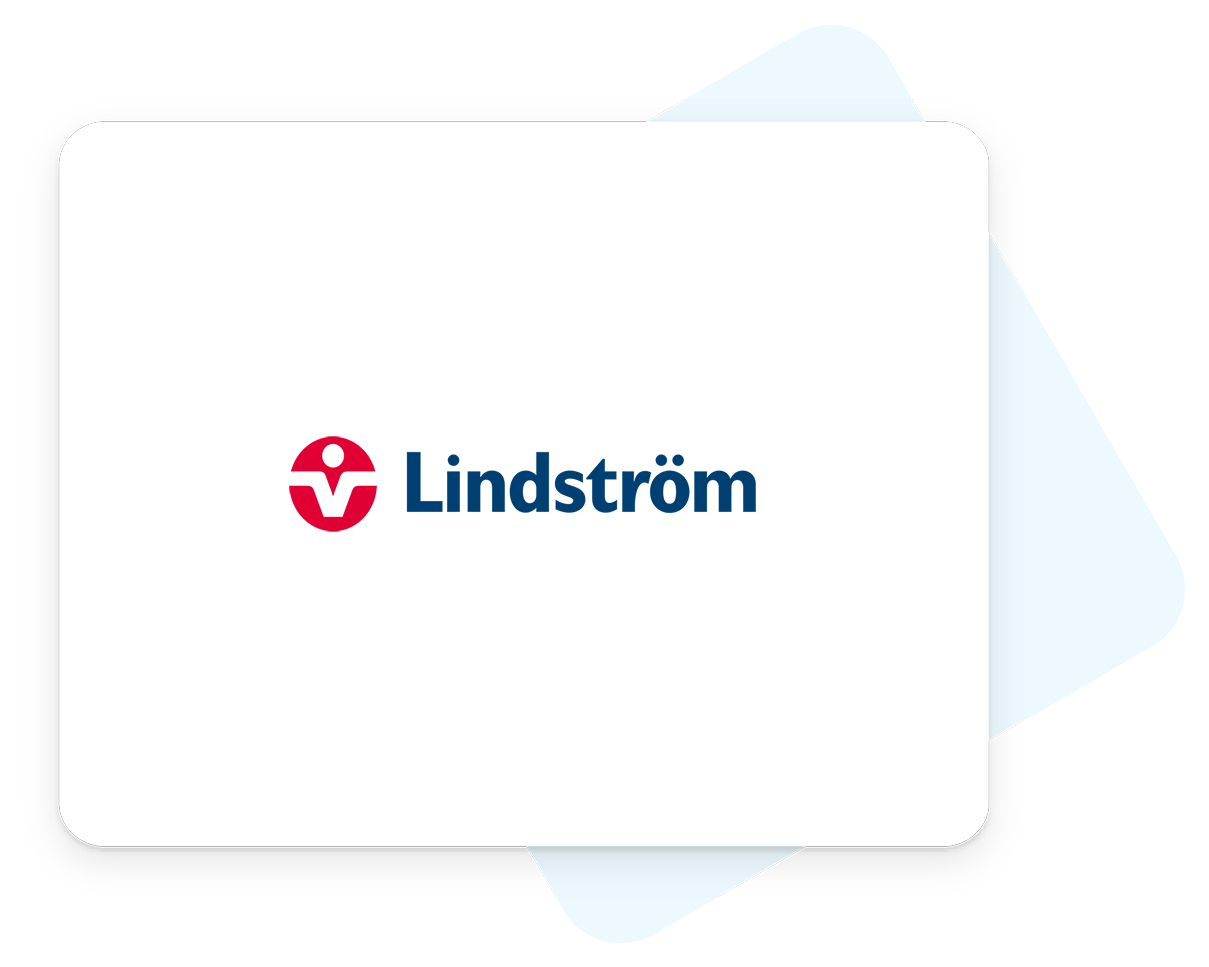 Lindström's journey to process-driven operational development
Strategy-led exercise by understanding the strategy and business models
Defining the capability framework, process map, process management model
Creation of Lindström development portfolio management model
Book a demo
Do you want to understand the value that QPR's solutions can bring to your business, or are you looking for a solution to a specific problem?
Schedule a 30-60 minute online demo meeting with us - we'd love to help!