Customer Story: Komerční banka
Process analysis
excellence with
QPR ProcessAnalyzer
"Our Project was carried out with the goal of finding the best Process Mining tool for our needs. QPR ProcessAnalyzer fit that goal perfectly."
- Jan Machac Senior Process Expert at Komerční Banka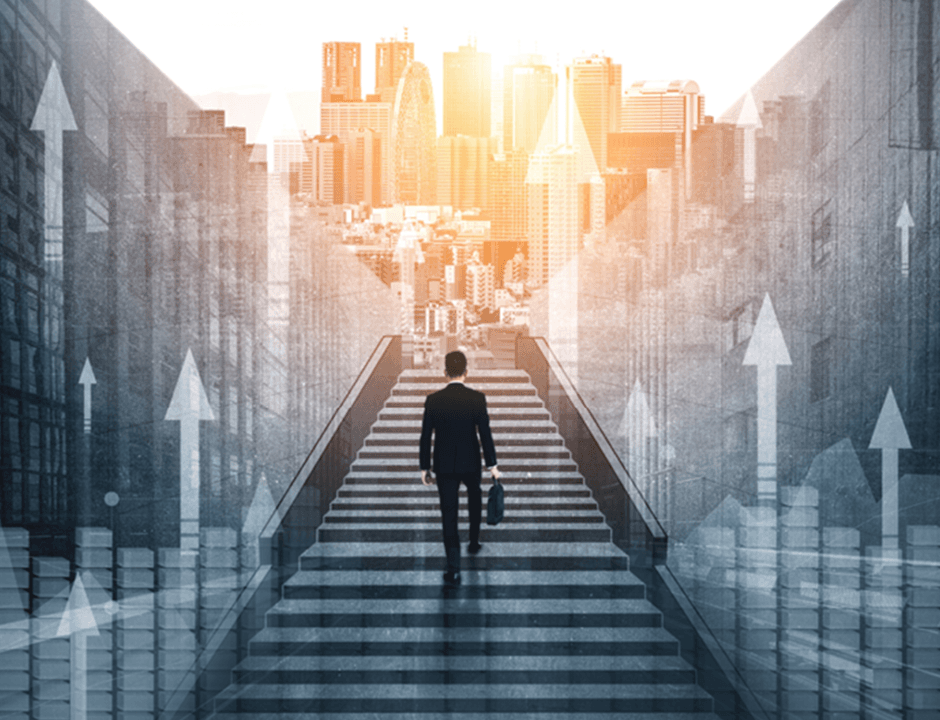 Komerční banka chose QPR ProcessAnalyzer as their process mining tool of choice as part of a project to implement process mining across their operations
Komerční banka found QPR ProcessAnalyzer to be a great tool for improving their processes, as it supports intelligent process transformation using pre-existing data.
"QPR ProcessAnalyzer provides us a great overview of our process performance with efficient data security features. These aspects make it a leading process mining tool for the financial industry."
- Jan Machac Senior Process Expert at Komerční Banka
Meet our customer
Komerční banka
Komerční banka provides a wide range of financial services to their customers in the Czech Republic. Komerční banka serves more than 1.6 million customers across their 382 branches.
Solutions:
Process Mining

with QPR ProcessAnalyzer
About KB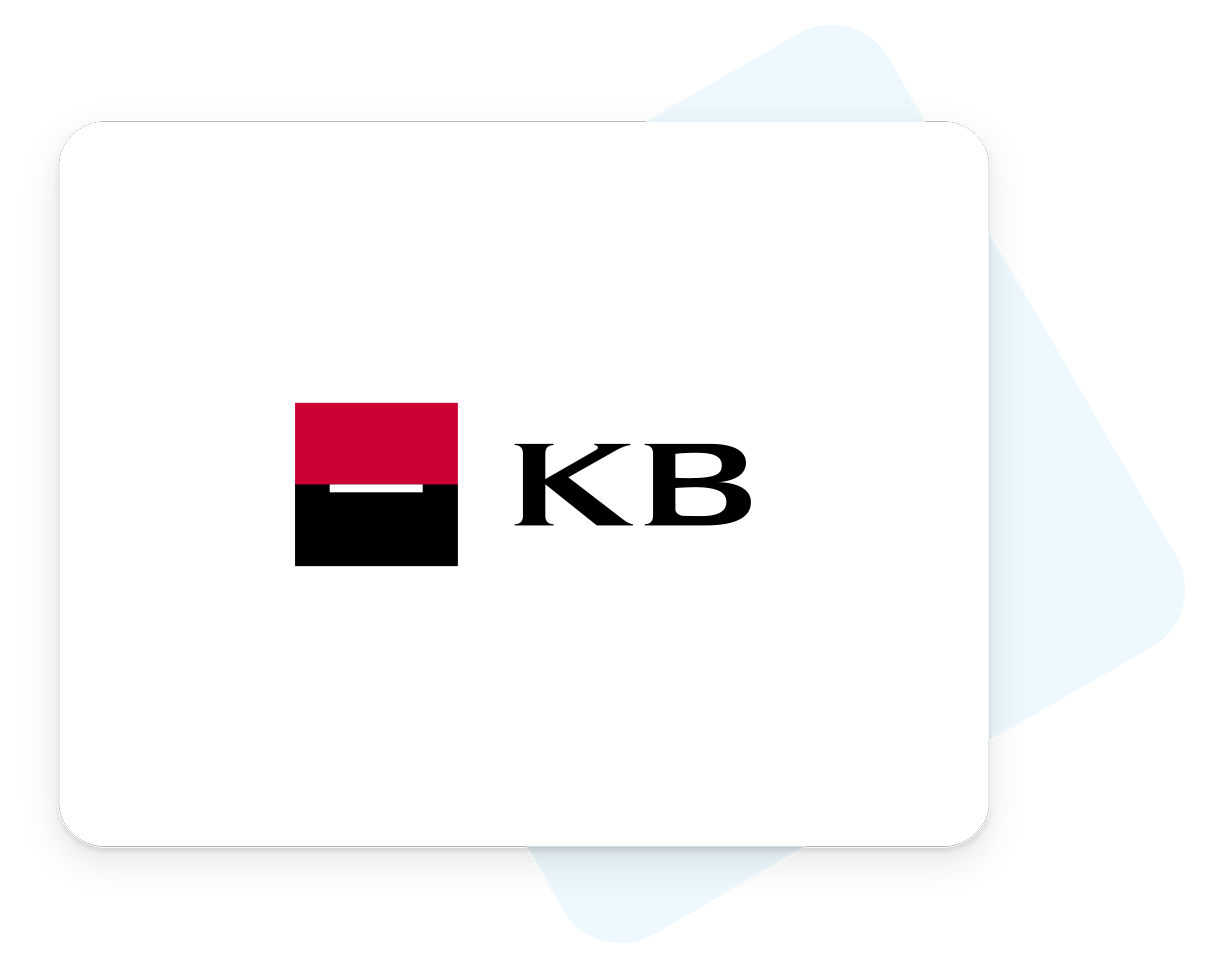 Challenges
Need to improve processes across the organization
Find the right process mining tool
Solution
QPR ProcessAnalyzer with connectors
Business benefits
Visualization of processes
Lead time improvement
Process statistics with root cause analysis
Focus on data security
Combining data across a variety of systems for an end-to-end process view
Book a demo
Do you want to understand the value that QPR's solutions can bring to your business, or are you looking for a solution to a specific problem?
Schedule a 30-60 minute online demo meeting with us - we'd love to help!