Customer Story: Kemira
Taking control of the process performance & identifying key improvement focus areas
"We were able to identify on which the process to focus our efforts using QPR ProcessAnalyzer. The solution gave us a great way to communicate the process flow and the gaps that were found during the analysis to our regional teams."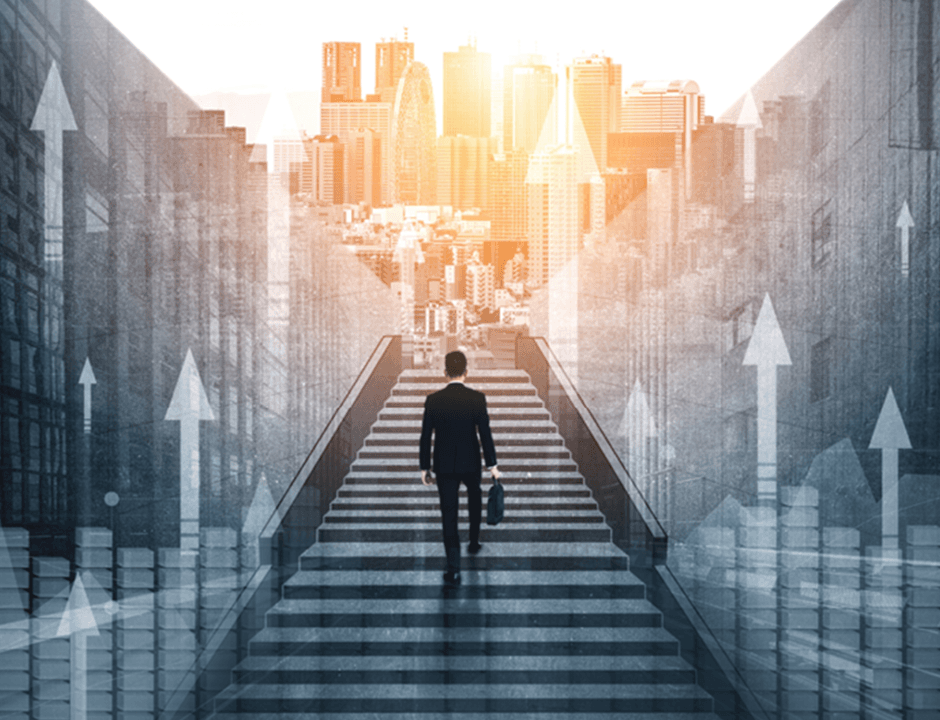 Kemira improves process performance and harmonizes operations using QPR ProcessAnalyzer
QPR Software and Kemira have cooperated for several years in process development and data-driven process analysis. This has resulted in a close relationship where layers and layers of data have been peeled off to reveal the true reasons behind process deviations.
Meet our customer
Kemira
Kemira is a chemicals company serving customers in water-intensive industries with 5000 employees and 2,7 billion € in revenue. Kemira is also publicly listed in Nasdaq Helsinki.
Solution:
Process Mining with QPR ProcessAnalyzer
About Kemira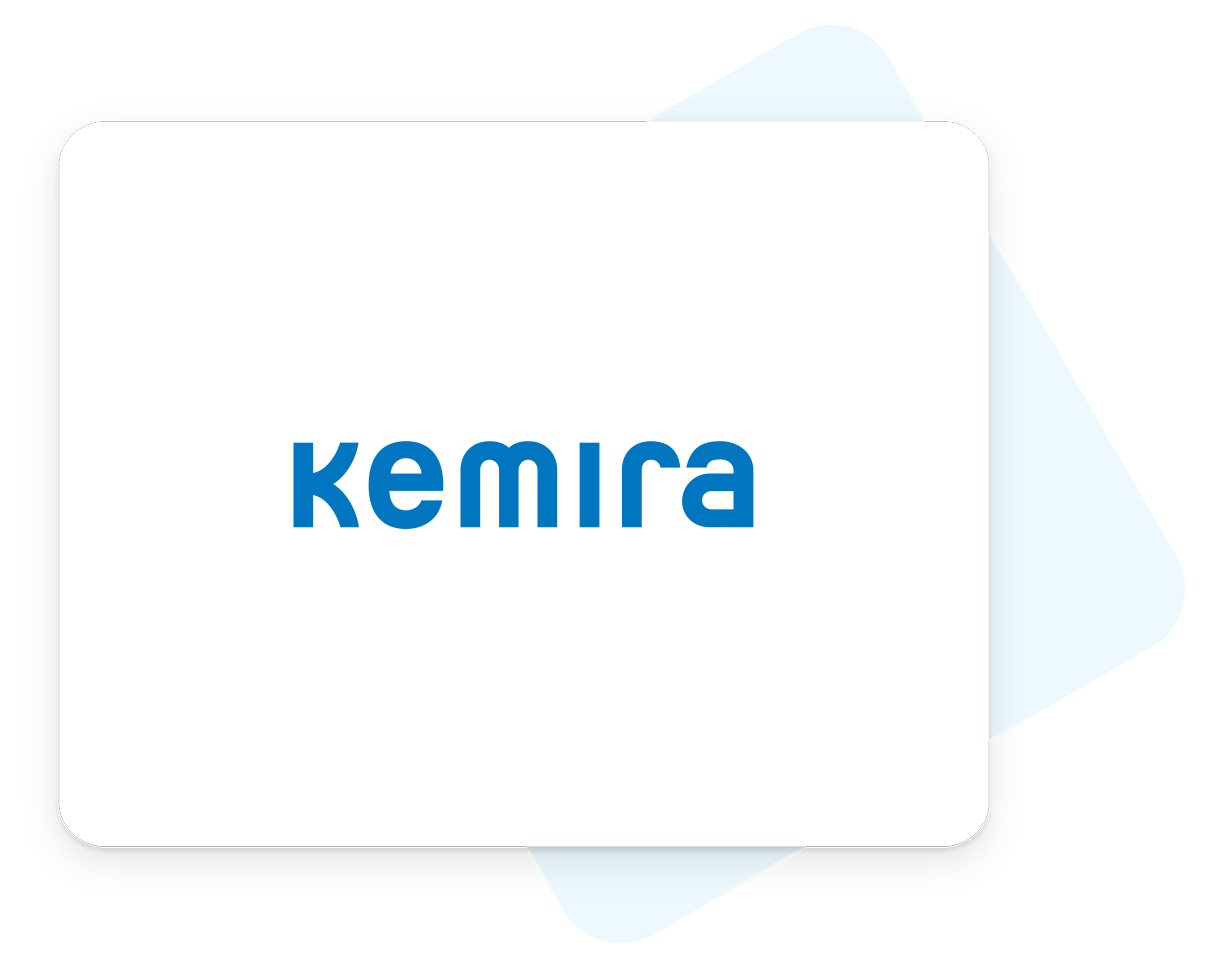 Challenges
O2C process: Getting a focused view of the process despite having many different products and product groups across a variety of global regions.
P2P process: Identifying and creating meaningful process KPIs for process performance and continuous process improvement.
Solution
O2C: Analyzing the Order to Cash process and regional performance with QPR ProcessAnalyzer. Findings were used for identifying points of improvement leading to increased business performance.
P2P: Data-driven process analysis with QPR ProcessAnalyzer
Business benefits
Improved lead times in processes
Clarity in presenting process data
Enabling further monitoring of the Order to Cash process
Analysis of different regional subunits using data profiling enables concentrated improvement efforts
Improved delivery of service
Book a demo
Do you want to understand the value that QPR's solutions can bring to your business, or are you looking for a solution to a specific problem?
Schedule a 30-60 minute online demo meeting with us - we'd love to help!