Customer Story: Implement Consulting Group
Automating process mapping, facilitating ERP migrations, reducing risks, and fixing problems predictively with process mining
"Process mining is a very powerful combination of data and processes. It takes data into a business process context." - Julie Blom Hansen, Senior Management Consultant at Implement Consulting Group.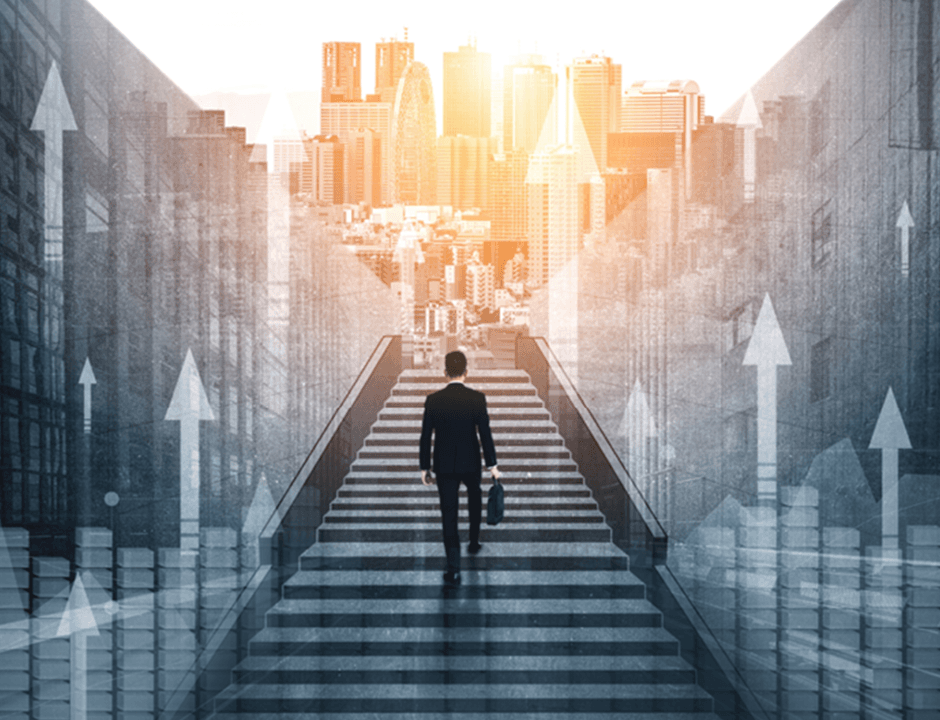 Process mining benefits digital transformation and brings notable business impacts
With strong expertise in process optimization and a sharp focus on making significant business impacts, Implement Consulting Group chose the leading process mining software QPR ProcessAnalyzer in order to help their clients to solve various business challenges, such as:
Accelerating the process mapping process,
Facilitating a smooth and risk-free ERP migration in a global financial department,
Cutting lead times, getting rid of open cases, and reducing process rework in manufacturing
Increasing productivity in the public sector
Meet our customer
Implement Consulting Group
"We're here to help people and organisations succeed with their most important change initiatives."
Solution:
Process Mining with QPR ProcessAnalyzer
About Implement Consulting Group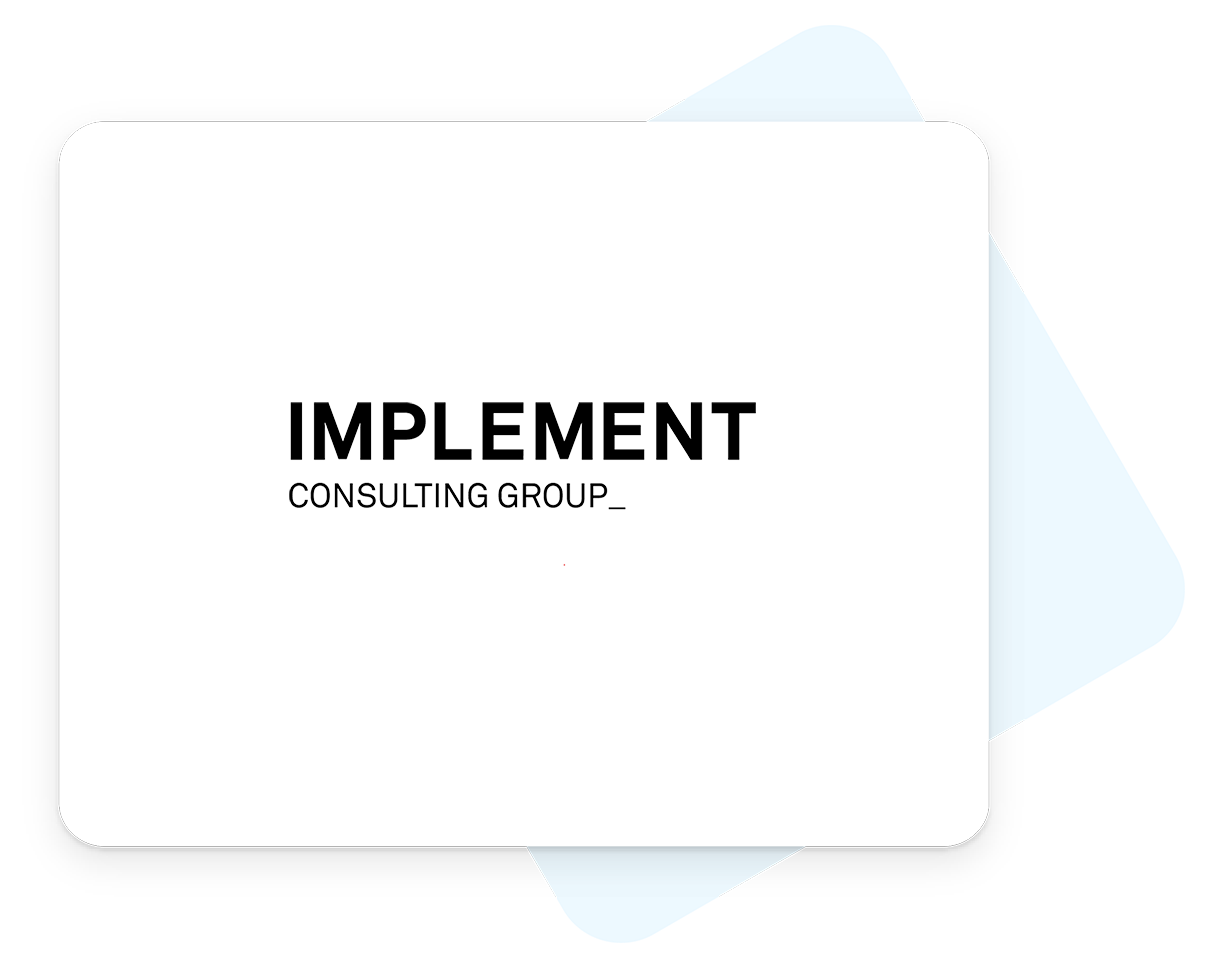 Highlights of Implement Consulting Group (1 minute)
Full interview | Implement Consulting Group (14 minutes)
Process Mining Analysis for Business Impact and Digital Transformation (30 minutes)
Process mining provides game-changing predictive analysis
Read the success story pdf below to learn more about how Implement Consulting Group leverages process mining.
"Predictive analysis is a game changer, because you move from analytical part into business transformation. You fix before the accidents happen."

- Emil Hassing, Management Consultant