Customer Story: Fortum
Transforming old business and service models to new digital business
"QPR products are good, and I have positive experiences with what the consultants have been able to deliver. We use QPR EnterpriseArchitect in certain areas, which is a handy and easy-to-use tool"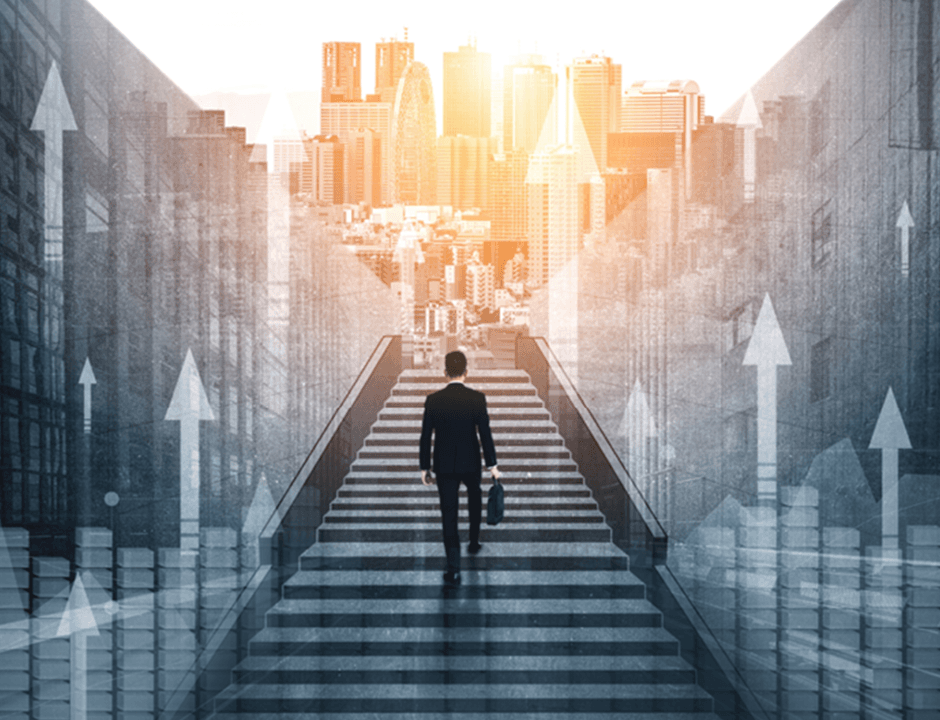 Fortum City Solutions ensure success of their digital transformation with the help of QPR EnterpriseArchitect
Ville Koivumäki shares with us how he has been leading the digital transformation of Fortum City Solutions from operating on old business and service models to new digital businesses. The journey consists of preparing for the development, gaining the understanding of digitalization and data, to getting enterprise-wide commitment .
Meet our customer
Fortum
Fortum is a leading clean-energy company
developing and offering solutions for
customers in electricity, heating, cooling,
as well as solutions to improve resource
efficiency. They also provide services
for the power generation industry and
solutions for consumers so that they can be
smarter in their energy choices.
Solution:
Enterprise Architecture with QPR EnterpriseArchitect
About Fortum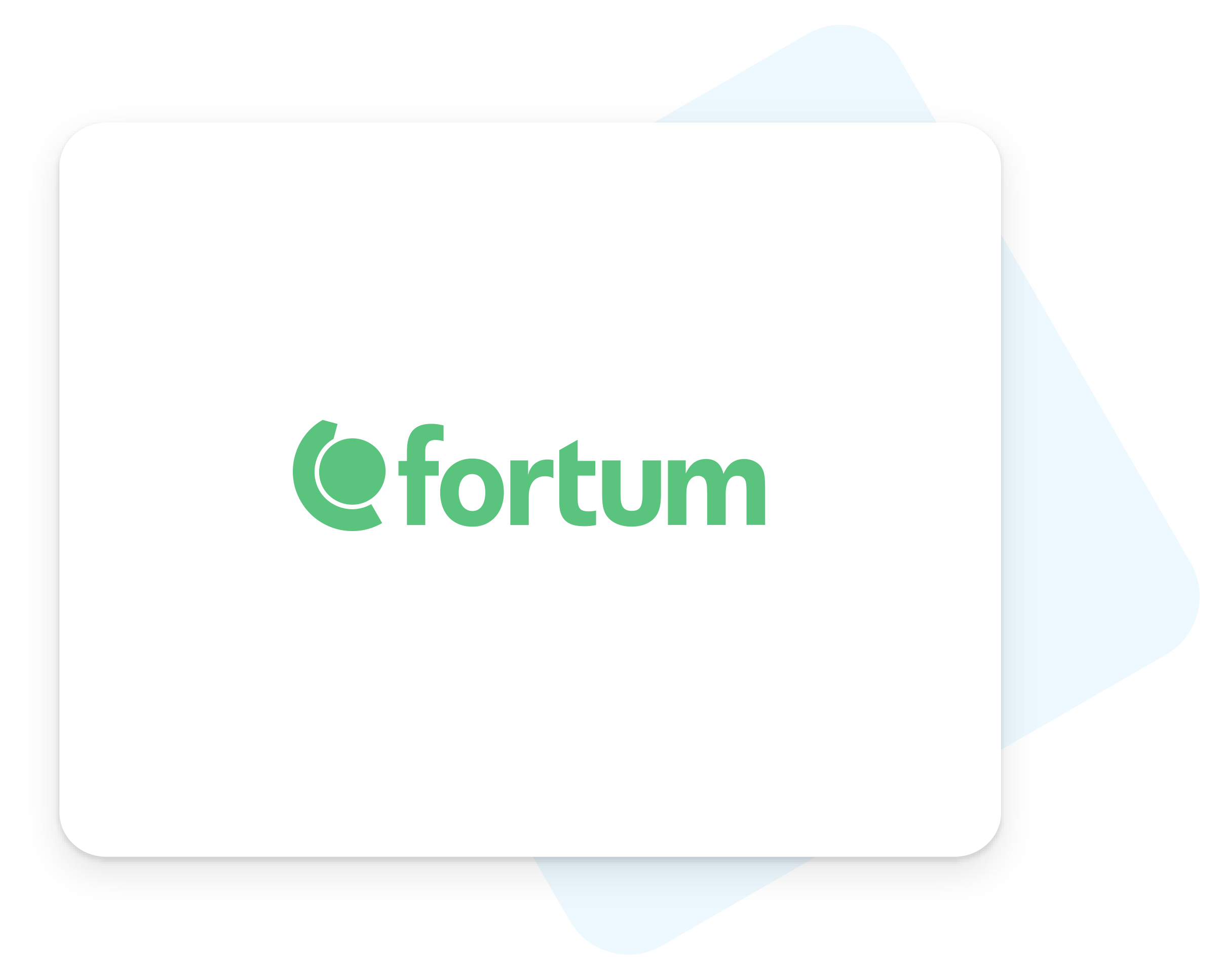 Understanding your data
Learn how Fortum City Solutions ensure the success of digitalization by focusing on end-to-end thinking when modeling frameworks and developing understanding and commitment in the organization with the help of QPR EnterpriseArchitect.
"We are using EnterpriseArchitect. Of course, you could do them with PowerPoint or Visio, but it's much handier. That you can connect the things there in the background and that gives value as well."
Customer interview & presentation
Fortum's Journey to Digital Transformation Success (5 minutes)
Transforming Old Business and Service Models to New Digital Business (45 minutes)
Book a demo
Do you want to understand the value that QPR's solutions can bring to your business, or are you looking for a solution to a specific problem?
Schedule a 30-60 minute online demo meeting with us - we'd love to help!