Customer Story: City of Vantaa
Lean EA development model 'Idea to Production'
"QPR architects act as bricklayers in Vantaa,
and they play a concrete role in the daily solution process. Lean principle supports EA
process and vice versa"
- Antti Ylä-Jarkko Chief Information Officer at City of Vantaa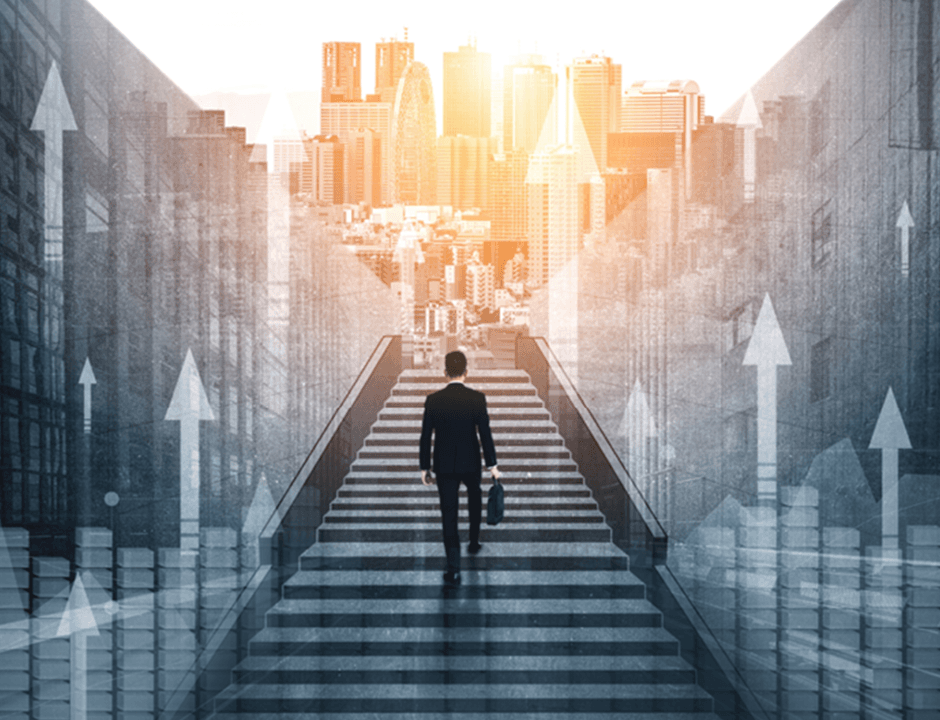 City of Vantaa Going for Lean Enterprise Architecture
In Vantaa enterprise architecture is a part of daily solution planning, multi-vocational co-operation and customer service. Arkkitehtuuripankki was introduced in 2017 in Vantaa. It is the joint EA modeling and publishing framework for public services, offered by Finnish Population Register Centre and delivered by QPR Software.
"Arkkitehtuuripankki delivered by QPR is a good and simple platform for the public sector to carry out essential daily operations i.e. creating and publishing architecture models,"
- Antti Ylä-Jarkko, CIO City of Vantaa.
Meet our customer
City of Vantaa
Vantaa is a relaxed international airport city in the middle of the metropolis. It is the fourth biggest city in Finland with more than 224,000 inhabitants. Different cultures blossom freely, and more than 119 native languages are spoken in Vantaa. Vantaa is one of the top digital cities in Finland, and it aims at developing user-friendly digital services for all residents.
Solution:
Enterprise Architecture with QPR EnterpriseArchitect
About Vantaa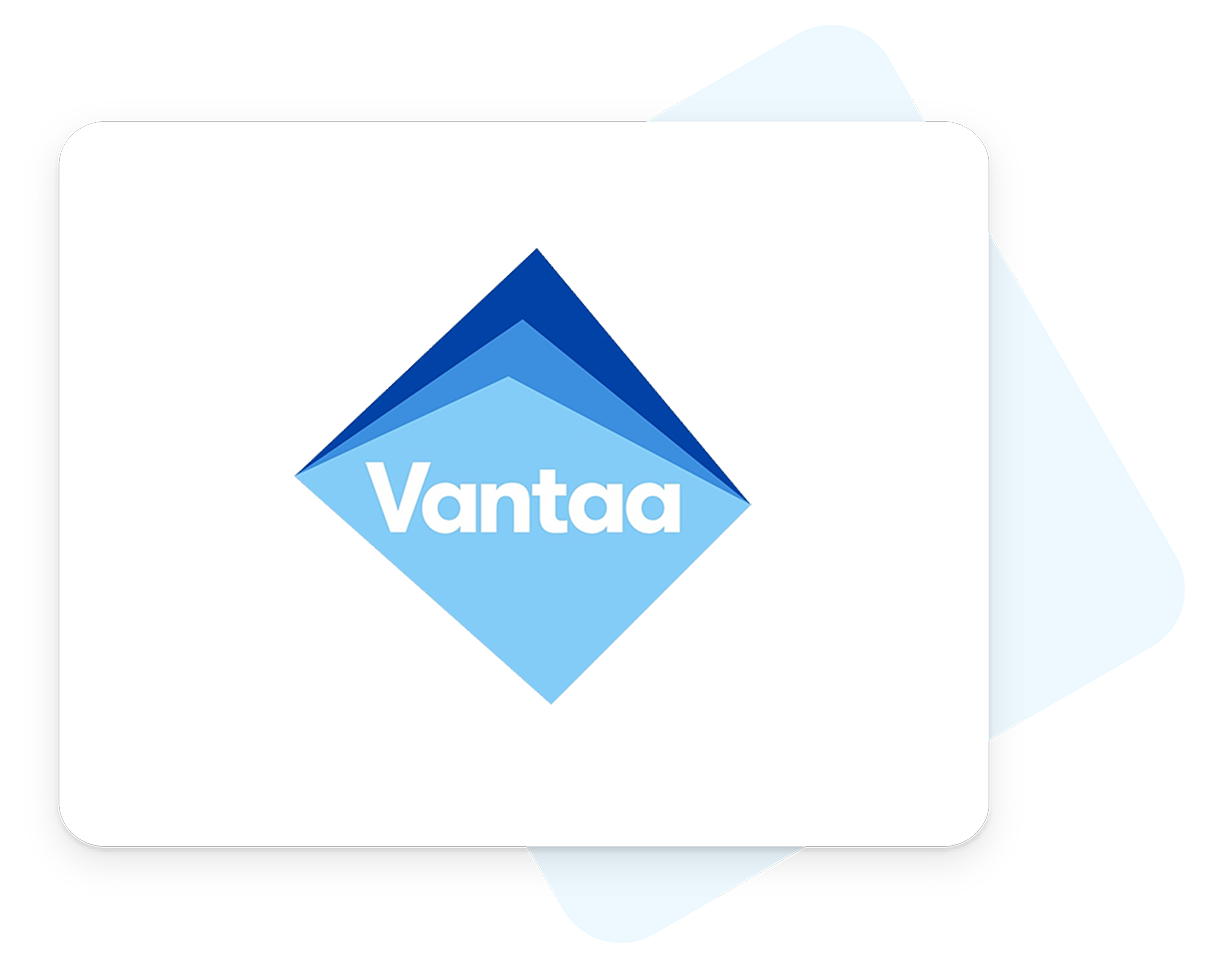 Benefits of Lean Enterprise Architecture in Vantaa
Open and intelligent digital services facilitate and boost transactions with city's departments
Arkkitehtuuripankki is streamlining and accelerating the planning and implementation of solutions
Lean EA User Interface enables transparency and agile integration of EA in the organization
Book a demo
Do you want to understand the value that QPR's solutions can bring to your business, or are you looking for a solution to a specific problem?
Schedule a 30-60 minute online demo meeting with us - we'd love to help!