Customer Story: Bridge Loans
Improved process throughput time by 40% with QPR ProcessAnalyzer
"With QPR ProcessAnalyzer, we gained vital access to facts telling the true performance of our processes and a tool that delivers everything in one package for process analysis. For us, this means a significant reduction in manual work with consistent and comparable analysis."
- Francois Ackerman, Business Analyst.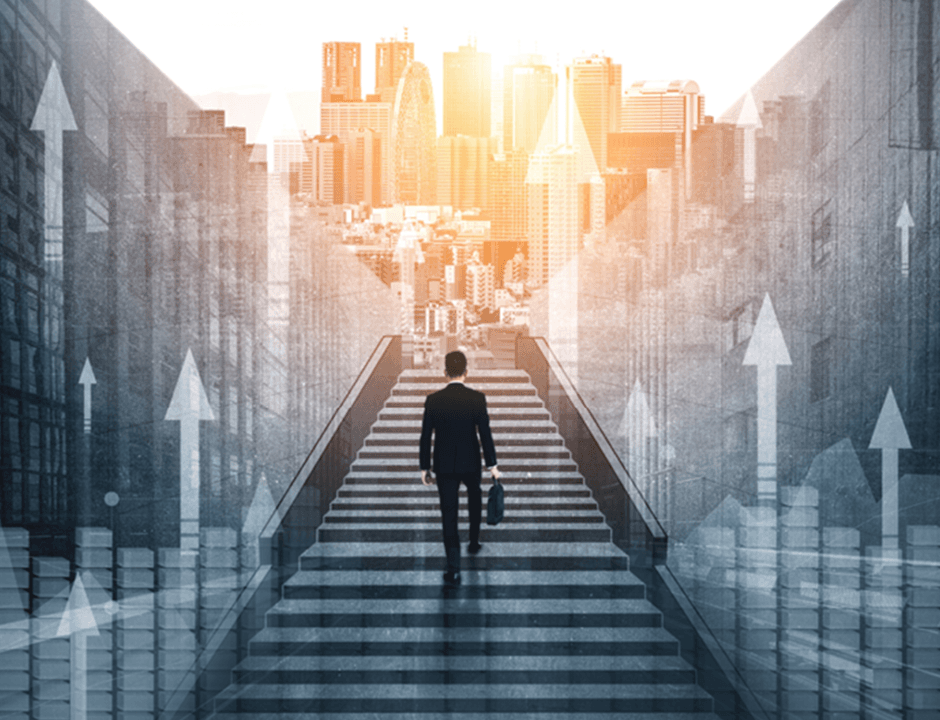 QPR ProcessAnalyzer provides Bridge Loans insight into their loan processes
Having its business processes well modeled and documented, Bridge Loans identified the need to do the same from the support system point of view to further improve process flows.
QPR ProcessAnalyzer provided an efficient way to get insight into Bridge's processes based on data, no longer needing to manually map how the processes run in the support system. Everything is in one package for process analysis and performance measuring with facts.
Meet our customer
Bridge Loans
Bridge Corporate (Pty) Ltd is a private company registered in South Africa and trades in the lucrative unsecured lending industry focused on providing small and short-term loans to the mass retail market. With Head Office situated in Pretoria, South Africa, they have more than 120 branches geographically spread throughout South Africa as well as more than 70 strategically aligned agents and over 800 employees.
Solution:
Process Mining with QPR ProcessAnalyzer
About Bridge Loans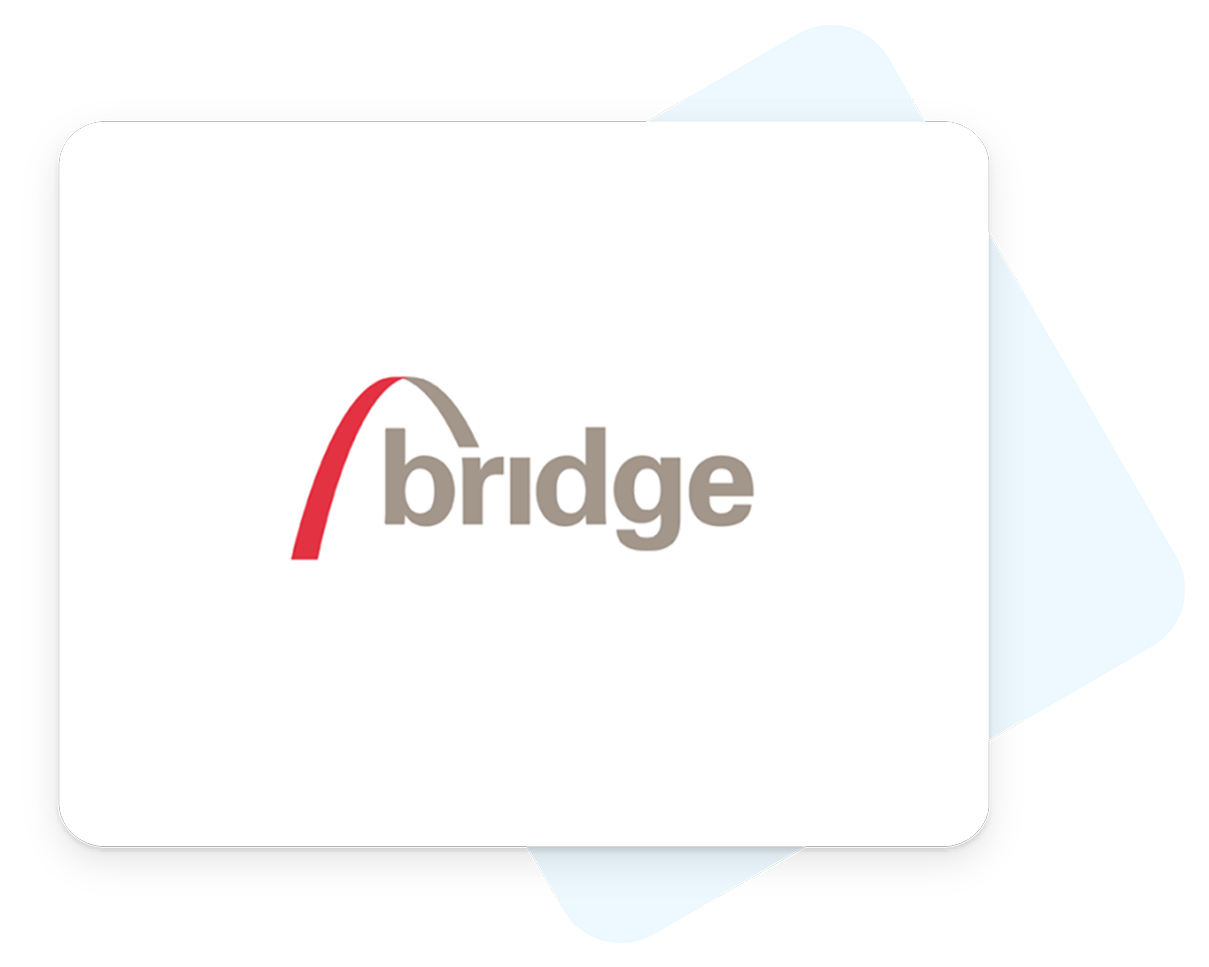 The tool allows Bridge Loans to
Gain a better understanding of their system processes
Measure and analyze the processes
Benchmark between processes over time
Break down and analyze process components
Take different views and comparisons of the same process through the use of different process attributes
Book a demo
Do you want to understand the value that QPR's solutions can bring to your business, or are you looking for a solution to a specific problem?
Schedule a 30-60 minute online demo meeting with us - we'd love to help!