QPR Software Half Year Financial Report 2022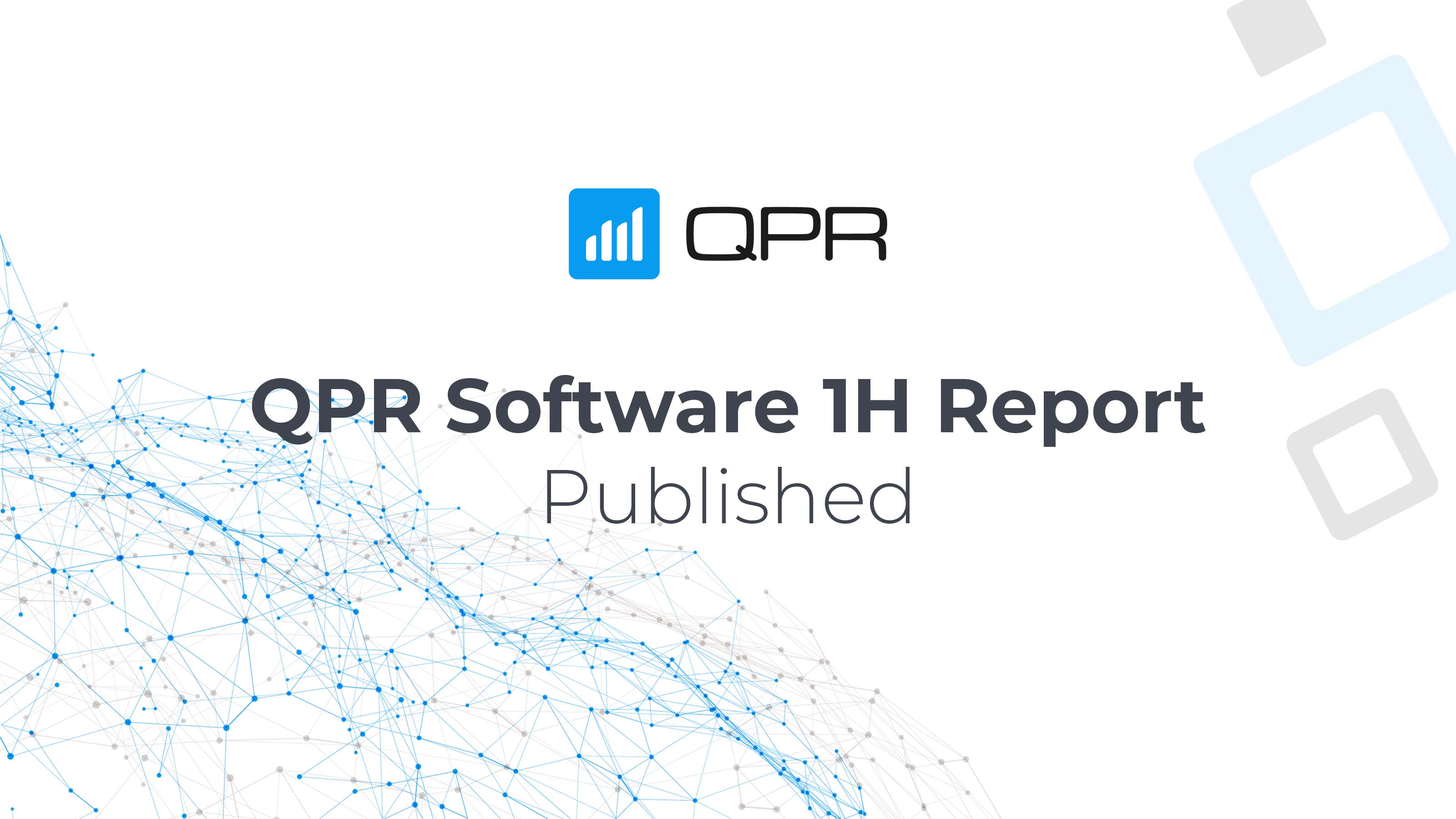 SaaS revenue increased by 24%, total revenue decreased, and the company completed a successful financing round.
"The implementation of QPR's new strategy has progressed well, which can be seen in the clear increase in SaaS revenue compared to the comparison period. During the monitoring period, we focused on renewing the company's strategic focus, structure, and operating models. We have strengthened our foundation to enable growth and strengthened our offering as a leading process intelligence SaaS service provider," comments CEO Jussi Vasama.
January-June 2022 highlights:
SaaS software business grew +24%
Net sales amounted to EUR 4,213 thousand, a decrease of 16% (April-June 2021: 5,042)
EBITDA to EUR -471 thousand (569)
Operating result (EBIT) amounted to EUR -988 thousand (11)
Result before taxes EUR -1,009 thousand (-78)
Result EUR -1,009 thousand (-231)
Written by

Yen Do
Marketing manager in Process Mining at QPR Software.