QPR Software and Moore Belgium announce partnership to help organizations unlock their full operational potential through process mining
Saara Bergman | 2 min read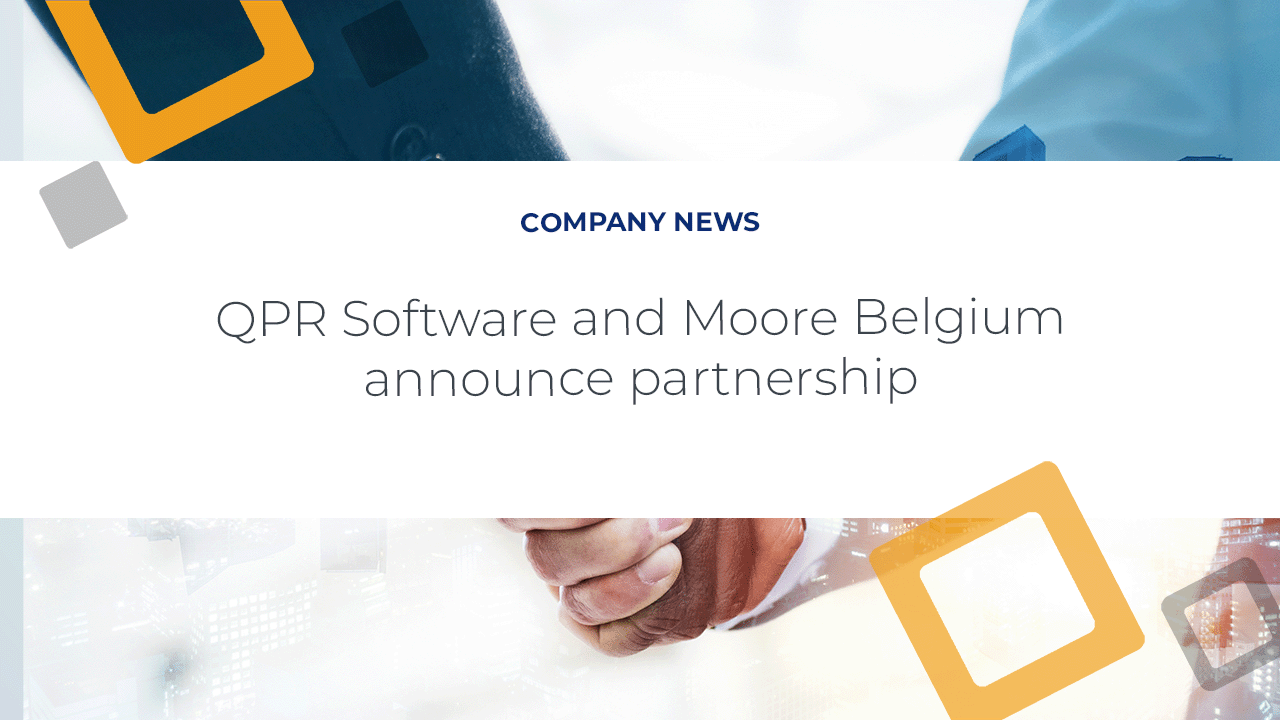 QPR Software, a leading provider of process mining software, and Belgium's largest independent accounting and consulting service provider Moore Belgium, today announced a partnership to help more companies unlock their full operational potential through process mining.
The use of process mining software is growing in popularity. The size of the global process mining market in 2021 was around EUR 550 million. The market size is expected to keep growing at 40 – 50% in the upcoming years.
The reason for the growing demand is that enterprises are stretched thin, and complex business processes are the last thing they need as they're trying to find areas for cost savings, migrate to new systems, or ensure successful automation. By extracting data from the systems that are used every day, like ERP and CRM, process mining presents a comprehensive visualization of business processes, uncovers inefficiencies, and pinpoints the most impactful areas for improvement.
"As a company's companion, Moore Belgium helps customers to thrive in a changing world. By adding the process mining software QPR ProcessAnalyzer to our portfolio of consulting services, we will be able to help customers create a better understanding of their business processes and make the right decisions to increase efficiency in their operations." – Luc De Muynck, Partner Moore Belgium
"The process mining market is growing rapidly for a reason – the reason is the tangible value it offers to users. With process mining, organizations get a complete x-ray of their business processes. Process mining provides essential quantified process insights for any organization that wants to understand how to improve their operational efficiency, or to measure and to manage acceptance and adoption of digital processes such ERP or CRM! Moreover, process mining fits perfectly in digital process consulting services. Our process professionals are enthusiastic about process mining as a digital tool for discovering and quantifying inefficiencies in business processes." – Koen De Vleeschauwer, Director Business Consulting Digital
QPR Software is also thrilled to partner with a knowledgeable and respected consulting company in Belgium with business areas and knowledge that complement QPR's software. In terms of goals and areas of expertise, the synergy between the companies is evident.

"We are beyond excited to partner with Moore Belgium. Through this partnership, we can help Belgian customers improve their efficiency through complete and ongoing business process transparency. QPR ProcessAnalyzer gives them the tools to get rid of inefficient processes filled with bottlenecks, costly errors, and non-compliance, and welcome processes that enable true efficiency, successful digital transformation, and high-performance teams", comments Matti Erkheikki, Chief of Strategy, Partnerships and Alliances at QPR Software.

Are you interested in discovering more about how process mining can help you boost performance and efficiency?
For additional information, please contact:
Koen De Vleeschauwer, Director Digital Business Consulting
E-mail: koen.devleeschauwer@moore.be
Tel. +32 497 053 200
Moore Belgium Business Consulting: https://www.moorebusinessconsulting.be

Are you interested in partnering with QPR Software? Learn more on our partner page: https://www.qpr.com/company/partners

For additional information from QPR Software, please contact:
Matti Erkheikki
Chief of Strategy, Partnerships and Alliances at QPR Software Plc
E-mail: matti.erkheikki@qpr.com
Tel. +358 40 717 2570
Written by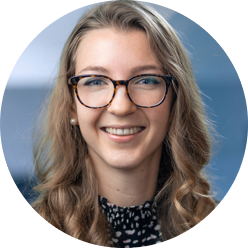 Saara Bergman
Content Marketing Manager