What our happy customers say
Discover the benefits of our intuitive, innovative, and scalable software and start transforming your business today.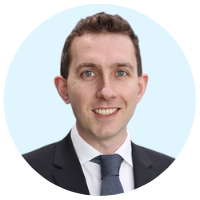 "We now embed process mining in real-time, identify bottlenecks instantly, and take actions much earlier."
Stewart Wallace, Risk Analytics Manager
EY UK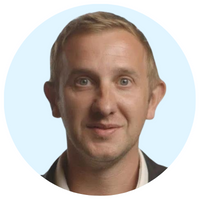 "With QPR ProcessAnalyzer, we were able to analyze the process in 2-3 hours, compared to three weeks in the past."
Christof De Groote, Service Manager
KBC Group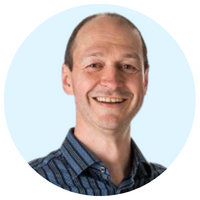 "Decisions are made much easier when data is presented in a visual way - we can get to the right questions sooner."
Jonathan McCoy, IT Director
WD-40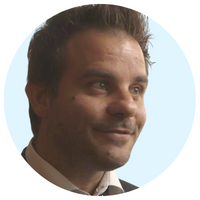 "We cut the duration of our loan application process from 35 minutes to 5 minutes on average."
Lambros Bessas, Senior Manager
Piraeus Bank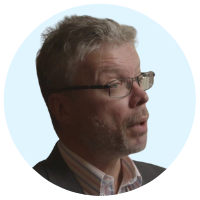 "We could immediately focus our improvement activities to the right things to reach the results our business needed."
Matti Ketonen, VP Supply Chain
MetsäBoard
We serve enterprises with complex

business

processes

Maximize process efficiency with direct Snowflake integration
As your business grows, so does its complexity. By connecting directly to Snowflake, the process mining software QPR ProcessAnalyzer provides unparalleled business process analytics: easy visualization, shared discovery, and actionable intelligence. QPR is the only software vendor offering process mining natively on Snowflake.
Effortlessly visualize your complex processes - no matter the size of your company
Instant insight at your fingertips: experience lightning-fast data processing
​Keep your data in Snowflake for ultimate governance and security​
Share your data securely across units, companies, and applications​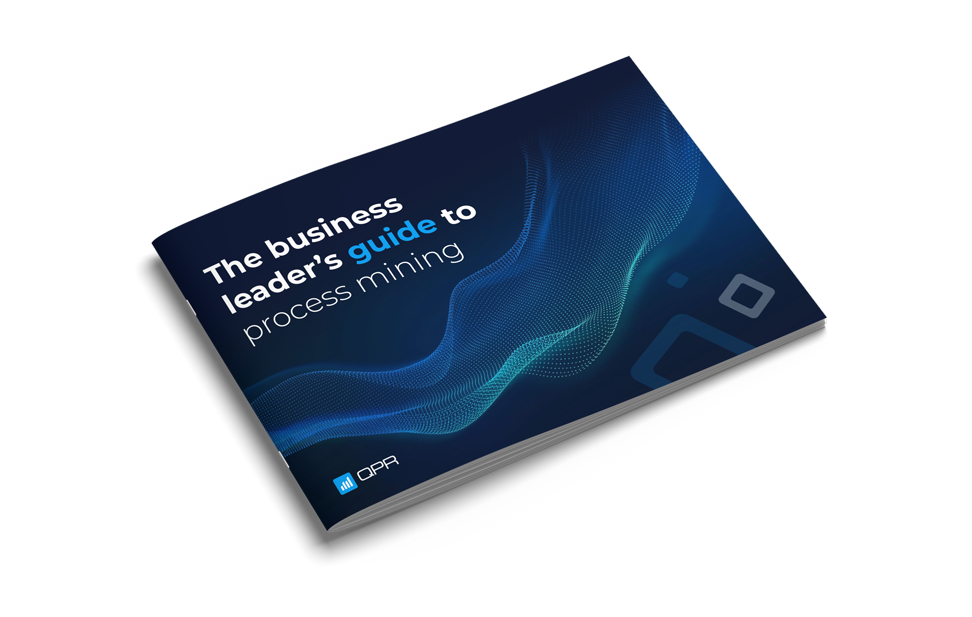 The business leader's guide to process mining
In this guide, we provide an introduction to process mining, the market outlook for 2023 and beyond, and explain how it can be used to benefit enterprise companies - especially during tough times.
See
the results

for yourself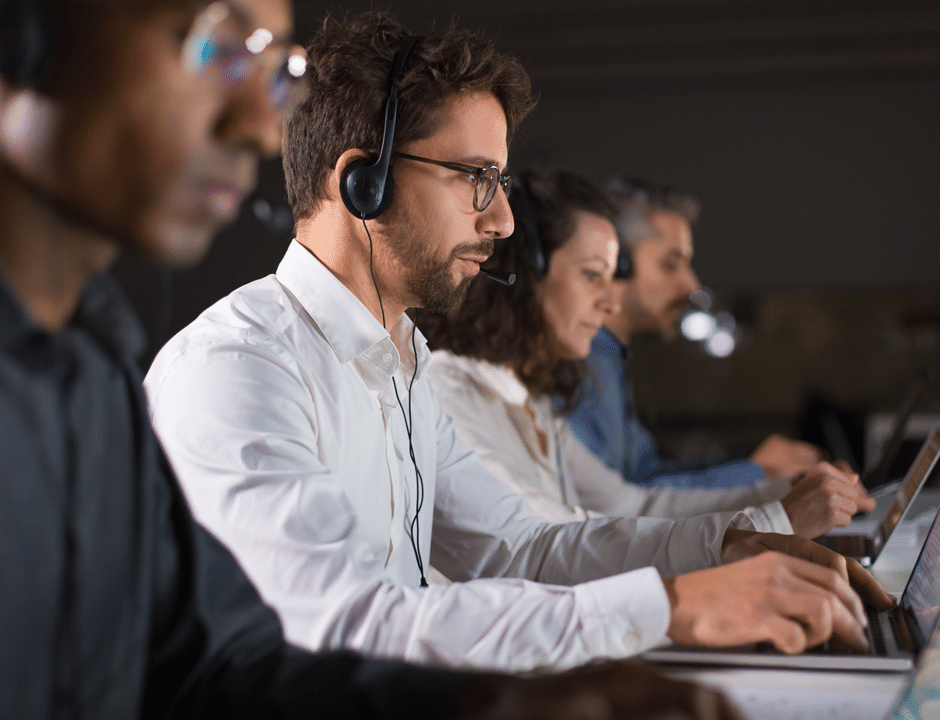 KBC Insurance improves service quality, process efficiency, and SLA compliance with QRP ProcessAnalyzer.
"We were able to analyze the process in two or three hours, compared to three weeks in the past."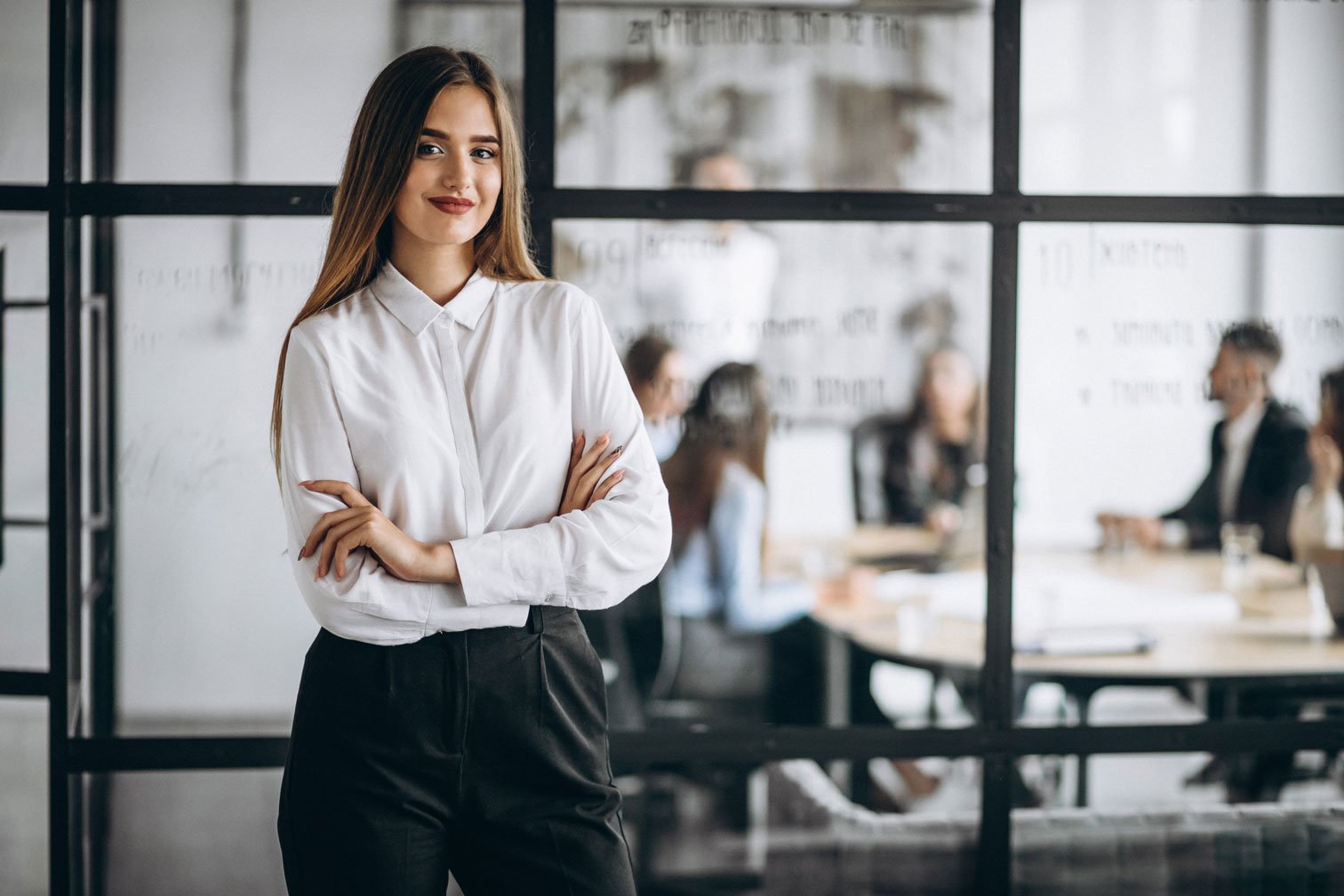 "The process insight and facts delivered by QPR ProcessAnalyzer were priceless. We were immediately able to focus our process improvement activities on the right things to achieve the results our business needed. Not wasting time on trial and error."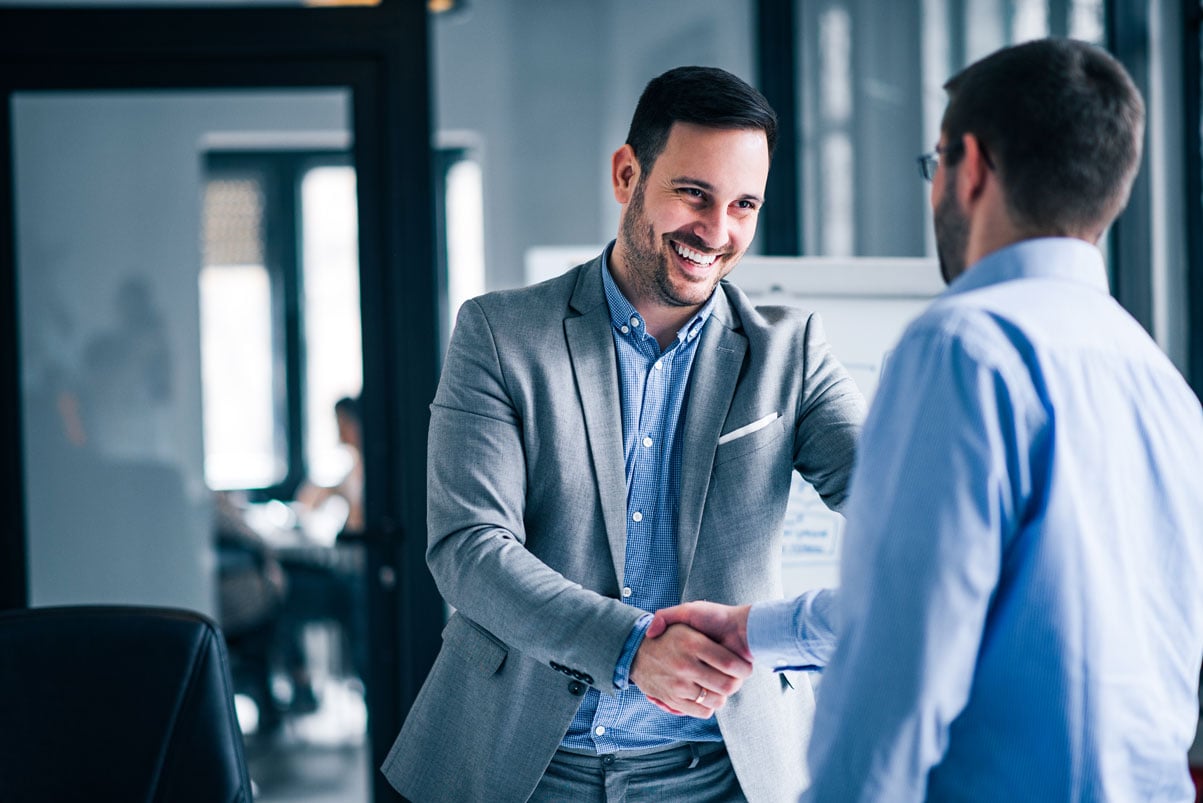 QPR ProcessAnalyzer helps KBC Bank to identify bottlenecks, manage risks, and discover opportunities for increased automation.
"Process mining is the technology that helps us make data powerful."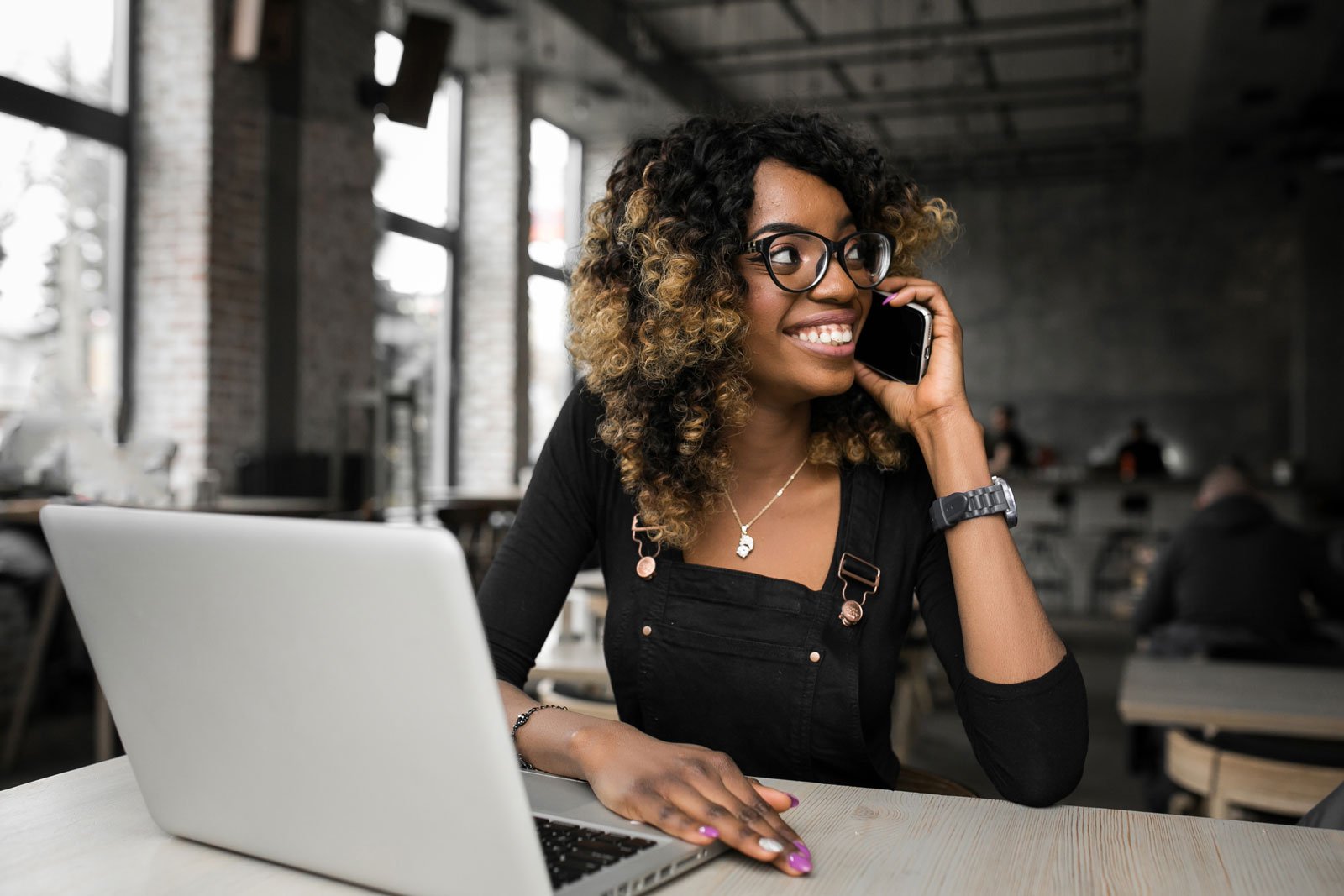 Piraeus Bank locates process bottlenecks and increases efficiency.
"We gave the data to QPR ProcessAnalyzer, and right away, in 5 minutes, we saw the bottlenecks of the process."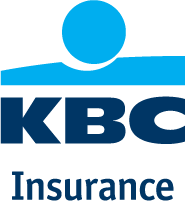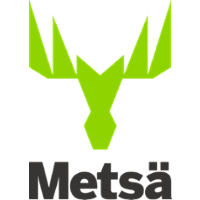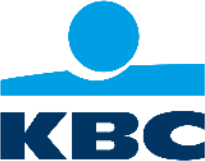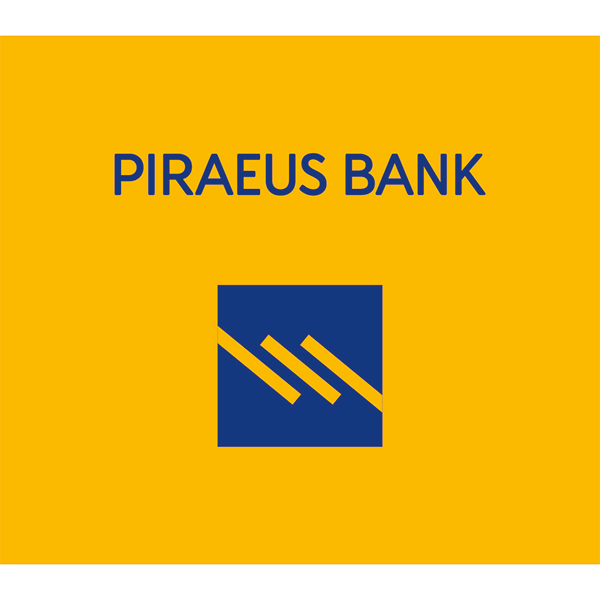 Why customers prefer

QPR ProcessAnalyzer
Customers prefer process mining with QPR ProcessAnalyzer in terms of integrations, process analysis, execution management, and more. QPR ProcessAnalyzer uses the most cutting-edge technologies to deliver value to enterprises globally.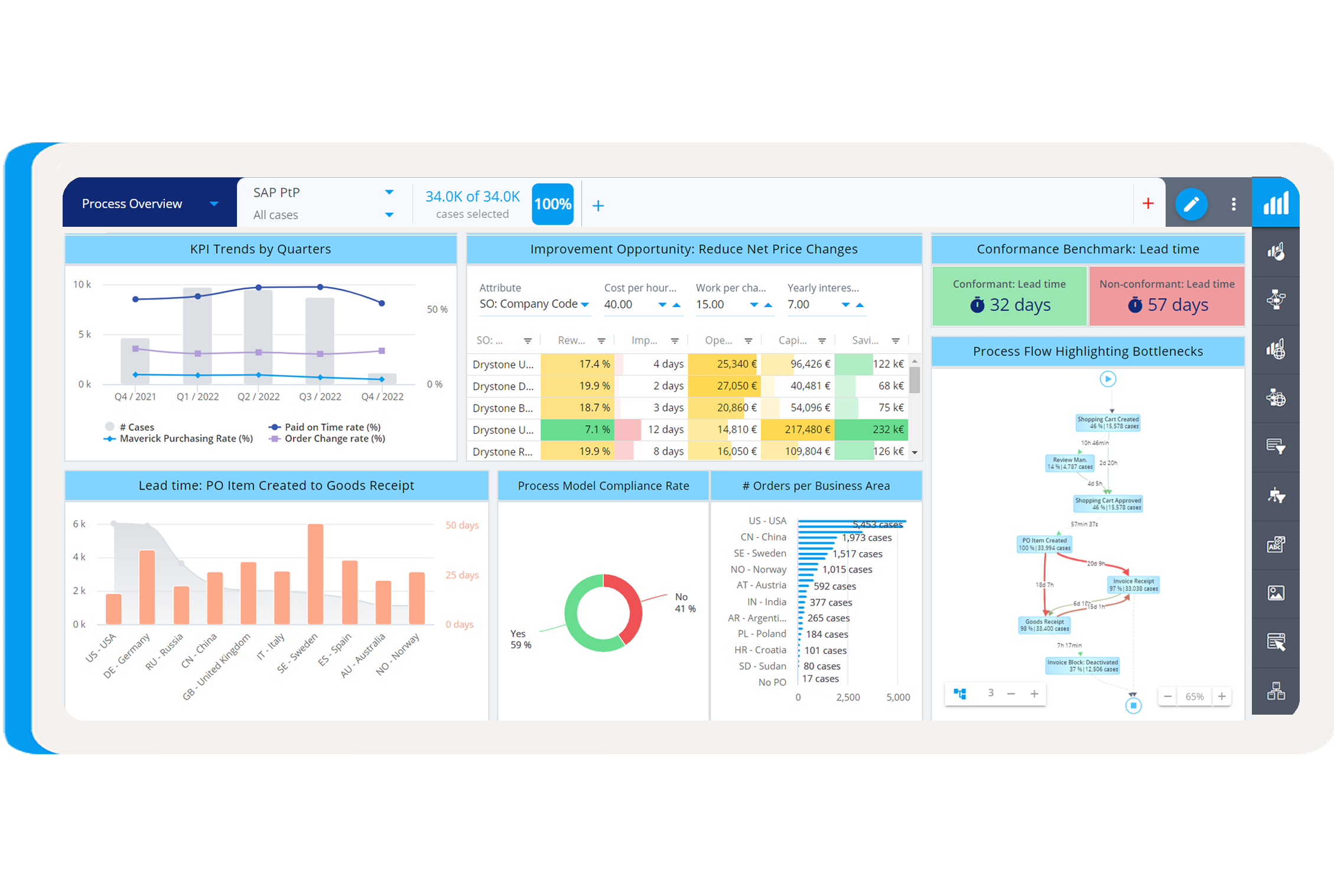 Easy to set up and use
Our customers highlight the remarkably easy set up and use.
Fulfils customer needs and supports customers the best
The quality of support and ease of admin of QPR ProcessAnalyzer is highly appreciated.
Is a better partner in business
Our customers are our biggest priority. We take pride in the fact that they love working with QPR as a business partner.
Future-proof product direction
For feature updates and roadmaps, our customers strongly believe in the direction of QPR ProcessAnalyzer.
Superior process analysis, execution management, and process mapping
QPR ProcessAnalyzer is the cutting-edge enterprise solution for intelligent decision-making needs – also according to our customers.
Reviews from
real customers:
9.7/10
Real-time process analysis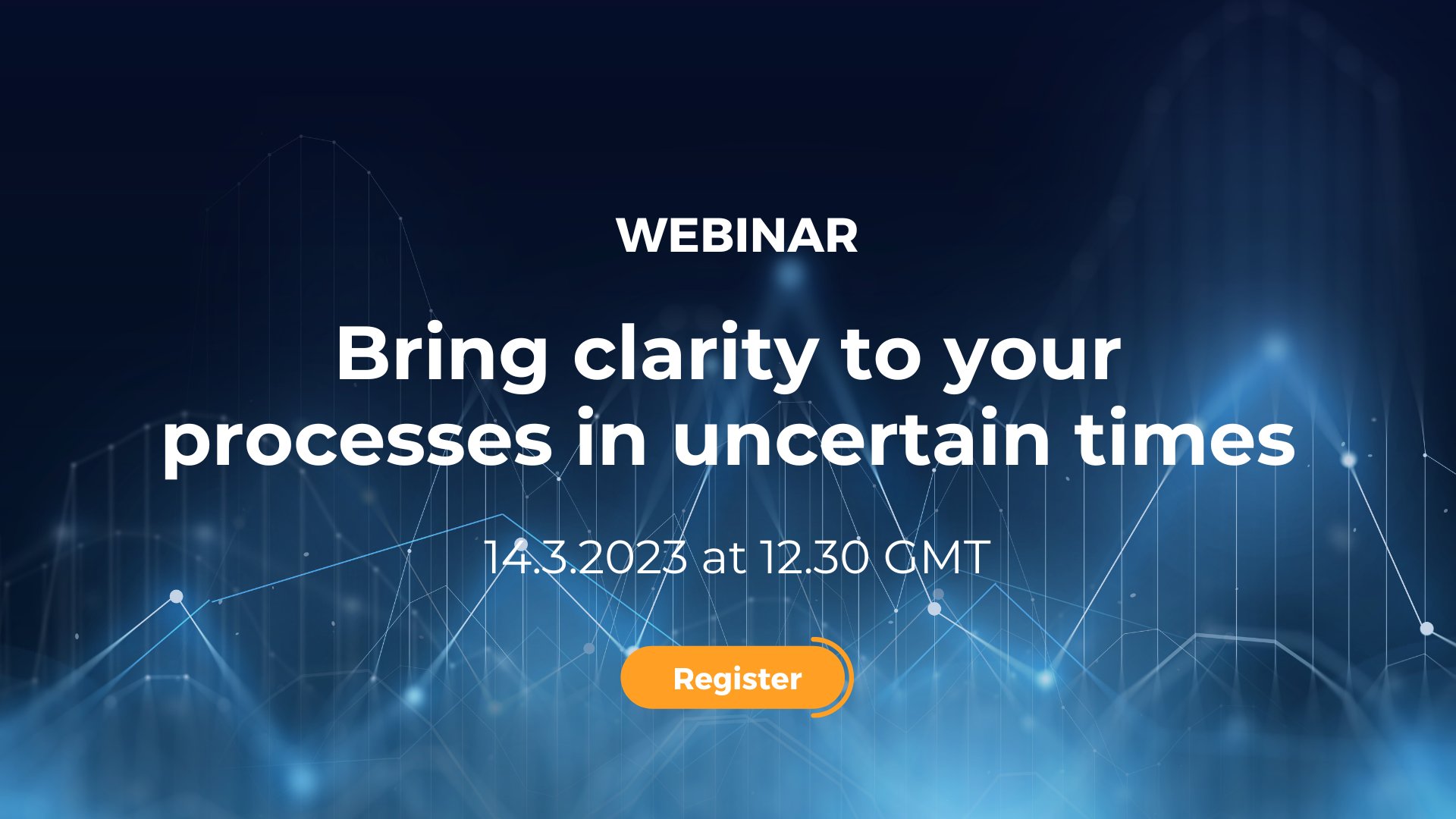 Featured Webinar
Sign up for our newsletter