The new era of process mining
Introducing the next-gen process mining for large international companies with complex business processes and billions of data rows. QPR ProcessAnalyzer is the first and only process mining solution to run natively on the Snowflake data cloud.
Unparalleled scalability. Unprecedented performance. Exceptional security.
Read more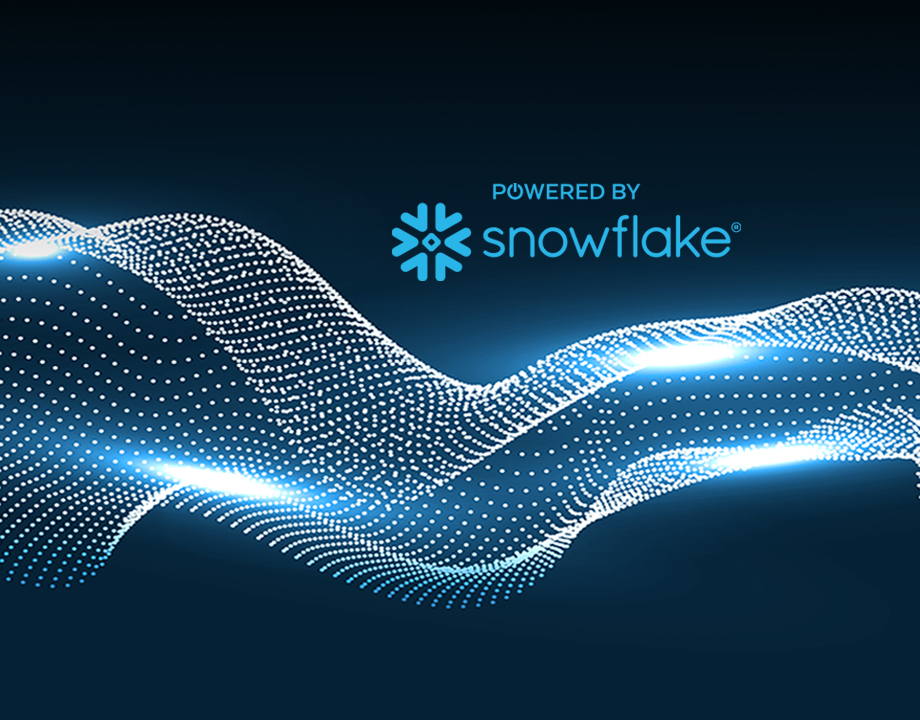 Our software solutions
We provide software solutions for process mining, enterprise architecture, performance and process management, and strategy execution. The implementation is made easy with the help of our expert consultants.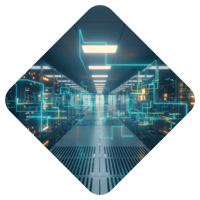 Process mining
Gain insight into your business processes with pinpoint accuracy and uncover hidden value throughout your organization.
Read more ›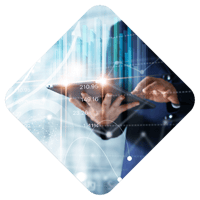 Operational excellence
Develop your business operations and achieve operational excellence with QPR Software as your trusted partner.
Read more ›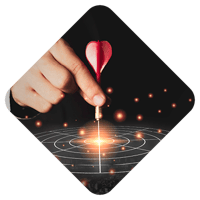 Strategy management
Define your strategy, execute it and follow-up with continues monitoring of the performance. We will help you at every step.
Read more ›
Process mining: The fast track to improved business performance
Process mining visualizes process flows based on data from company IT systems. With process mining, you gain fact-based insights into your operations with pinpoint accuracy, so you know exactly what to change in order to reach better business results.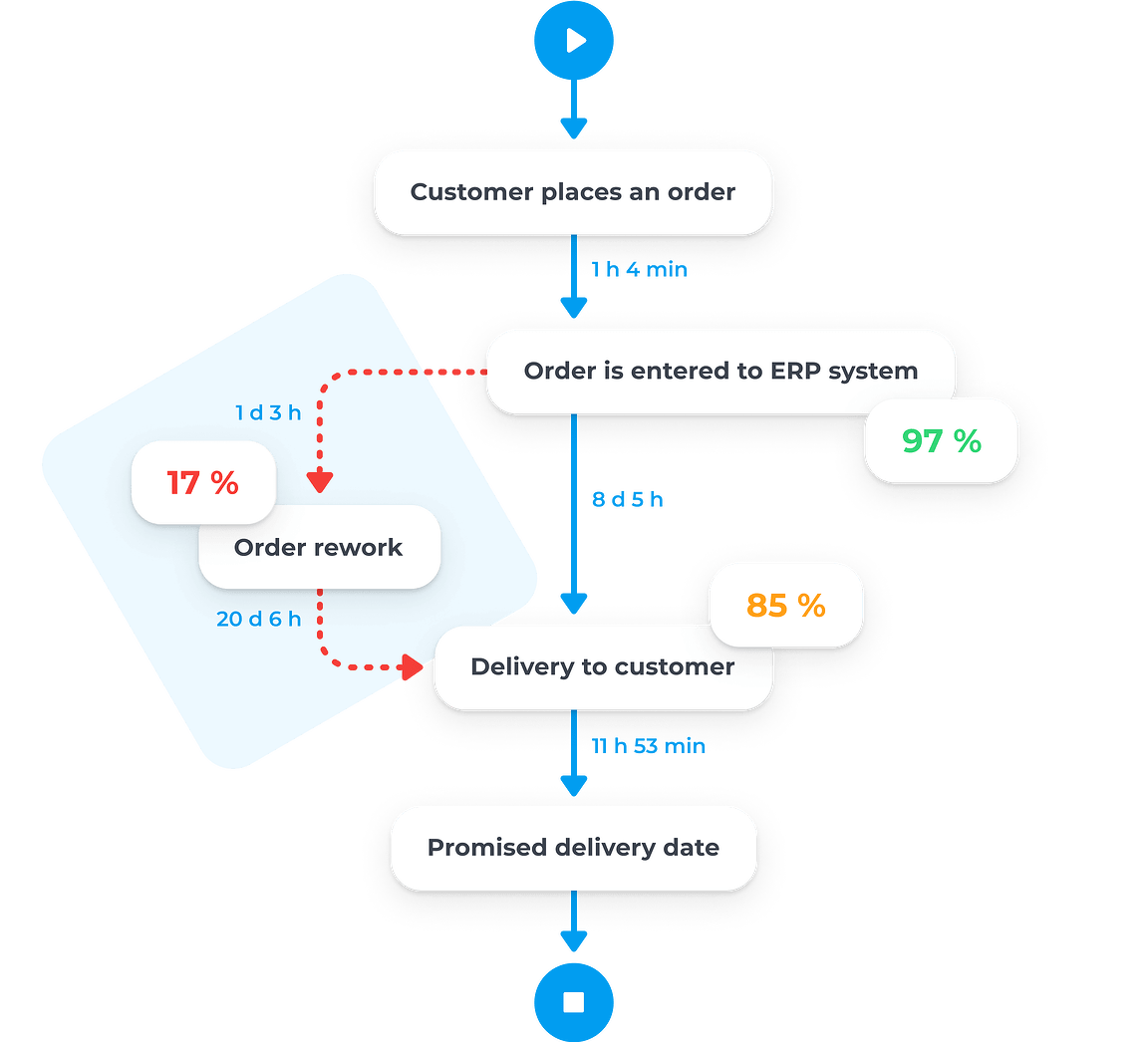 400+
Process mining projects
30+
Years of process excellence
Financial SSC Transformation
Turn your back office into the backbone of innovation and growth
Creating a successful plan for growing and optimizing Financial Shared Services requires more than subject matter expertise: you also need insights into the current processes and tools to improve collaboration and get all stakeholders on the same page.

Forget about countless spreadsheets being shared through emails. With process mining, all processes in your shared services - Accounts Payable, Accounts Receivable, Order-to-Cash, Purchase-to-Pay, HR, etc. - are visualized, monitored, and analyzed in one place for smooth decision-making.
Read more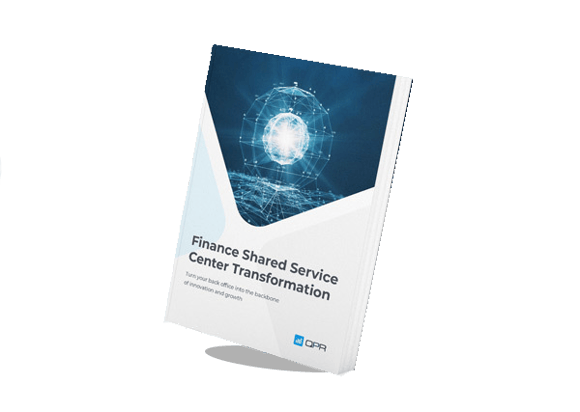 What our customers say
At QPR Software, we are committed to delivering measurable results to our customers. We believe in long-term success – together, which is why we are invested in building long-term relationships with our customers.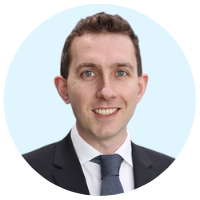 "We now embed process mining in real-time, identify bottlenecks instantly, and take actions much earlier."
Stewart Wallace, Risk Analytics Manager
EY UK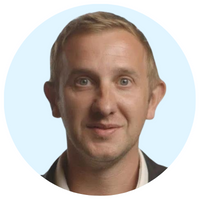 "With QPR ProcessAnalyzer, we were able to analyze the process in 2-3 hours, compared to three weeks in the past."
Christof De Groote, Service Manager
KBC Group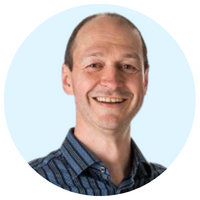 "Decisions are made much easier when data is presented in a visual way - we can get to the right questions sooner."
Jonathan McCoy, IT Director
WD-40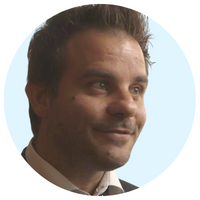 "We cut the duration of our loan application process from 35 minutes to 5 minutes on average."
Lambros Bessas, Senior Manager
Piraeus Bank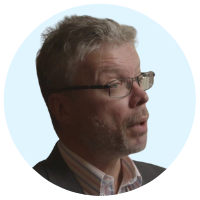 "We could immediately focus our improvement activities to the right things to reach the results our business needed."
Matti Ketonen, VP Supply Chain
MetsäBoard
Featured resource
The versatile use cases of process mining
Popular process mining use cases in 2022 include procurement, order management, compliance, intelligent automation, digital transformation, KPI reporting, accounts payable, accounts receivable, auditing, IT development, service management, logistics, and many more. Large international companies like Sanofi are using process mining to transform their shared services: from revamping their KPI reporting to optimizing HR processes and uncovering significant cost savings in customer invoice-to-cash.

Find out how all parts of your organization can benefit from process mining.
Read more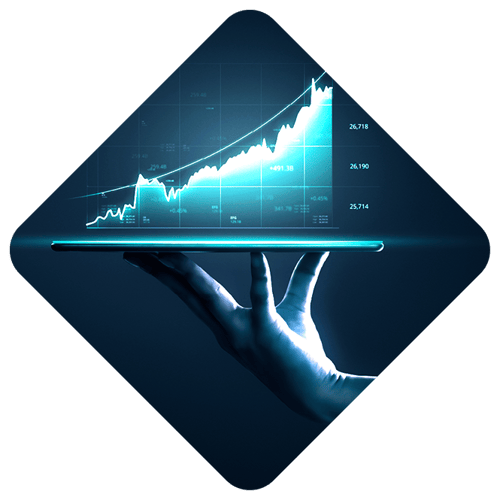 Featured report
Leader in Process Mining and Discovery
QPR Software has been identified as a Leader in Process Discovery and Mining in the ISG Provider Lens™ Intelligent Automation – Solutions and Services 2021 report in the Nordics.
Read more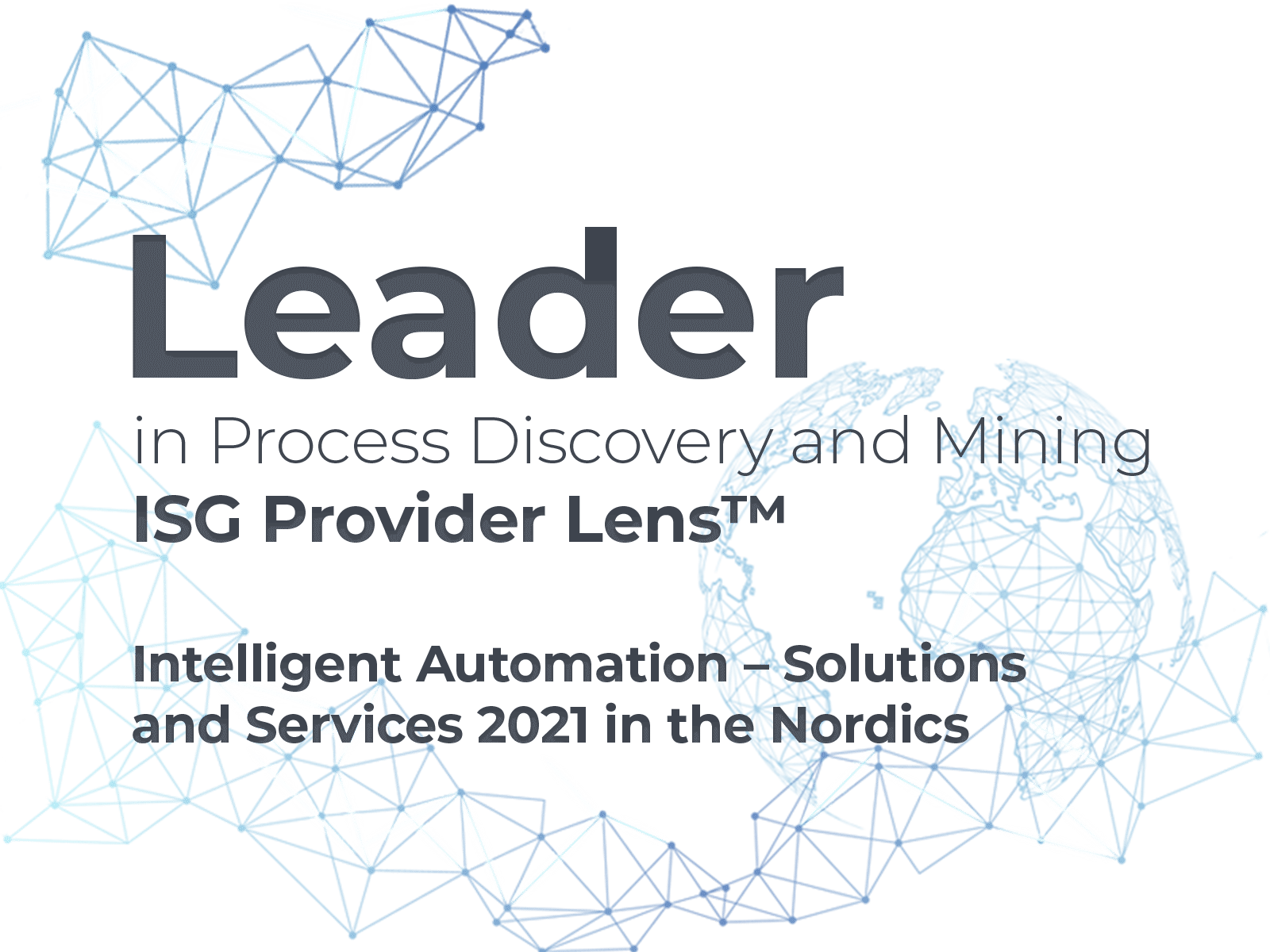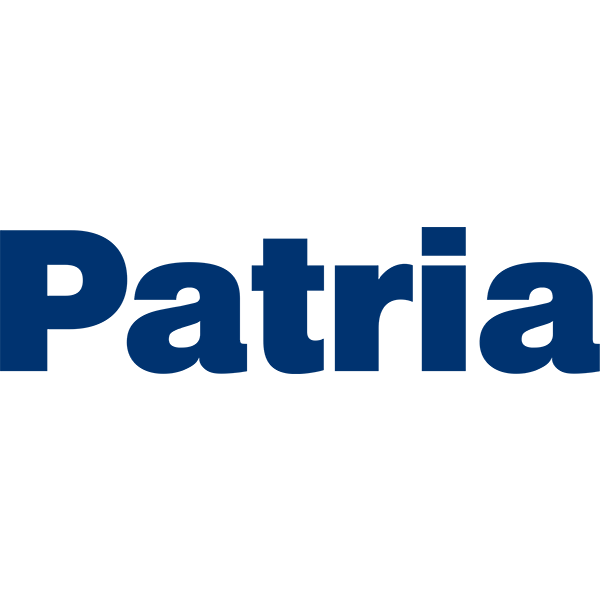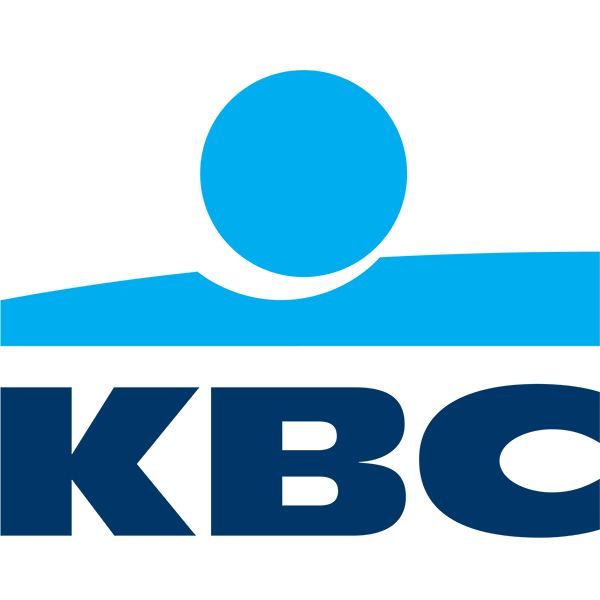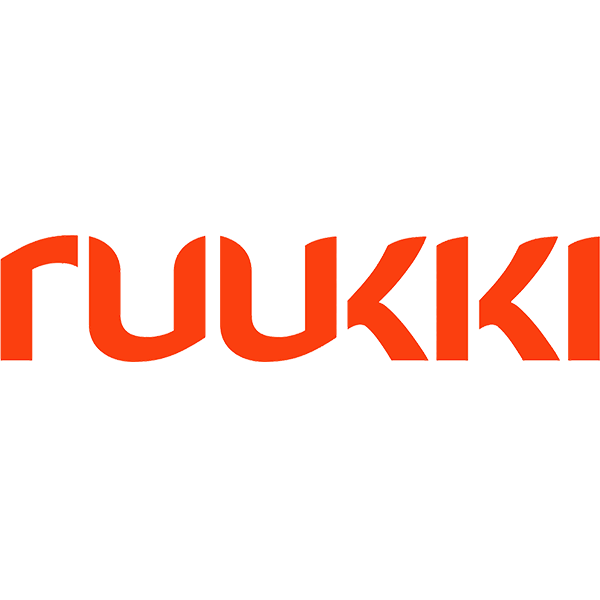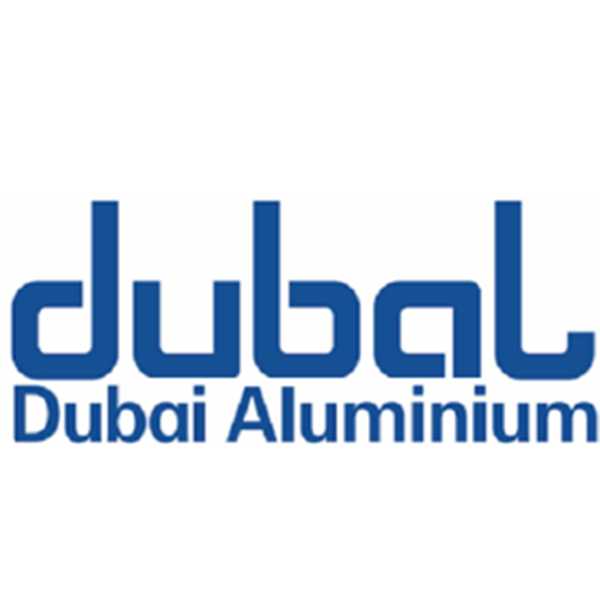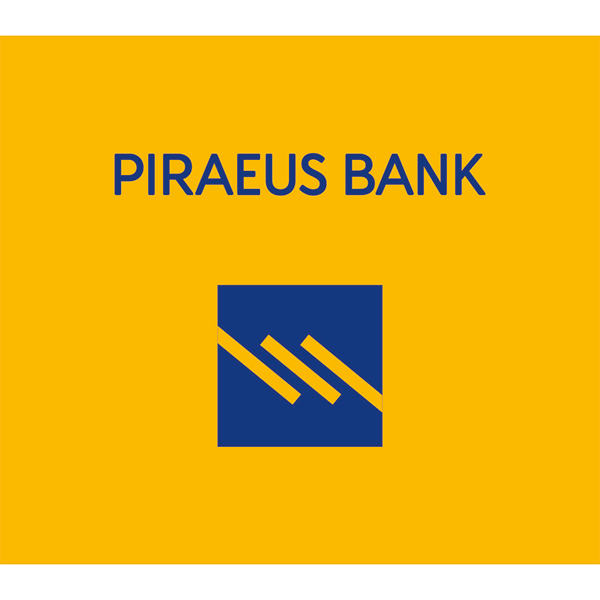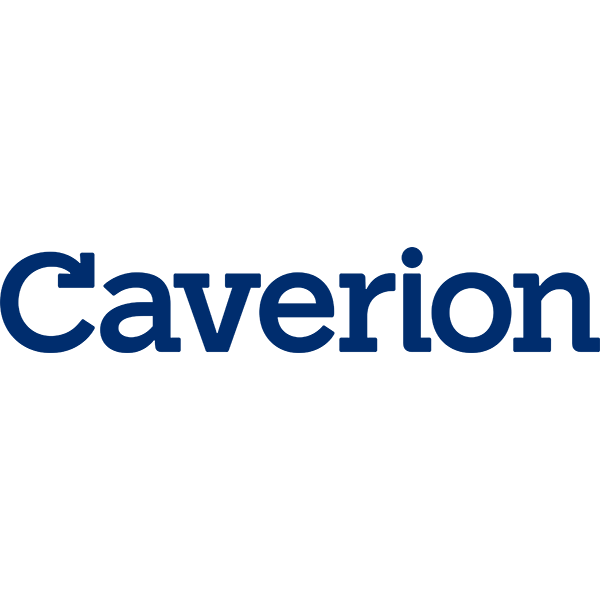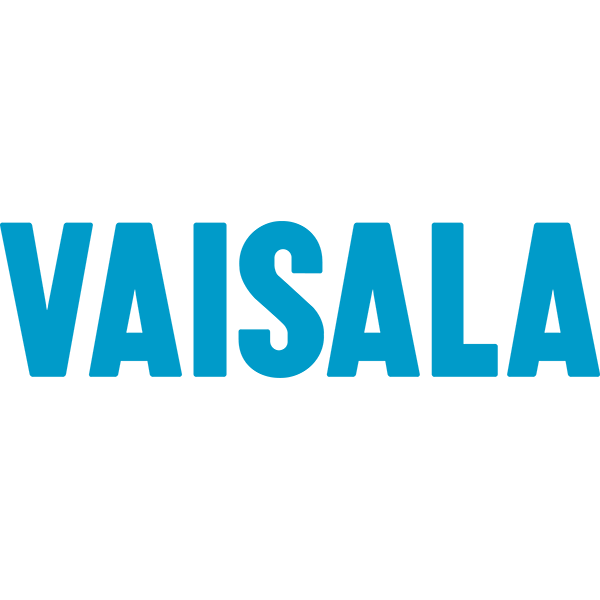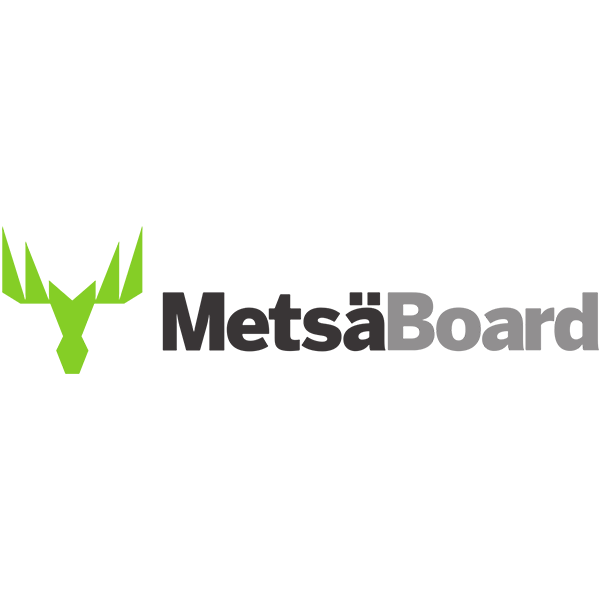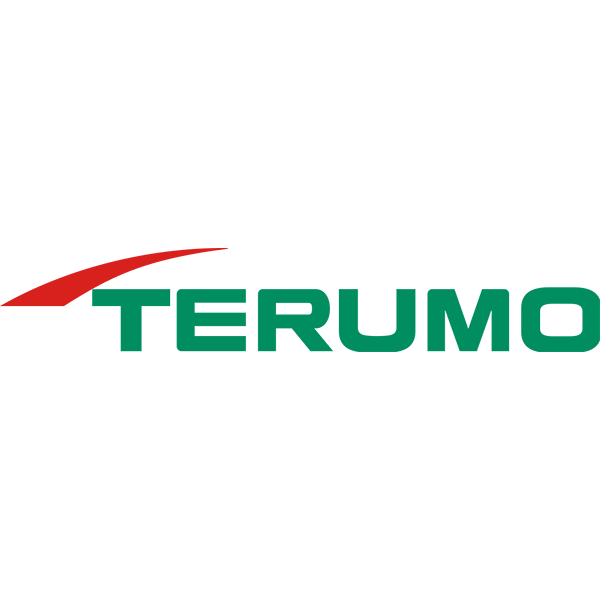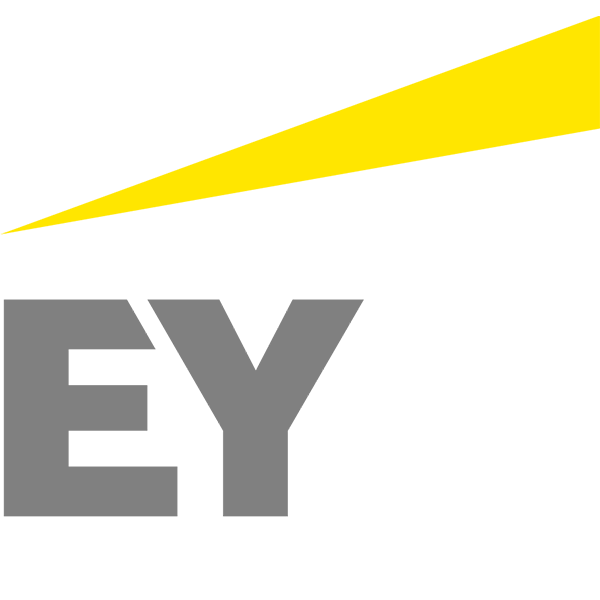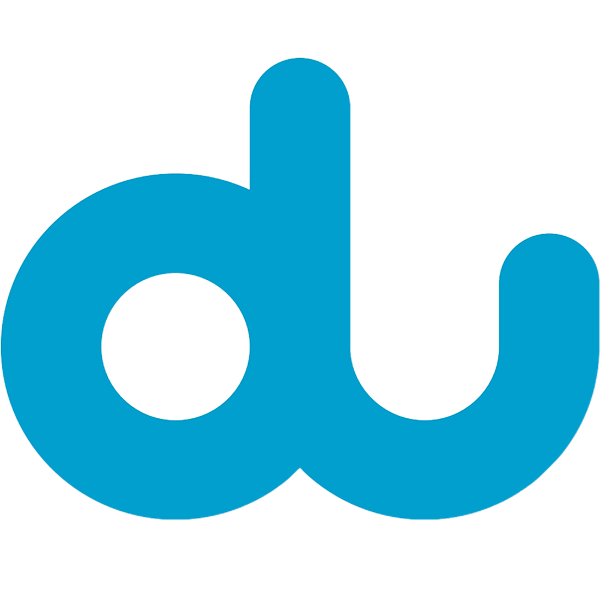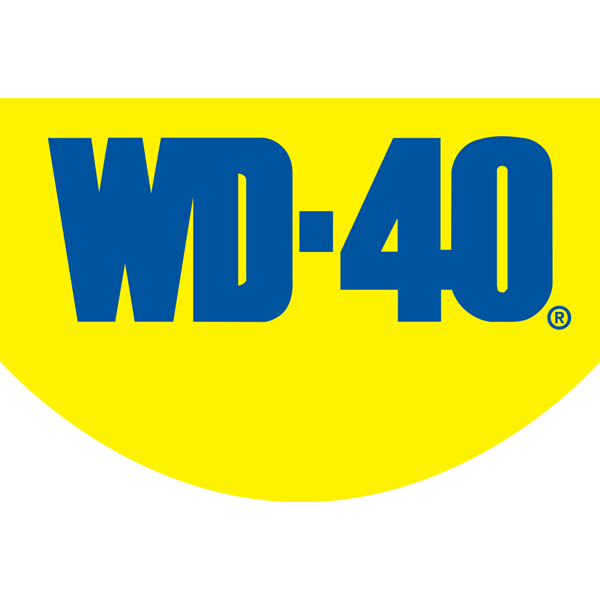 Sign up for our newsletter