Customer Story: Fennovoima
Integrated, process-based management system, and knowledge sharing throughout the organization
"QPR ProcessAnalyzer clearly presents the process as it occurs in real life with concrete visual presentations. It leaves no room for speculation, as the facts are instantly visible "
- Marko Juslin Manager, Information Management Fennovoima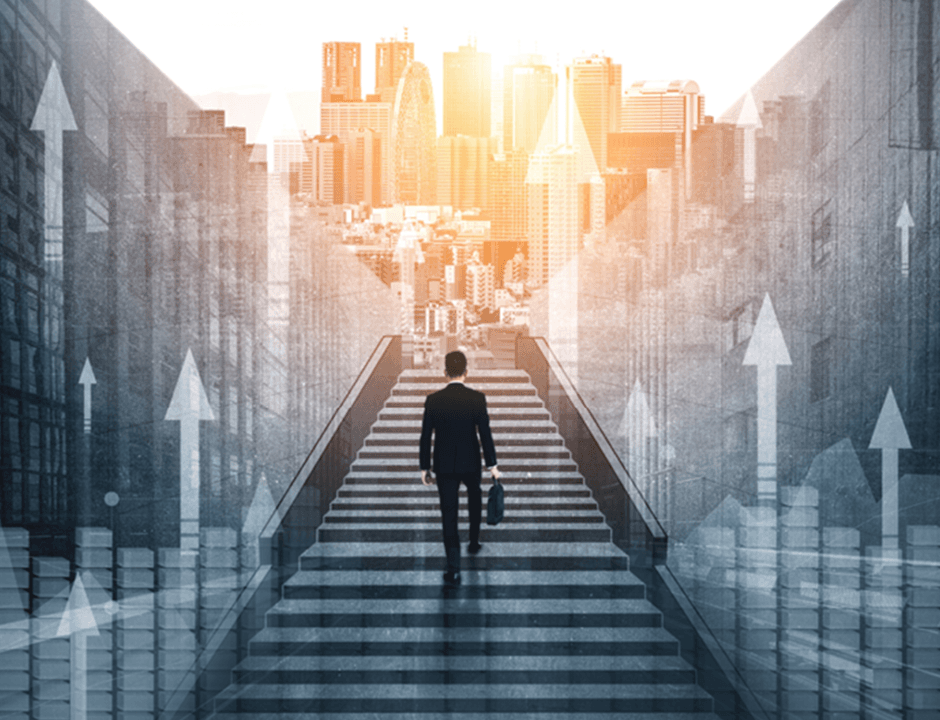 Fennovoima uses QPR's products for establishing a management system for process communication and improvement
Fennovoima implemented QPR EnterpriseArchitect and QPR ProcessAnalyzer to establish an integrated, process based management system and share knowledge throughout the organization.
"QPR's Software products are top of the line when process development is considered. The QPR business operating system is great for developing processes and provides a quick way for creating a draft of a process plan. QPR is fully usable in every step of process design, from planning to execution."
Meet our customer
Fennovoima
Fennovoima is a Finnish energy company
building a new nuclear power plant to
Finland. Fennovoima was found in 2007 and
it employs over 350 people.
Solutions:
Process Mining

with QPR ProcessAnalyzer
Enterprise Architecture with QPR EnterpriseArchitect
About Fennovoima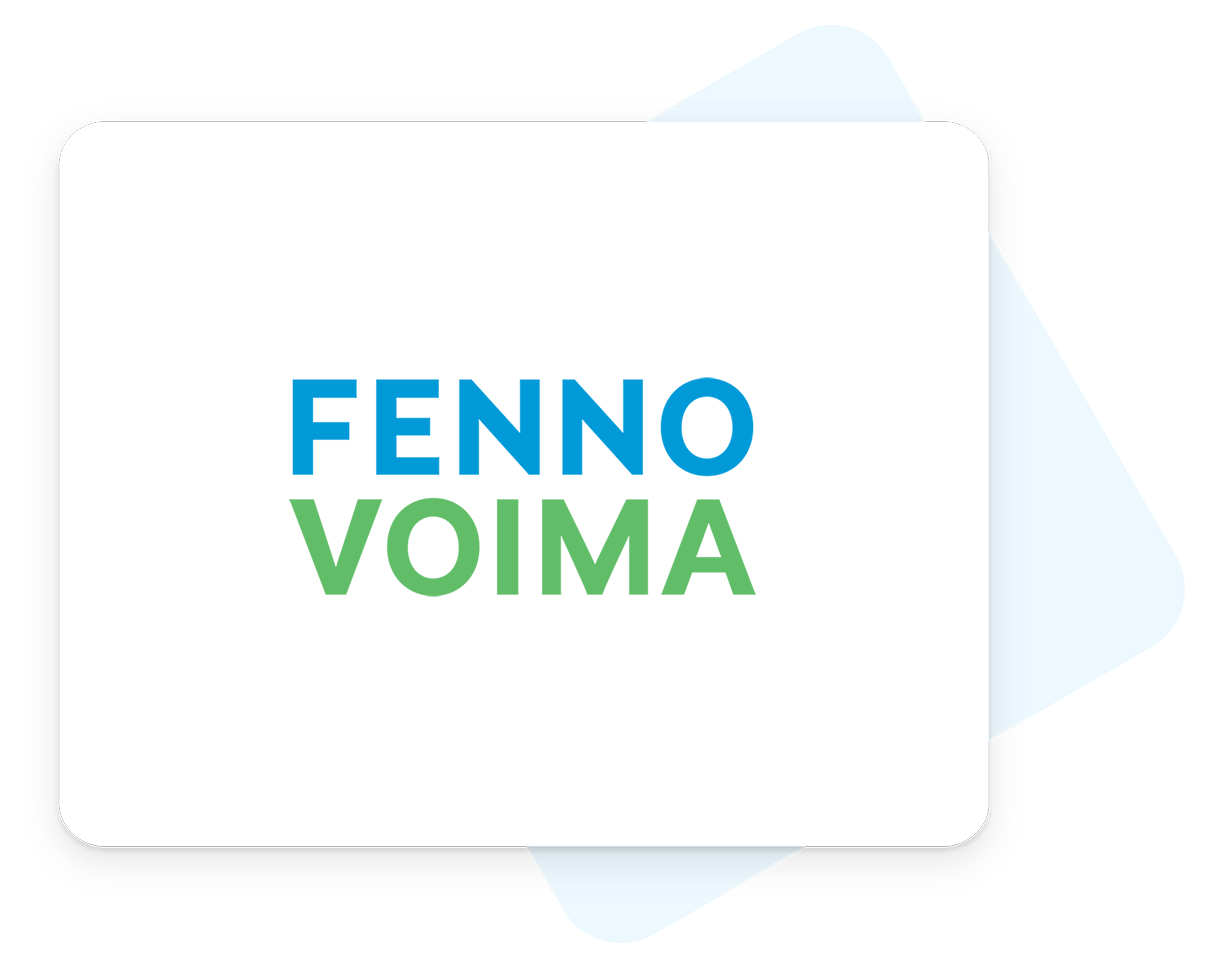 Challenges
Gain comprehensive knowledge about processes.
Gain process-specific performance data
Understanding the document handling process
Solution
Fennovoima Management System powered by QPR solutions
Process Mining with QPR ProcessAnalyzer and QPR Connector
Business benefits
Creation of a centralized portal with process data
Setting up dashboards for following up on process performance
Communicating process situations to stakeholders
Analyzing the document handling process
Book a demo
Do you want to understand the value that QPR's solutions can bring to your business, or are you looking for a solution to a specific problem?
Schedule a 30-60 minute online demo meeting with us - we'd love to help!