Customer Story: Barona
Taking the advantage of transactional data and using process mining to visualize processes
"Visualizing invoicing and purchasing processes with QPR ProcessAnalyzer helps us to improve our core operations"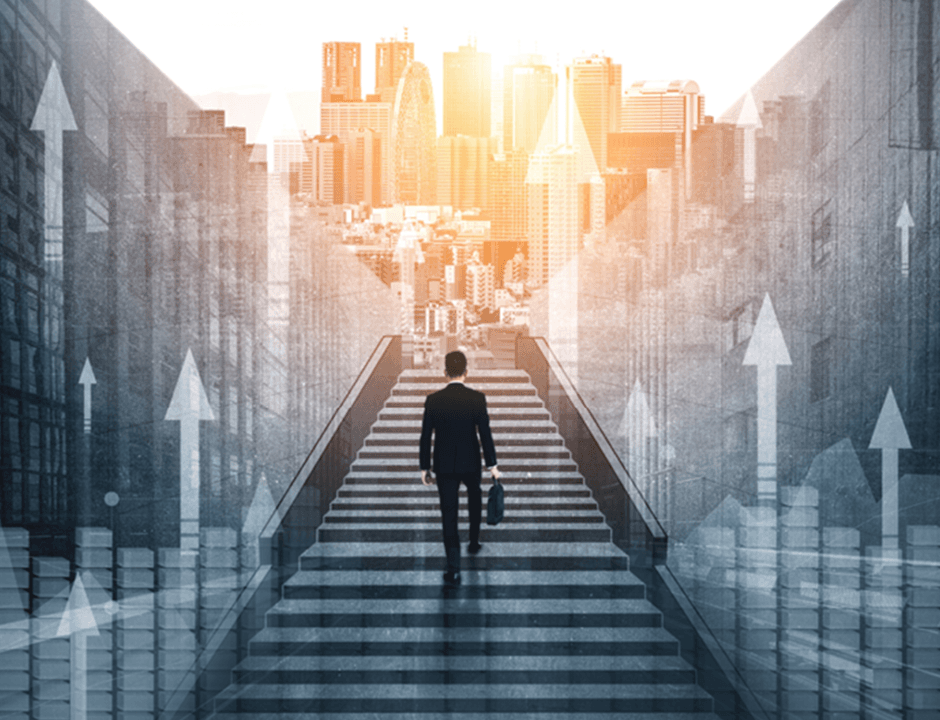 Barona gained visibility into their operations with QPR ProcessAnalyzer
Barona decided to take the advantage of transactional data in their Microsoft Dynamics NAV system by using process mining to visualize their processes. Process mining provides a direct access to the data and drives Barona's strategy to constantly scale up the business through acquisitions.
Meet our customer
Barona
Barona Group Oy provides management consulting services. Human resource recruiting, executive search, temporary employment, and business accommodation are all services provided by the company. The Barona Group works in the construction, logistics, information technology, social care, and health care industries all around the world.
Solution:
Process Mining with QPR ProcessAnalyzer
About Barona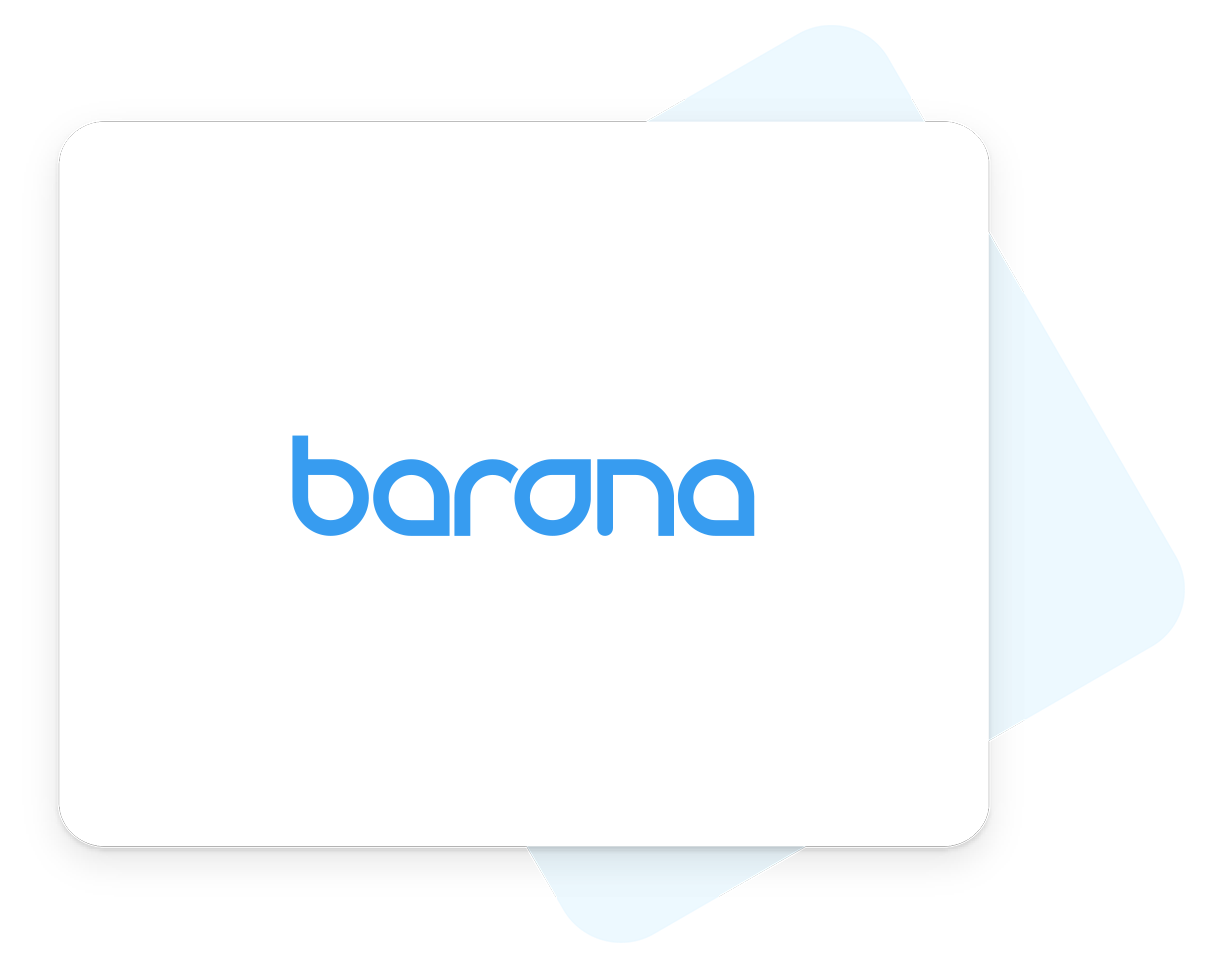 Challenge
How to keep business efficient while continuously acquiring new organizations
Solution
Using process mining to take advantage of transactional data and benchmark organizations. The analysis is started from purchasing and invoicing processes and will be applied on all administrative processes.
Business benefits
Identify organizational differences
Discover the invoicing procedures
Communicate process related knowledge
Case Study
Find out more about visibility in operations and taking advantage of transactional data.
Access Full Case Study
Book a demo
Do you want to understand the value that QPR's solutions can bring to your business, or are you looking for a solution to a specific problem?
Schedule a 30-60 minute online demo meeting with us - we'd love to help!