Intelligent Automation Empowered by Process Mining
- Creating Resilient and Efficient Processes
On-demand webinar
Webinar agenda:
30 minutes + 15 minutes Q&A

Discussion around current automation issues

What process mining is and how it adds value to intelligent automation

How you can create truly resilient end-to-end processes

Q&A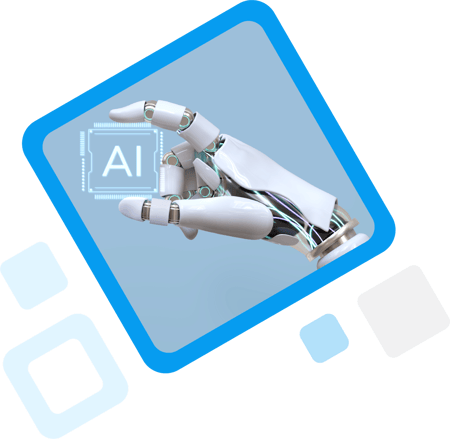 Speakers:


Matti Erkheikki, Director of Strategy, Partnerships, and Alliances at QPR

Matti has over 20 years of experience in Business Process Management and Process Mining, including plenty of RPA and Intelligent Automation improvement projects.


Tim Rushent, UK&I Commercial Director at QPR

Tim has a solid background in technology and commercial leadership across multiple sectors. He is responsible for building QPR Software's Partner and Direct customer business in UK and Ireland.
About the webinar
RPA is often marketed as the panacea for all corporate inefficiencies. However, as RPA becomes more mature, companies are finding themselves stuck with high maintenance costs, broken bots, and no clue what's changed in their processes.


To gain the most value out of your automation investment and reach your full operational potential, you need to start from the right processes, be aware of their exceptions, and continuously monitor and streamline them with the right tools. This requires all three parts of intelligent automation: RPA, AI, and process mining.


In this webinar, we will discuss current issues in automation, as well as

different ways in which process mining technology is used to solve them:



Discover your complete and unbiased end-to-end processes,
Select the right process to automate and prioritize your automation roadmap, and
Prove the value of automation with the click of a button