QPR ProcessAnalyzer Process Mining Demo
After your 30-minute online demo, you'll understand:
How process mining optimizes your business processes

The core features of QPR ProcessAnalyzer

How incredibly fast you can implement and gain insights from QPR ProcessAnalyzer
The demo is held by one of QPR Software's process mining experts, who have together helped hundreds of companies improve their operations and reduce costs through better processes.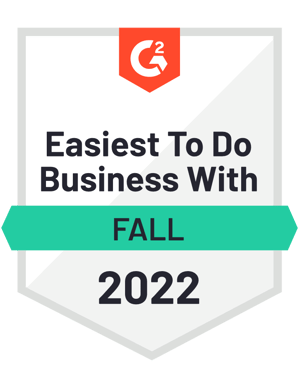 Book your 30-minute demo here!
Why QPR ProcessAnalyzer is a class apart
Based on real G2 customer reviews.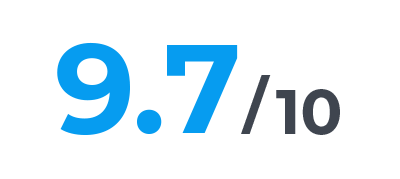 Real-time process analysis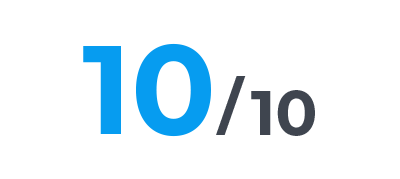 Integration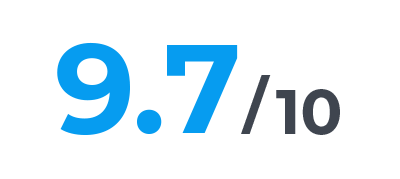 QPR as a partner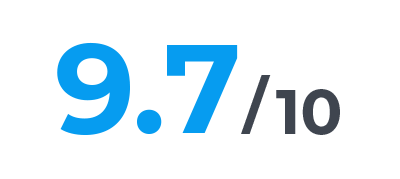 Process mapping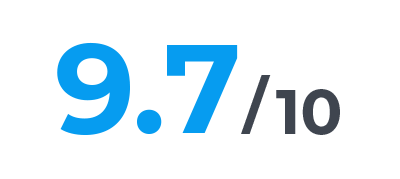 Execution Management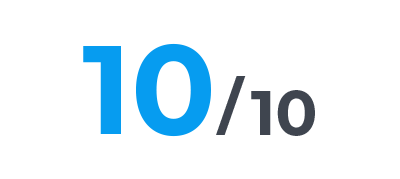 P
roduct direction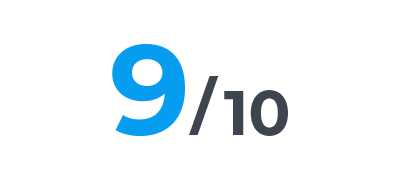 Ease of use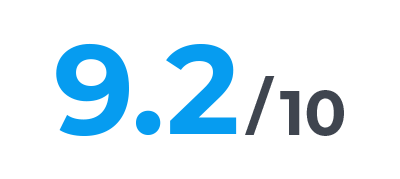 Meets requirements
Our customers say it best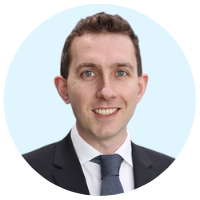 "We now embed process mining in real-time, identify bottlenecks instantly, and take actions much earlier."
Stewart Wallace, Risk Analytics Manager
EY UK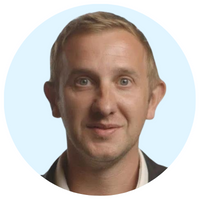 "With QPR ProcessAnalyzer, we were able to analyze the process in 2-3 hours, compared to three weeks in the past."
Christof De Groote, Service Manager
KBC Group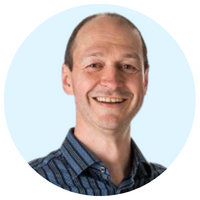 "Decisions are made much easier when data is presented in a visual way - we can get to the right questions sooner."
Jonathan McCoy, IT Director
WD-40
Benefits of QPR ProcessAnalyzer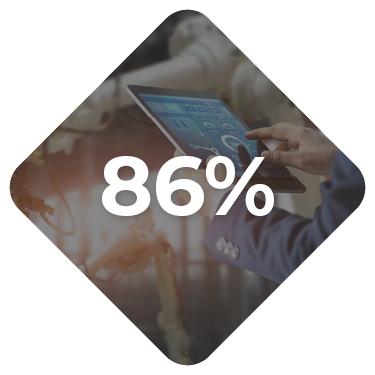 86% shorter process lead times


Piraeus Bank cut the lead time of a key business process by 86% – by finding the root causes of process automation problems.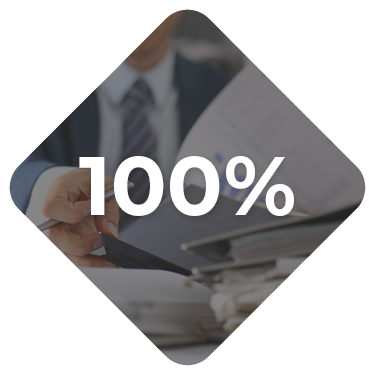 100% accurate x-ray of processes


KBC Group got full visibility of its processes and inefficiencies. By improving service quality, process efficiency, and SLA compliance, processing times improved by 100%.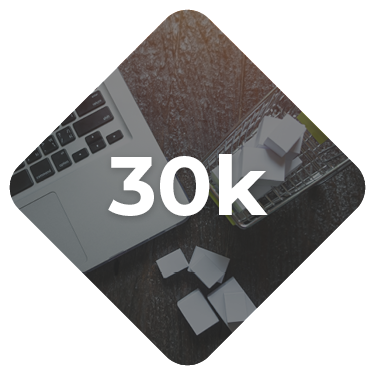 30,000 fewer monthly late payments
A multinational customer cut the number of monthly late payments by 30.000 – by seeing all the real-time process data in one place.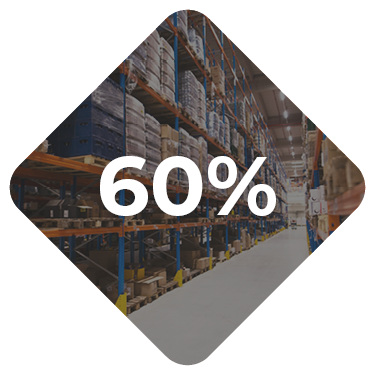 60% increase in order handling efficiency
Metsä Board was able to focus on the right improvement activities, improving process conformance from 40% to 80% and order lines volume by 60%.