Customer Story: Solvay
Supply chain excellence with process mining
"Process mining is transforming raw data into actionable and valuable information from the first second," said Alexis Papageorges, Global Supply Chain Excellence Manager at Solvay Group.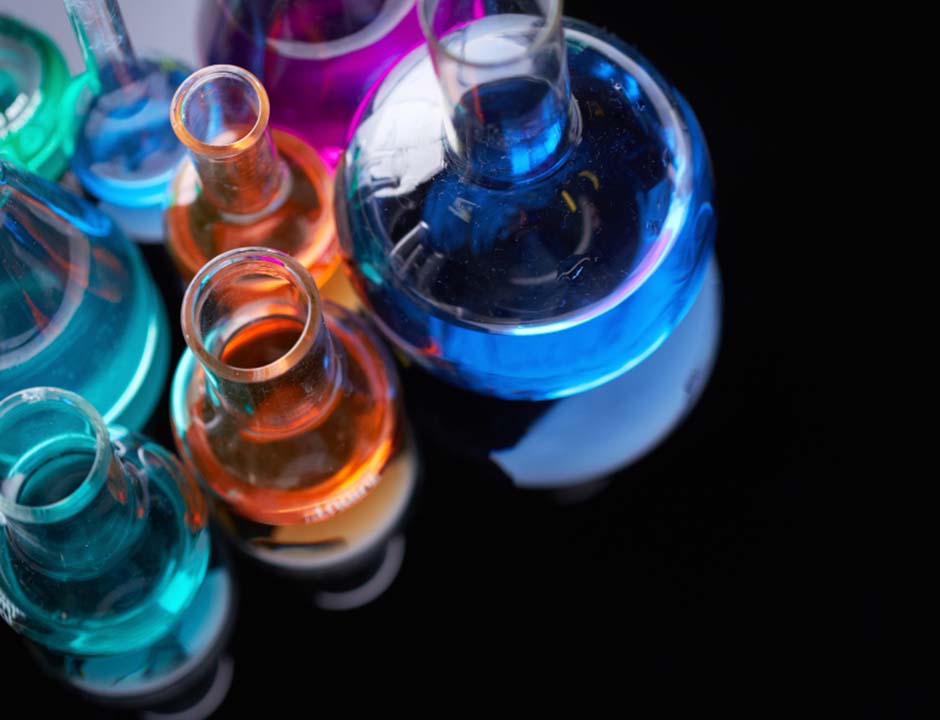 Solvay uses process mining to drive Supply Chain Excellence
During QPR Conference, Solvay shared insights into their journey of driving supply chain excellence and building their process mining capabilities with QPR ProcessAnalyzer.
Solvay's presentation and interview shed light on how they leverage QPR ProcessAnalyzer to:
Reduce lead time
Gain opportunities to increase sales
Drive up efficiency
Meet our customer
Solvay
Solvay is a multinational chemical corporation headquartered in Brussels, Belgium, that was founded in 1863.
Solution:
Process Mining with QPR ProcessAnalyzer
About Solvay
Alexis Papageorges, Global Supply Chain Excellence Manager from Solvay