Customer Story: Nokia
Value of process mining in supply chain
"The visualization of the processes is a great tool for communicating the needed changes for the process stakeholders."
-
Fauzia Khan,
Supply Chain Automation Lead at Nokia.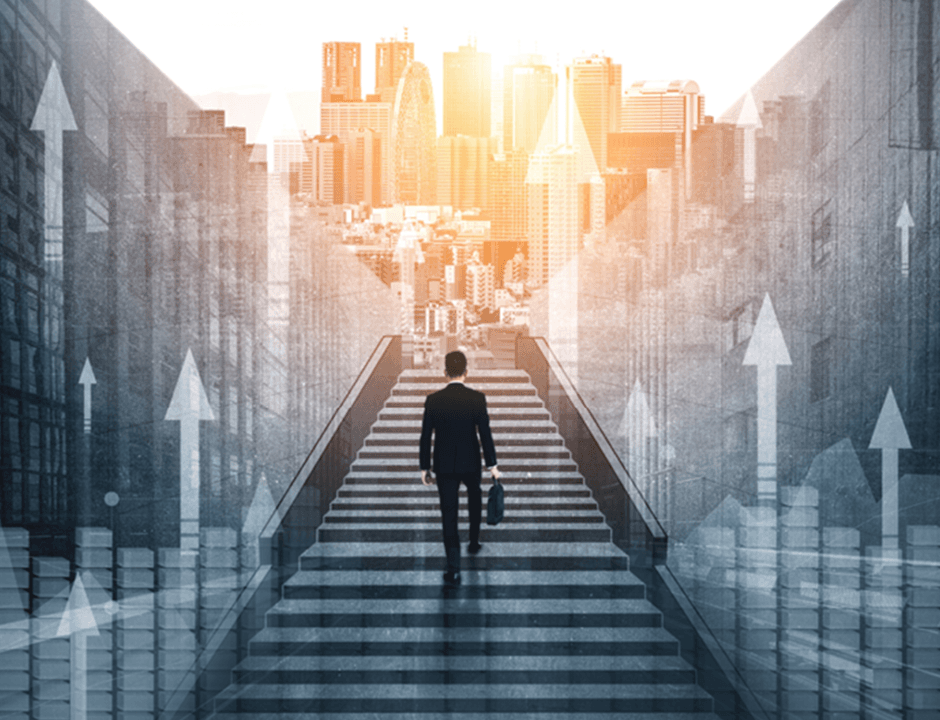 Nokia uses QPR ProcessAnalyzer to visualize their processes and communicate the findings to support business transformation
Nokia uses process mining to create a visualization of their processes, which communicates a clear understanding of the processes.
"The visualization of the processes is a great tool for communicating the needed changes for the process stakeholders. Showing the actual happenings clarifies the needs for process improvements and makes the points of improvement clear. QPR ProcessAnalyzer is truly a game changer for process improvement."
- Fauzia Khan, Supply Chain Automation Lead at Nokia.
Meet our customer
Nokia
Nokia Corporation, established in 1865, is Finnish multinational telecommunication, information technology, and consumer electronics corporation.
Solution:
Process Mining with QPR ProcessAnalyzer
About Nokia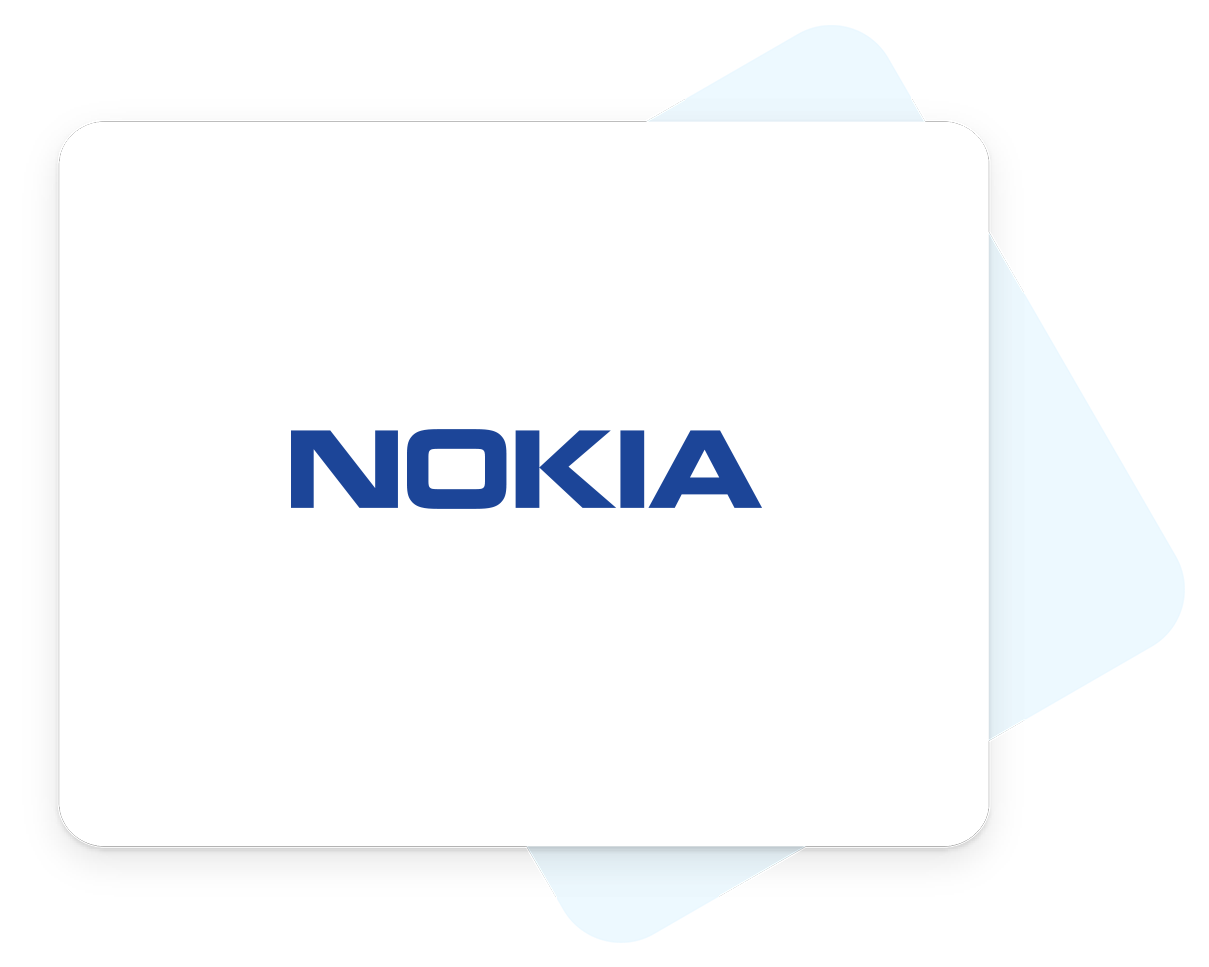 Challenges
Need to harmonize processes due to the acquisition of Alcatel-Lucent
Utilization of data to improve processes
Discovering automation opportunities
Business benefits from QPR ProcessAnalyzer
Visualization of processes
Lead time improvement
Process harmonization
Measuring and communicating process performance
Reducing rework
Continuous data-driven development
This interview with Fauzia Khan walks us through the why and how of establishing a company-wide process mining practice in Nokia.
In this presentation, Fauzia Khan shared with us Nokia's process mining journey from proof of concept, proof of value, implementation, to benefits realization. Fauzia also gave us an insight into how to use process mining to accelerate business results, track improvements, shortlist projects, and drive change management.
Book a demo
Do you want to understand the value that QPR's solutions can bring to your business, or are you looking for a solution to a specific problem?
Schedule a 30-60 minute online demo meeting with us - we'd love to help!