Process mining brings instant results!
Matti Erkheikki | 2 min read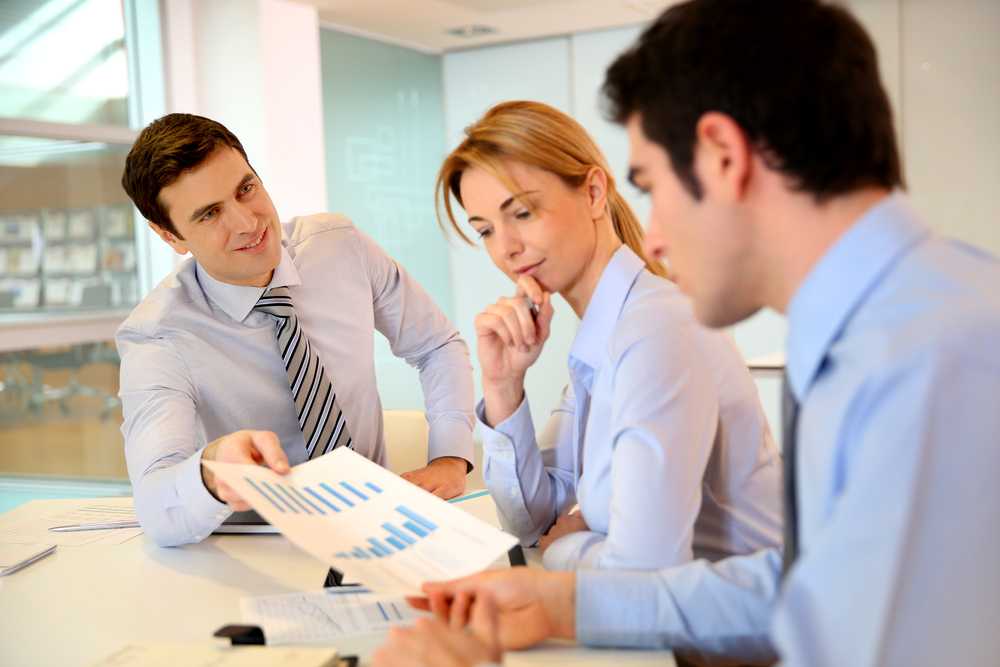 The best thing about process mining and QPR ProcessAnalyzer is unquestionably the fact that they bring instant results. It is highly fascinating to work with technology that guarantees business benefits in almost no time. If the customer is willing to improve and has the power to make the necessary decisions, concrete business benefits are up for grabs.
The beauty of process mining and QPR ProcessAnalyzer's unique Influence Analysis is that problems and improvement opportunities are broken to such a detailed level that often just making the right people aware of them is sufficient in achieving the benefits. People will understand that their current way of working is not optimal, or that it's even counterproductive from an end-to-end process perspective. No investments or big change management initiatives are required to implement change – making the issues visible and transparent is enough.
We at QPR have been doing process mining for six years and have experience from more than 200 projects. As a result we've seen our customers significantly improve their business performance based on the findings of these projects. Naturally, the set includes cases with unbelievable results such as finding order line items worth of 17 MEUR that have not been invoiced due to process related problems. While such cases are less common, most projects give rise to a long list of quick improvements that generate small savings here and there. Even if results from an individual finding may have been small, adding them all up quickly results in substantial annual savings.
Returning to the above less frequent case: although such are exceptional, finding non-invoiced order lines is not uncommon. It's hard to imagine a more concrete benefit than finding out that a product or service you sold hasn't been invoiced! Other concrete examples of business benefits resulting from our process mining projects include:
80% reduction in the number of invoice corrections
50% reduction in business critical order changes causing late deliveries
Lead time from delivery to invoice sent cut by half
50% reduction in transportation blocks causing late deliveries
These are examples of direct impacts of process mining projects within a three-month period. The key to realizing them in a very short time was simple and straightforward. First, the problems had to be admitted and quantified. Once an issue was prioritized, Influence Analysis provided the necessary insight to understand what was causing the problems. With that insight it was easy to implement the required changes in the areas of the business mostly contributing to unwanted behavior.
One of our long-time process mining customers has had continuous success by applying process mining systematically. They've been able to considerably improve their delivery accuracy (or happy customer KPI) which has also led to a 20% increase in sales. The key to their success has been continuous and systematic use of Influence Analysis. They have thoroughly targeted their improvement efforts one by one at the topics that have had the biggest impact on late deliveries.
As with most improvement initiatives, process mining also brings a lot of soft - or should I say qualitative - benefits that are hard to quantify in money terms. One of the most typical ones we hear our clients mention is the end of non-value adding debates regarding actual problems or whether a KPI is showing the right results. Process mining provides fact-based information and enables drilling down from a high-level KPI to actual low-level transactions leaving no room for human interpretation and opinions.
Don't hesitate to reach out to us and pick the low-hanging fruit in your processes. We are confident enough to give you a full-satisfaction guarantee for our process analysis service! Remember our customer promise: Dare to improve!
Written by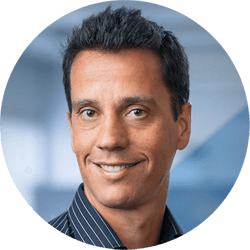 Matti Erkheikki
SVP, Process mining & strategy management business since January 2017 Member of the Executive Management Team since July 2007 Mr. Matti Erkheikki is in charge of process mining, channel business, and customer service. He has been served QPR Software since February 2002, initially as a consultant. In 2005 he worked as a Business Development Manager and in 2006 as the Regional Vice President of North America. From 2007 to 2014 he was responsible for QPR's business operations in Finland and in 2012–2014 also for the global OEM business. Prior to the current position, he was in charge of the domestic sales and global delivery of process intelligence solutions, developing an international process intelligence solution sales channel as well as for selling and delivering SAP solutions in the Finnish market. Mr. Erkheikki holds a Master's degree in Industrial Engineering and Management.